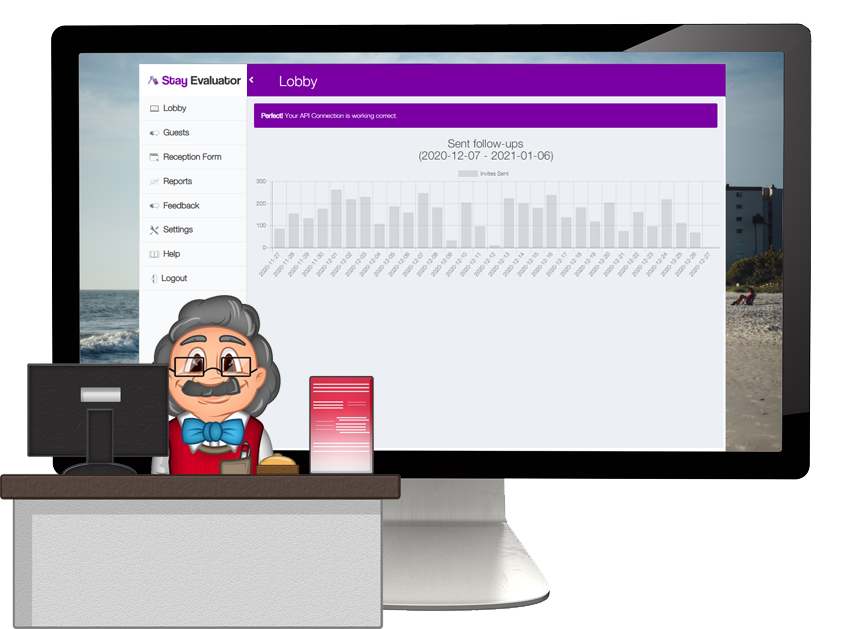 Hotel Reputation Management made Powerful and Secure.
Online Reputation Management Software for Hotels with Customized Guest Surveys.
With Stay Evaluator hoteliers know what their guests really think and act on faults to make their property better and more profitable. With our Online Reputation Management Software with built in hotel satisfaction survey do we not only gather guest feedback but also send guest surveys made by real survey professionals. We do not use survey templates, we use human knowledge accumulated from over 20 years of experience with guest feedback.

Core Reasons to use Stay Evaluator.
Instant Real-time analysis and automated reports.
After the survey has been answered by your guest, you can then analyze the results by logging in and sorting them by staying date, room, service and other background data. We can also deliver your results by e-mail, dashboards or our Gadgets app.
Insights from real guests.

When you rely on online reviews, you are making a big mistake. The reviews can be fake, put there by competitors for you to loose focus. When you use Stay Evaluator, you make sure your focus is razor-sharp on solving the real problems for your customers. When you work in a guest-oriented way, you will win more and attract new guests.
We make sure the guest survey shows you real results from the real customers with Stay Evaluator.
Security

We host Stay Evaluator inside Examinare hosting framework, we have higher security standards, than a usual web hosting.
Hosting is done mainly in Europe, but with possibility to store data in USA, Russia and Singapore/Asia.

GDPR Compatible.

When you become our customer, we sign a "Personal Data Assistant Agreement" with you and all the data stored in your account is handled according to the guidelines of GDPR.
We translate to over 35 languages.

Our solution handles over 35 languages and other languages can be added at any time. Ask your customers in their own language and get honest and real feedback that will help you target your customers better.
CSAT (Customer Satisfaction Score) Included.
We believe CSAT (Customer Satisfaction Score) presented as a scoring between 1 and 5 together with a well constructed survey will help your team to read and communicate according to the results. Thus, all the team-members will be able to understand their role in the big picture.
We help with all your Survey needs.

Do you need to make other surveys like Employee Satisfaction Surveys or 360 Evaluation of your new managers? Then Stay Evaluator will help you. Your very own Examinare Survey Tool Account is also included in your contract.
Survey Invites by SMS and E-mail.

Our service sends survey invites by SMS and e-mail. If your customer answers on the phone, then the e-mail survey link will be automatically expired. No risk for double answers.
Reception Form.

With our Reception Form your reception staff can start the process of sending out survey invites. The process takes between 5 and 15 seconds per guest checkout. Our system will send out survey reminders on an ongoing basis.
Can also be integrated and made automatic.

If you have a modern hotelier administration program, there can already be an integration made. If not, then we will make the needed integration, if it is possible. Do not worry, it is on us!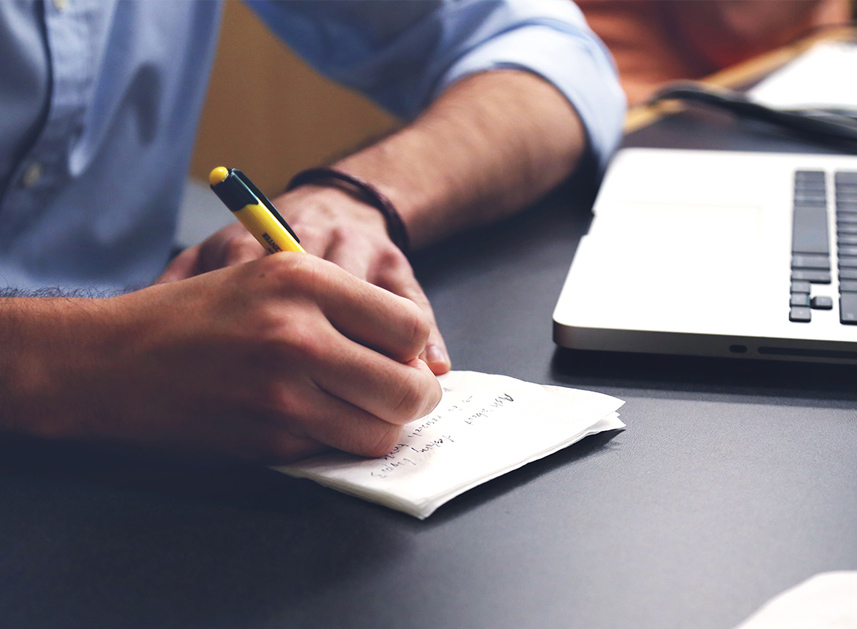 We do not use templates.
In terms of your service a real professional will create your Survey Questions, Invites and Design. All you have to do is tell us about your goals and challenges, so that we can make Stay Evaluator more effective to help you reach the goals.
We have a streamlined process, where real professionals interview you and create a guest survey according to where you are now and what you want to reach with your business. The interview and all the data from it is handled under strict Non-Disclosure Guidelines and the NDA is signed between us and you.
We never use templates of one hotel for another hotel in our system. All hotels may look the same, but it is never the case with us.



Rumor control is essential for any business.
We give your guests a voice to tell you why they are unsatisfied and with what part of your service are they unhappy with. Our experience tells us that unhappy customers will tell everything to the first source and then act out their unhappiness. Stay Evaluator aims to be the first to ask your guests about how they where experiencing their stays. The results are put in a clear and structured manor and you can then compare them to your staff calendar to know exactly what team and individual needs additional training, thus saving your money on education costs.
According to the findings in our everyday work, if the guests can tell you first what is wrong, they will have less urge to write a bad review on the internet booking sites. Best of all is that when you own the data of someone having a bad experience in your place, it helps you to solve the issue before the reviews start showing up on the web.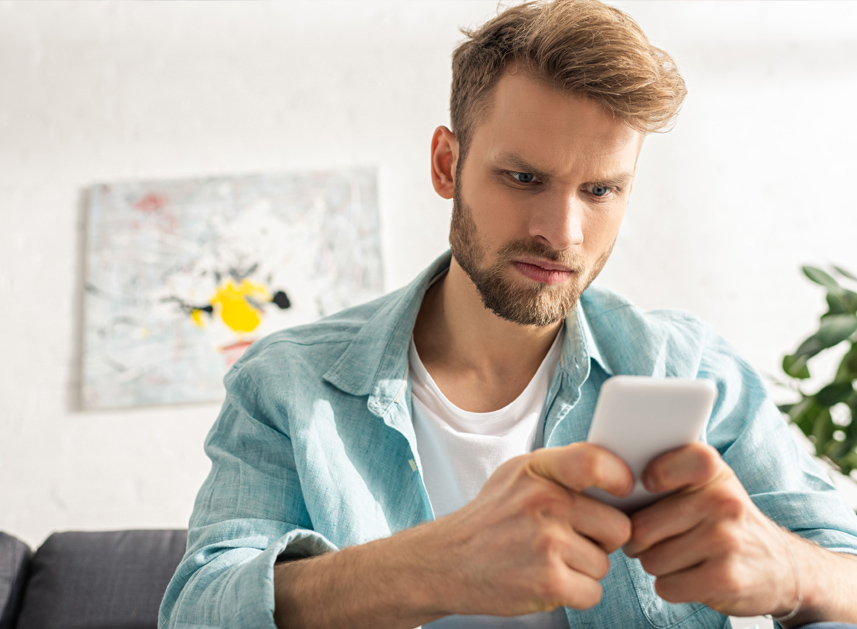 Product Video
See more on how we can help you!
Security & Integrity.
We always look after your data with our help we have cutting edge SSL encryption and hosting in secure data centers. However, we do not stop there, we also have the ability to add IP blocking to your account, if you want to minimize the access to your admin area.

SSL encryption;
IP blocking on your administration account;
Secure data centers with around the clock surveillance;
Backup made every hour, in case you delete something you want to restore.
Servers are dedicated to Examinare customers*.
We host Stay Evaluator inside Examinare hosting framework. That's why we have higher security standards than a normal web hosting.
Hosting is organized mainly in Europe, but with possibility to store data in USA, Russia and Singapore/Asia.
* Stay Evaluator is owned and operated by Examinare AB, the Swedish Market Research Company.
GDPR & Privacy Shield.
When you become our customer, we sign a "Personal Data Assistant Agreement" with you and all the data stored in your account is handled according to the guidelines of GDPR. Available to read here. You can also read about our ongoing security work here at our site for "Integrity and Security".
Read More
Price Quotation
Find out how Examinare can help you! One of our Examinare experts will contact you shortly to discuss your needs and how you can benefit from Examinare Solutions.
Fill in the form and we will contact you shortly.
Want to know how to collect feedback like a pro?
Subscribe to our newletter and stay always in touch with the latest survey creation, distribution and analysis techniques.