Contact Examinare
Head Office in Kristianstad, Sweden.
Our Head Office in Kristianstad is where our account administration and directors are located.
Examinare AB has been in Krinova Science Park since the start.
The main director of Examinare is Daniel Kroon, and he plays a major part of the technical and support contacts.
Examinare
Postal address
Examinare AB
Krinova Science Park
SE-29139 Kristianstad
Sweden

Organization number
SE-556773-2598

Examinare AB is privately owned.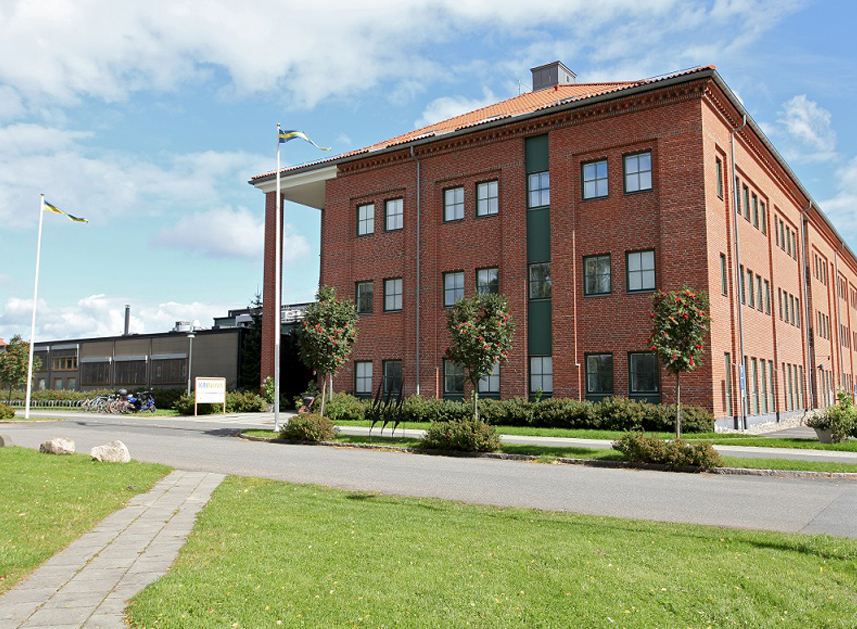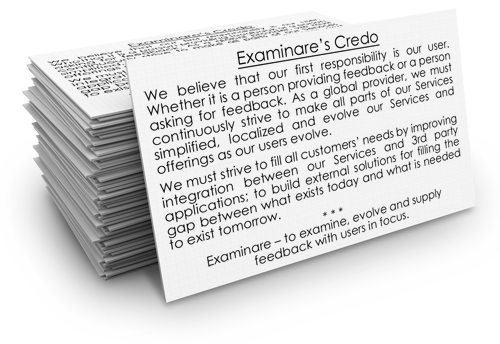 Examinare
Examinare Credo
We believe our first responsibility is to our users, whether they are people providing the feedback or the people requesting it. As a global provider, we must continuously strive to make all parts of our services simple, localized and evolve our services along with the changing needs of our users.
We must strive to fill all customers' needs by improving integration between our services and 3rd party applications and by creating external solutions to build a bridge between what exists today and what needs to exist tomorrow. We want to guide you to tomorrow's adventures through gathering feedback globally.
Examinare – to examine, evolve and supply feedback while keeping users in focus.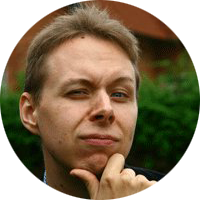 Daniel Kroon
Senior Examinare Consultant Founder/CEO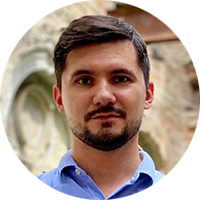 Mike Verpuchinskiy
Project Manager / Senior Examinare Consultant Specialist Russia/Ukraine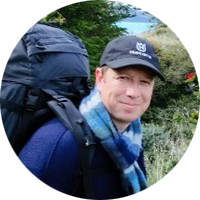 Martin Persson
Senior Analyst Scandinavia / Europe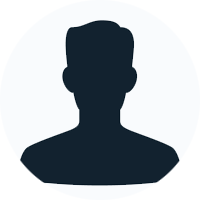 Goran Dimchevski
Server Tech Southeast Europe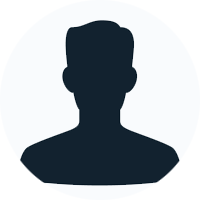 Ia Coca
Content Writing Expert Asia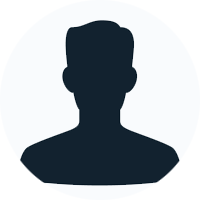 Olof Brodén
Ecommerce Expert / Sales Consultant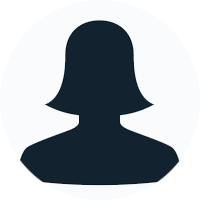 Jurich Bitco
Examinare Consultant Philippines/Australia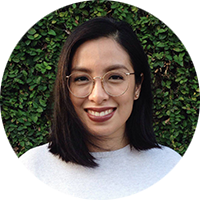 Celine Cruz
Brand Design Expert Asia
Price Quotation
Find out how Examinare can help you! One of our Examinare experts will contact you shortly to discuss your needs and how you can benefit from Examinare Solutions.
Fill in the form and we will contact you shortly.