Examinare special solutions for educational institutions.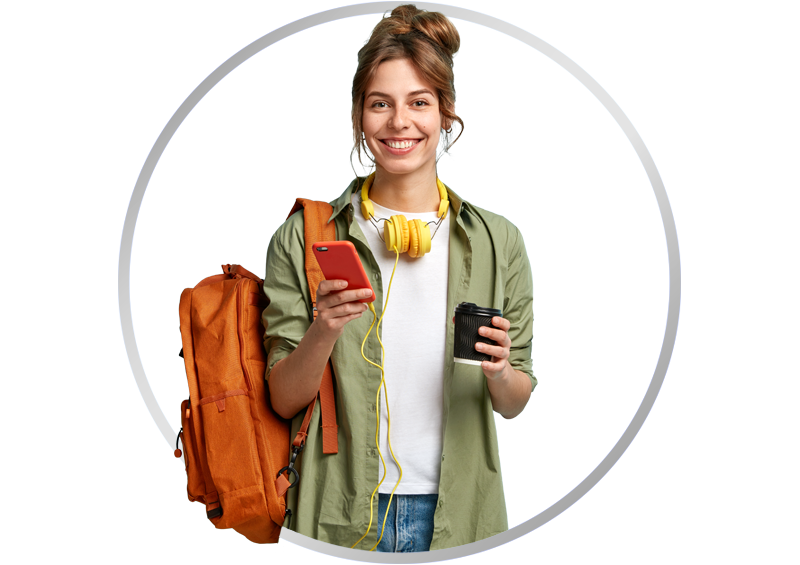 Examinare Student Edition.
Образовниот процес е секогаш исполнет со нестандардни задачи, кратки рокови и недостаток од асистенција. Ние имаме долго искуство со ваквите процеси, а нашата работа со Examinare анкетната алатка за студенти и професори е основана на долгото искуство. Креирајте и започнете до 2 симултани анкети со неограничени одговори, приматели и сите достапни елементи на анкетите. Добијте брза, професионална помош од нашиот тим за поддршка преку онлајн пораки (чет) или e-mail пораки при работењето со анкетната алатка. Се' што Ви е потребно е вклучено во нашата 3-месечна студентска верзија.
Прочитај повеќе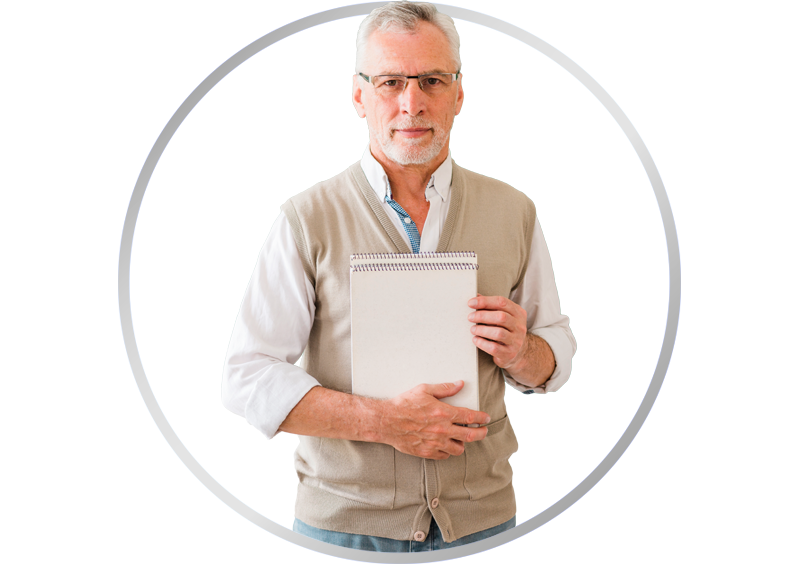 Examinare Teacher Edition.
Create simultaneously as many surveys as you need with unlimited answers and all survey features you would ever need available. Get fast professional help in working with the survey tool from our support team by online chat or email.
Прочитај повеќе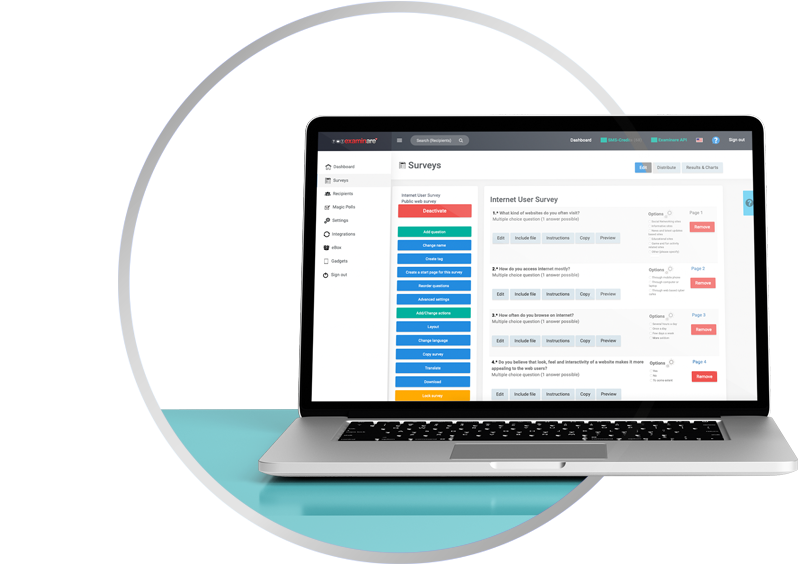 Examinare Faculty Edition.
With Examinare Faculty Program all your students and teachers can take great advantage from using the same system. Pay for what your school use in form of student and teachers account.Control all your accounts inside the Campus Administration Console.
Прочитај повеќе