Examinare special solutions for educational institutions.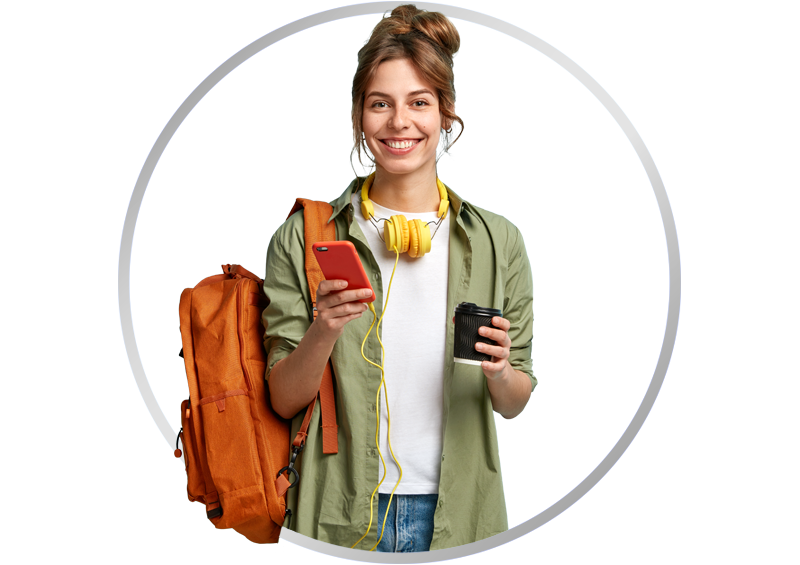 Examinare Student Edition.
Het onderwijs staat bol van speciale opdrachten, krappe deadlines en een gebrek aan assistentie. Ook wij hebben hier ervaring mee en onze Examinare Survey Tool voor Studenten en Leraren is hier dan ook op gebaseerd. Creëer tot en met 2 gelijk lopende onderzoeken met eindeloze antwoordmogelijkheden, ontvangers en met alle onderzoeksmogelijkheden beschikbaar. Krijg snel professionele hulp met het werken met de survey tool van ons support team via chat of email. Alles wat je nodig hebt zit in onze 3 maanden lopende Studenten Versie.
Lees meer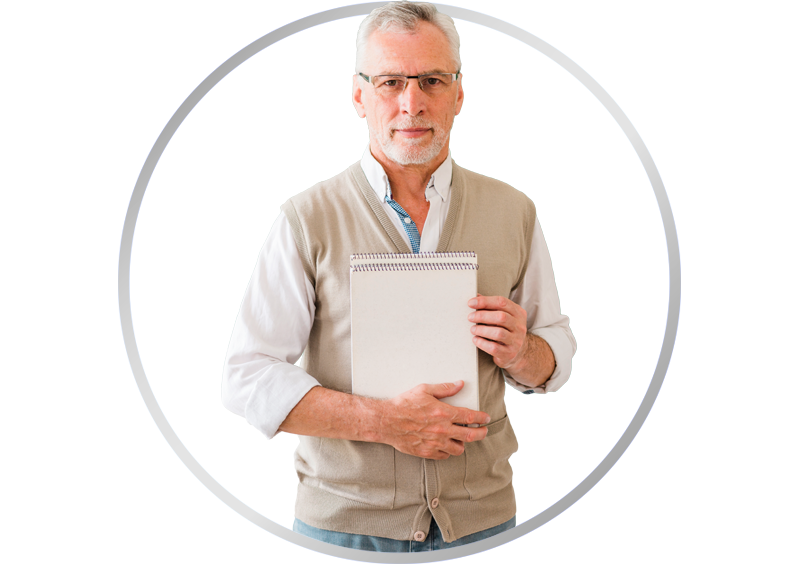 Examinare Teacher Edition.
Create simultaneously as many surveys as you need with unlimited answers and all survey features you would ever need available. Get fast professional help in working with the survey tool from our support team by online chat or email.
Lees meer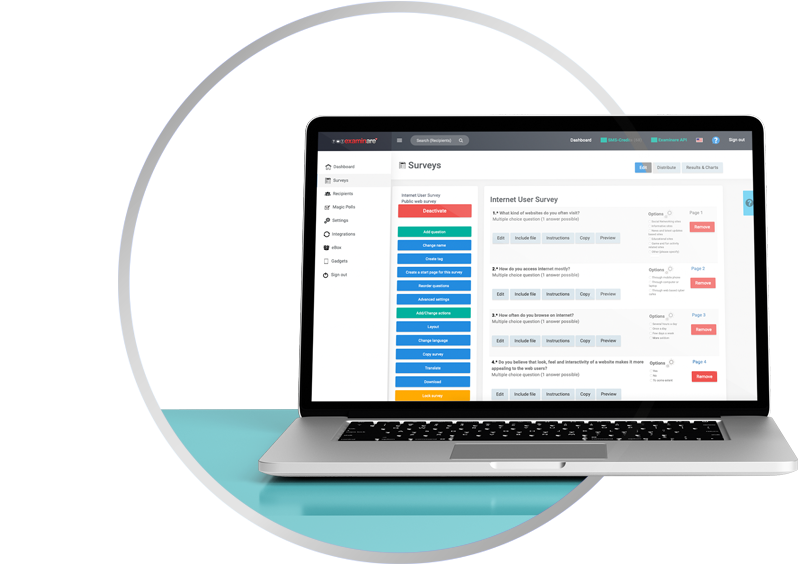 Examinare Faculty Edition.
With Examinare Faculty Program all your students and teachers can take great advantage from using the same system. Pay for what your school use in form of student and teachers account.Control all your accounts inside the Campus Administration Console.
Lees meer