Balsavimai SMS.
SMS apklausos yra vienas pigiausių būdų atlikti apklausas. Savo atsakymus respondetai atsiunčia SMS mūsų nurodytu numeriu ir mūsų sistema juos automatiškai surenka ir išanalizuoja realiu laiku. Kiekvienas balsavimas turi savo unikalų numerį, tad mes galime užtikrinti, kad viena asmuo užpildyti apklausą galėtų tik 1 kartą.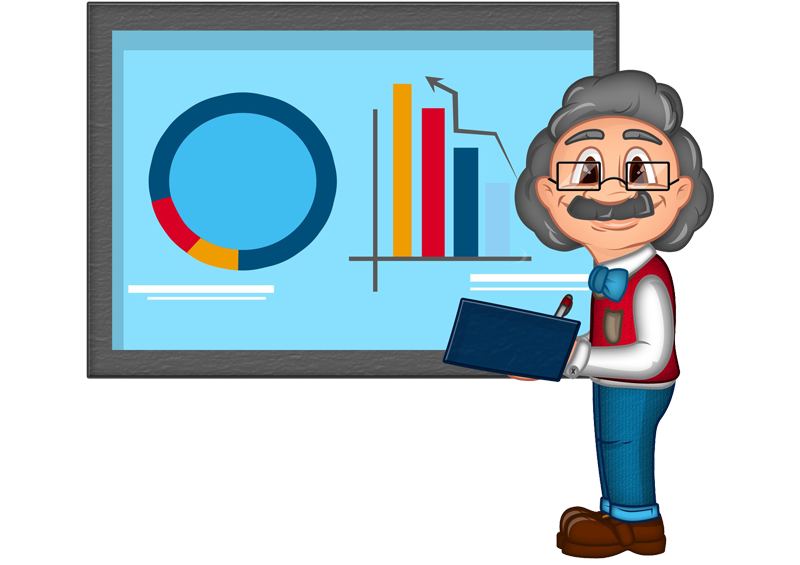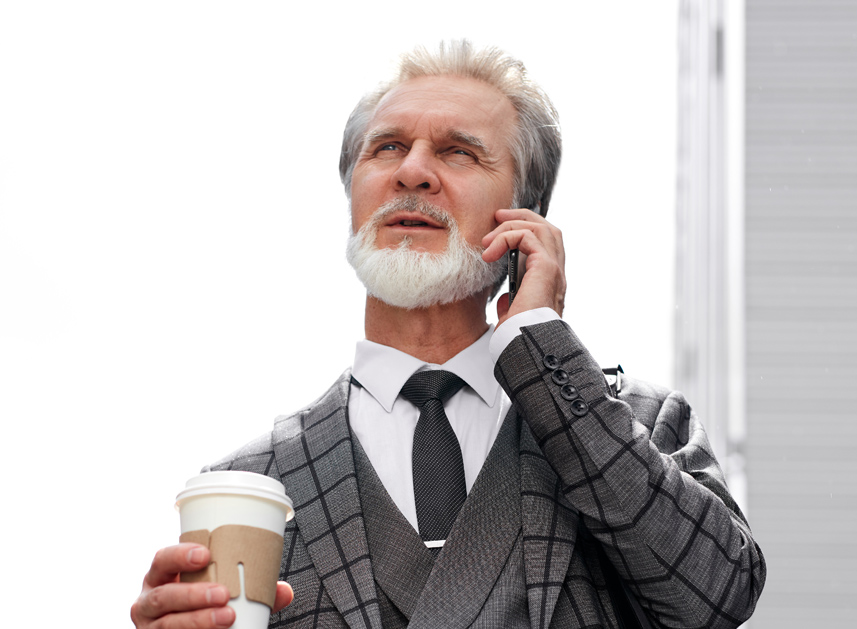 Automatinis balsavimas telefonu.
SMS apklausoms turime alternatyvą - telefoninės apklausos. Respondentai, paskambinę vietiniu numeriu, dalyvauti apklausoje gali pasirinkdami atitinkamą skaičių nuo 1 iki 9. Skambučiai gali būti valdomi pagal miestų kodus, tad apklausa gali būti atliekama tam tikroje geografinėje teritorijoje. Mes taip pat galime nustatyti, kad iš to paties telefono numerio apklausoje gali dalyvauti tik 1 kartą. Mes taip pat galime užtikrinti ribotą balsų skaičių apklausoje.


Tinklapių apklausos.
Tinklapių apklausos skirtos atlikti bendro pobūdžio apklausas viešuose internetiniuose tinklapiuose. Mes nerekomenduojame tinklapių apklausų naudoti tyrimuose, tačiau jos gali būti panaudojamas kaip pradinis tyrimas visuomenės nuomonei sužinoti. Tinklapių apklausas gali atlikti bet kas, turintis kompiuterė, planšetinį kompiuterį ar išmanųjį telefoną.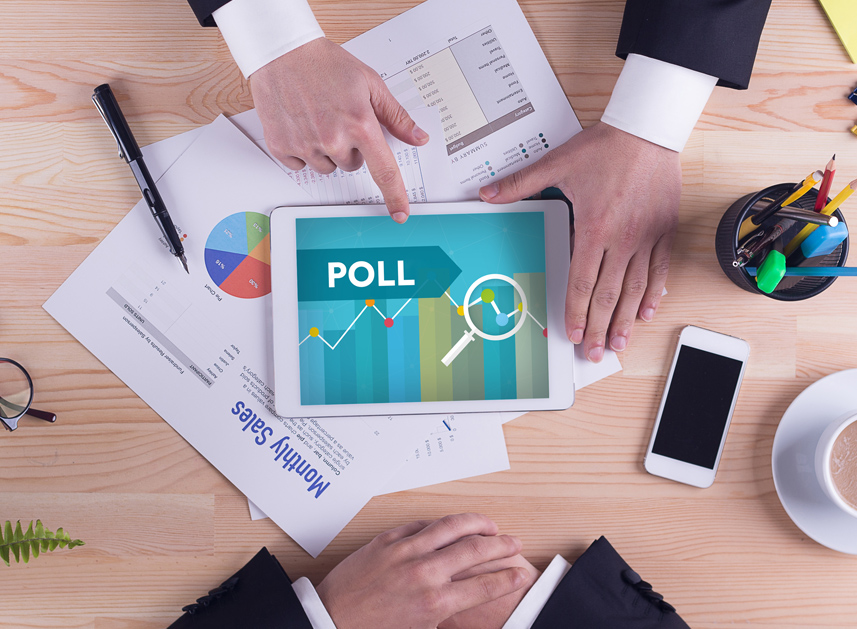 Individualūs apklausų projektai.
Mes galime jums sukurti individualų produktą jūsų projektui. Mes dirbame su griežto konfidencialumo sutartimis ir užtikriname, kad jūsų projekto duomenys būtų saugūs. Jei jūsų projekto metu surinkti duomenys turi būti peržiūrimi ir patvirtinami, mūsų konsultantai tą taip pat gali padaryti. Papasakokite mums apie savo projektą, ir mes pasistengsime, kad jis virstų realybe su jūsų turimu biudžetu.
Price Quotation
Find out how Examinare can help you! One of our Examinare experts will contact you shortly to discuss your needs and how you can benefit from Examinare Solutions.
Fill in the form and we will contact you shortly.