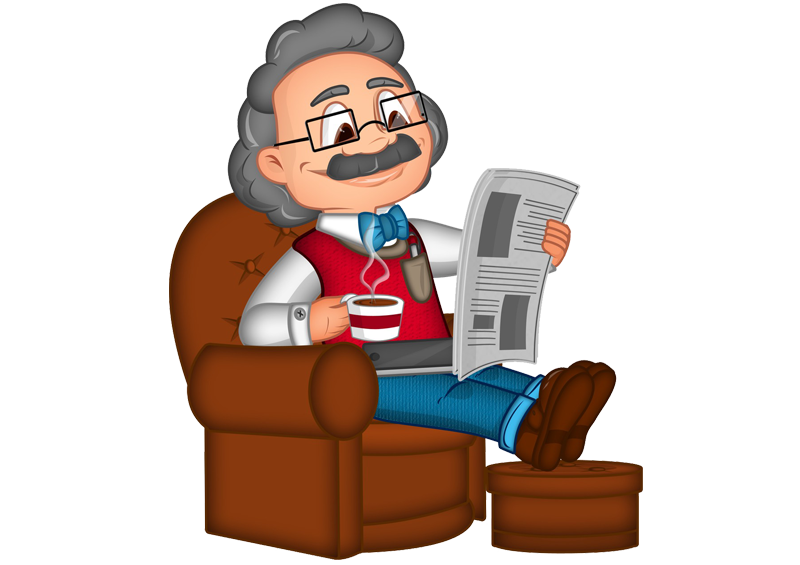 Online Publication Service Quality Measurement Service (OPSQMS).
OPSQMS is more than just an online rating system on the internet, a Questionnaire or even a form to enter questions online, it is a partnership between Examinare and your online publication. We help you guard your brand online. We work with Online data and Reviews + Subscriber Onboarding and Exit Forms to build a view of your Online Reputation Ongoing.
Ongoing every month, every day, every hour you have a feedback team that works for you to find and counteract negative publicity online.

More than just a Questionnaire.
With Examinare you will not only get a team of knowledgeable Professionals, planning and the tools according to where you are right now, we also plan together with your business to scale together in an organic way. Having a monthly communication with your team in Examinare on your Online reputation is a must in our digital age. Examinare will act as your own Feedback Research Team and Quality of Service Team and reporting to you directly.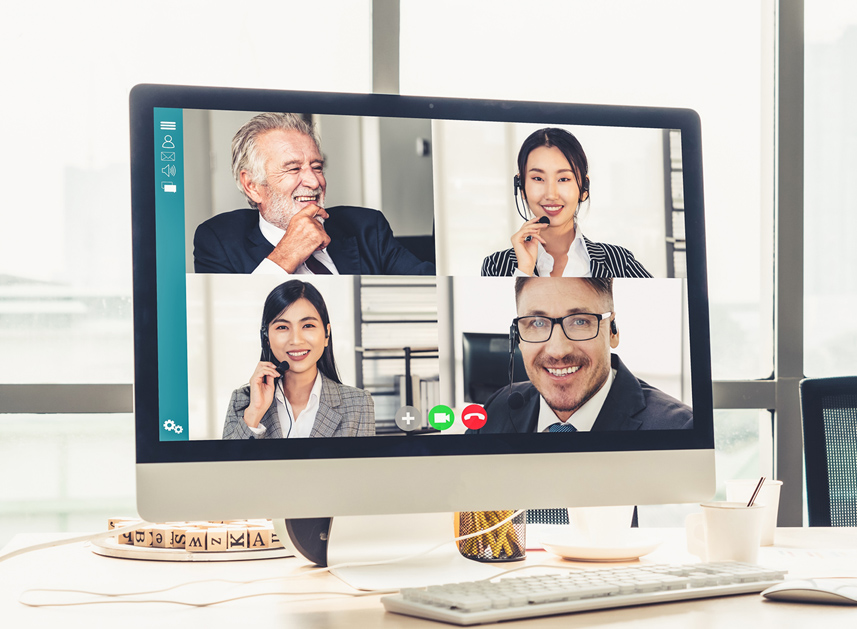 Benefits on our Online Publication Service Quality Measurement Server (OPSQMS).

Your own Team of Professionals
We research all data and find negative feedback and counteract it on your behalf.

All technology fees are included
With our OPSQMS you are paying for getting results. We solve all the technical setups and planning.

Monthly status meetings
We work closely together with your company and report results per monthly basis.
Price Quotation
Find out how Examinare can help you! One of our Examinare experts will contact you shortly to discuss your needs and how you can benefit from Examinare Solutions.
Fill in the form and we will contact you shortly.
Stebėkite paslaugų atšaukimus ir atsisakymus.
Atsisakymų stebėsenos sistema vienu žingsniu jums leis gauti realią informaciją kodėl jūsų klientai atsisako paslaugų ar atšaukia prenumeruotą jūsų naujienlaiškį.
Nustokite svarstyti...
Sužinokite tikrąsias priežastis kodėl jie atsisakė paslaugos ar naujienlaiškio!
Sužinokite kada paslauga atšaukiama ar atsisakoma.
Atsisakymų stebėsena leidžia sužinoti visus atšaukimus ir atsisakymus. Pagal išankstinius jūsų nustatymus mes surinksime visą informaciją apie paslaugas, kurių buvo atsisakyta ir to priežastis.
Pakvietimai el. paštu ir priminimai atliekami automatiškai.
Pakvietimai el. paštu siunčiami automatiškai, o priminimai siunčiami jei po jūsų nustatyto termino neužpildoma apklausa.

Kaip papildomas mūsų paslaugos išskirtinumas visi pakvietimai ir priminimai gali būti siunčiami ir iš jūsų naudojamo domeno.
Internetinės ataskaitos kuriamos automatiškai kartu apskaičiuojant ir KPI (kliento pasitenkinimo indeksą)
Atsisakymų stebėsenos sistema surinks visus jūsų klientų atsakymus ir apskaičiuotus rezultatus pateiks juodu ant balto. Nuo šiol jūs galėsite dirbti efektyviau ir turėsite vis mažiau ir mažiau klientų, kurie nori atsakyti jūsų paslaugų. Nežinote ką daryti? Paklauskite mūsų konsultantų ir jie padės jums sumažinti klientų, atsisakančių jūsų paslaugų, skaičių.
Atsisakymų stebėsena yra puikus įrankis, leidžiantis stebėti sutarčių nutraukimus.
Atsisakymų stebėsena yra idealus įrankis organizacijoms, kurių klientai sutartis gali nutraukti internetu. Jei jūsų sąskaitos sudaromos įprastu būdu (pvz., už elektrą ar vandenį), Atsisakymų stebėsenos sistema jums taip pat padės. Atlikome begalę integracijų su įvairiomis skirtingomis sistemomis.
Naujienlaiškų atsisakymas gali būti stebimas automatiškai.
Atsisakymų skaičius gali išaugti pakeitus organizacijos stilių ar po kitų veiksnių.

Kai jūsų skaitytojai atsisako jūsų naujienlaiškio, visada yra daugiau nei 1 to priežastis. Atsisakymų stebėseną galite naudoti kartu apklausa, kurioje jūs patys pasirenkate klausimus, kurių norite paklausti savo klientų.