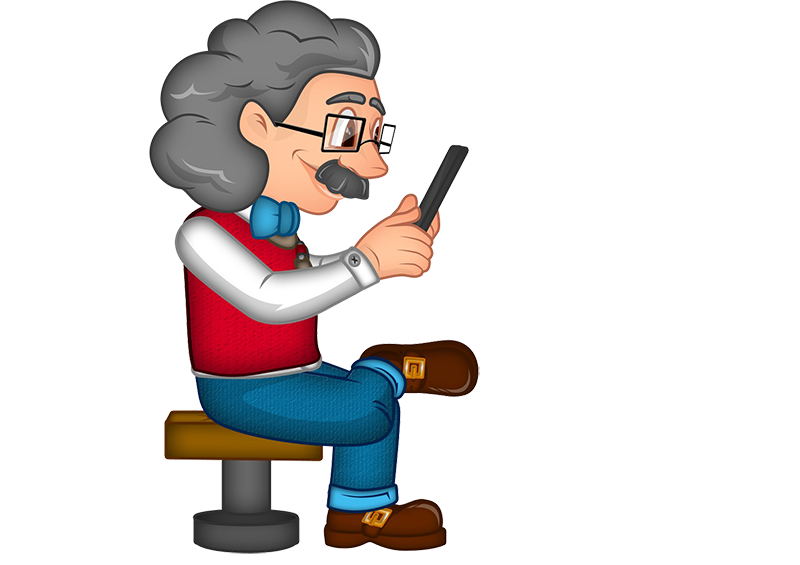 E-commerce Delivery and Quality Measurement Service (EDQMS).
EDQMS is more than just a rating system, questionnaire or a feedback form, it is a partnership between Examinare and your company. We follow up your entire customer base with a set of external flows to follow up the delivery, expectations meet and retention of customers.
Ongoing every month you have a market research team that follow up with your customer deliveries and contacting non-buying customers with NPS depending on their activity. We also structure internal surveys like Employee Satisfaction Surveys to track your internal performance.

More than just a Questionnaire.
With Examinare you will not only get a team of knowledgeable Professionals, planning and the tools according to where you are right now in your business process. Monthly communication with your team in Examinare that will plan and conduct your Measurements. Examinare will act as your own Market Research Team with your business goals in mind.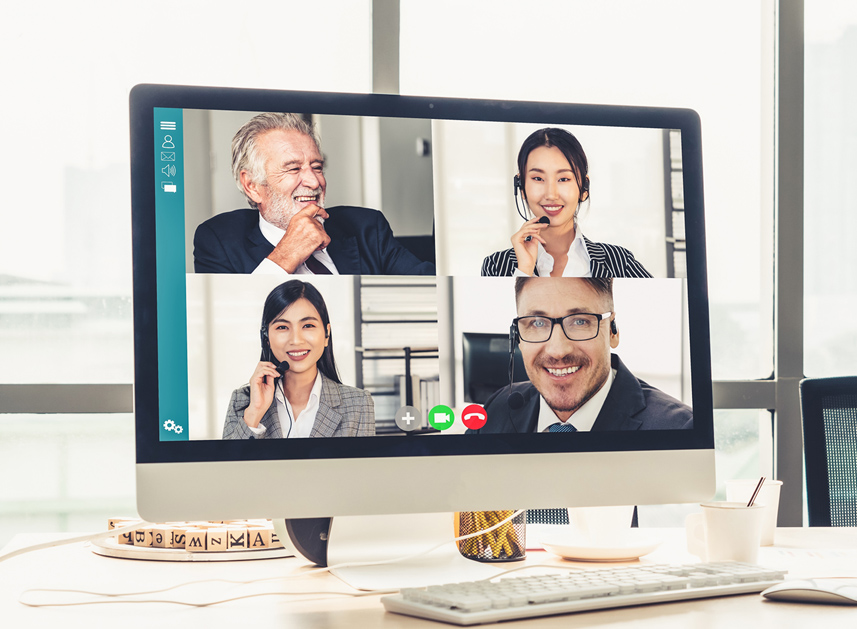 Benefits on our E-commerce Delivery and Quality Measurement Service (EDQMS).

Your own Team of Professionals
We create, follow up and write the reports according to measurement points you have.

All technology fees are included
With our EDQMS you are paying for getting results. We solve all the technical setups and planning.
Monthly status meetings
We will work closely together with your company and your Human Resource and Marketing Team.
Price Quotation
Find out how Examinare can help you! One of our Examinare experts will contact you shortly to discuss your needs and how you can benefit from Examinare Solutions.
Fill in the form and we will contact you shortly.
Palauteratkaisut sähköiseen kaupankäyntiin.
Autamme sinua automaattisen asiakaspalautteensaamisessa sähköisen kaupankäyntijärjestelmän integraatioilla. Teemme räätälöityjä integraatioita sähköisen kauppakäynnin alustallasi palveluntarjoajasta riippumatta.
Varmista, että asiakkaasi ovat tyytyväisiä palveluusi.
Kaikki osat ovat asiakaskokemuksessasi tärkeitä. Varmista, että kysyt heiltä heidän hyvät ja huonot kokemuksensa.
Automaattiset asiakastyytyväisyyskyselyt.
Hämmästyttävän Examinaren Kyselyteknologian avulla voimme auttaa sinua luomaan automaattiset asiakastyytyväisyystutkimukset tarpeidesi ja halujesi mukaan. Kun muilla valmistajilla on rajoituksia, me työskentelemme kaikkien näiden perinteisten rajoitusten yli kanssasi ei-teknologisella tavalla. Suurin osa asiakkaistamme eivät ole teknisesti orientoituneita ihmisiä, he ovat henkilöstöjohtajia tai tukihenkilöitä. Tiedämme, miten luoda paras ratkaisu organisaatiollesi ja parantaa asiakaspalvelua sekä sisäisesti että ulkoisesti.

Antaaksemme sinulle selvemmän käsityksen siitä mitä me teemme, tässä on joitain ratkaisuja, joita meillä on sekä Kyselytyökalussamme että muille asiakkaillemme räätälöityjä ratkaisujamme. Tiedämme, että sinulla saattaa olla erityisiä tarpeita täällä näytettyjen lisäksi ja toivomme sinun ottavan meihin yhteyttä, jotta voimme räätälöidä organisaatiollesi ratkaisun!
Zendeskin seurantakyselyt.
Examinaren Kyselytyökalussamme on skannausintegraatio, joka kartoittaa Zendeskin Ratkaistuksi merkityt liput kolmen päivän ajan. Kyselylomakkeen lopussa vastaanottaja saa kiitos-sivun, ja samalla kaikki vastaukset palautetaan Zendeskin mukautettuihin kenttiin.

Meillä on myös tukea useille kielille tarpeidesi mukaan. Tätä toimintoa ei löydy muiden valmistajien kyselytyökalujen sisällä.
Prestashopin automaattinen asiakastyytyväisyyskysely.
Rakennamme räätälöityjä integraatioita Prestashopille yhdessä yrityksesi Prestashop-palvelutarjoajan kanssa. Examinaren Kyselytyökalun integraatiossamme skannaamme kaikki tilaukset, jotka on merkitty toimitetuiksi ja lähetämme asetustesi mukaiset automaattiset asiakastyytyväisyyskyselyt.

Kaikki seurantakyselyt voidaan sitten analysoida Examinaren sisällä CSAT:n (Asiakastyytyväisyysindeksi) sekä muiden yksityiskohtien tarkistamiseksi. Rakennamme myös vientitoimintoja, joiden avulla voit palauttaa yksityiskohdat Iso-Data -alustoille, joissa näet asiakkaiden kehityksen jne.
Deliverycontrolsurvey.com - Automaattinen asiakastyytyväisyyskysely yksinkertaistettuna.
Olemme olleet kyselytutkimusalalla yli 10 vuotta ja olemme huomanneet jo kauan sitten, että pienyrityksillä puuttuu usein asiakastyytyväisyyskyselyt ja usein myös ajan puute on suuri osa sitä. Siksi olemme rakentaneet Deliveryevaluator.com, se on erittäin helppokäyttöinen ja tehokas ratkaisu, joka sisältyy kaikkiin Examinaren Rajaton -tileihin. Tarjoamme myös erikoisalennuksia, jos sinulla on valtion rahoittama hanke tai joukkorahoitushanke.
Haluatko integroida palaute kehittämääsi Nettikauppan?
Suurin osa nettikaupoista aloittaa valmiiksi rakennetulla ratkaisulla ja siirtyy siitä kehittämään omaa nettikauppaansa. Tämä muutos voi merkitä monia muutoksia teknisessä yhteydessä kaikissa palautteihin liittyvissä asioissa ja voi johtaa siihen, että palautetta ei aseteta etusijalle.
Olemme täällä auttamassa sinua palautteen asettamisessa etusijalle tukemalla todellista kehittäjääsi ja jos aika on kortilla, voimme auttaa sinua kehittäjäresurssin kanssa Examinaren ohjelmointirahapinnan toteuttamisessa suoraan alustallasi.