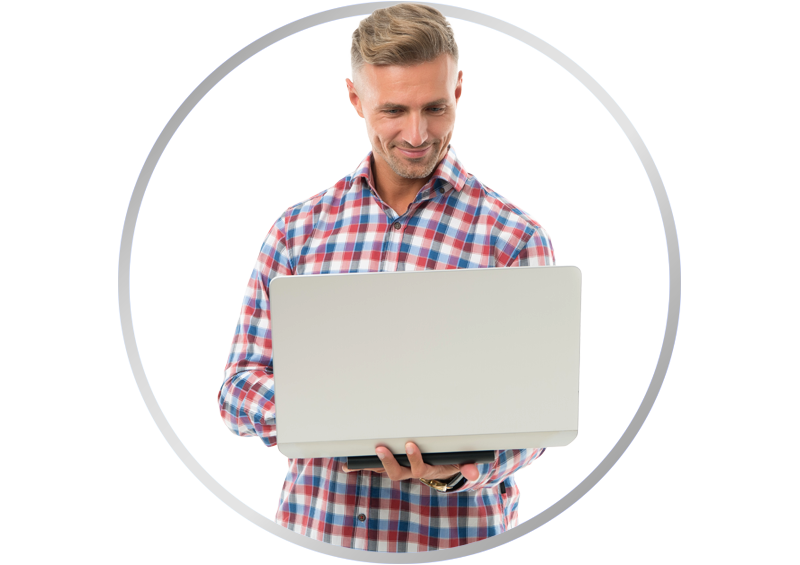 Scale your business to the next level with Examinare Scale.
More than 30 years combined experience within Programming and integrations make Examinare your one-stop shop for program-related projects. We make sure that you get maximum functionality out of your project budget. Asking us for price quotation today will help you save on your product costs.

Qualified programming activities for the clients, who want quality.
Quality is the number 1 priority in our world. With that said we create both GUI (Front-end) and Functional Programming (Back-end) with new ideas in mind. One of our main offerings is integrational programming and we know that all integrations are important. We help customers to integrate between home-brew systems (non-standard) and invoicing system, project planning system, our Survey Tool Examinare etc.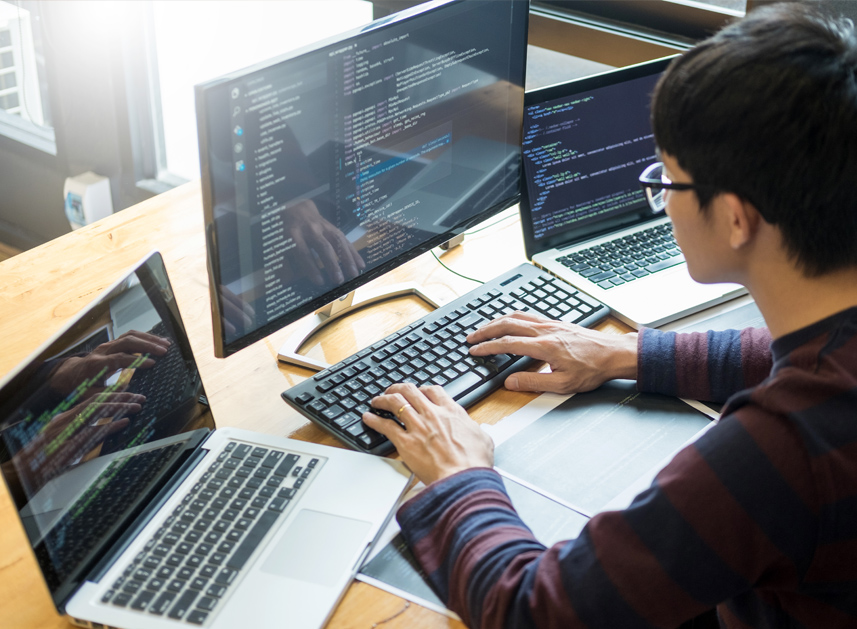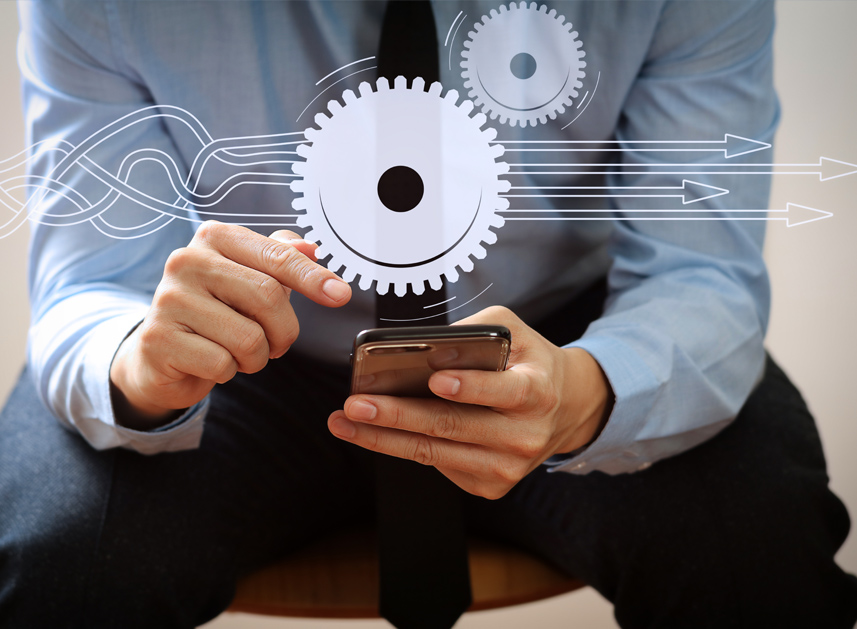 Integrations, integrations, integrations...
When you want 2 systems to talk to each other, then it is important for the integration to be made by a highly skilled person to both cut the costs and to make sure it is future-safe. We also provide support for the integrations you buy from us on a cost per year method.
So let us know what integrations you want to make and we will make sure that you get the integrations made by trained professionals.



CRM and back office systems from the ground-up.
Here at Examinare we think different from other vendors. We build your custom CRM or back office system from the ground-up with servers, hosting, 24/7 contacting and more. It is important for us that our customers see us as a friend that you can turn to in need and not a supplier that wants to focus on delivering something mediocre in as short time-frame as possible.

To get to know what we are made of, send us a price quotation request and we will make sure you get the solution you dream of with the stability of modern cloud-technology.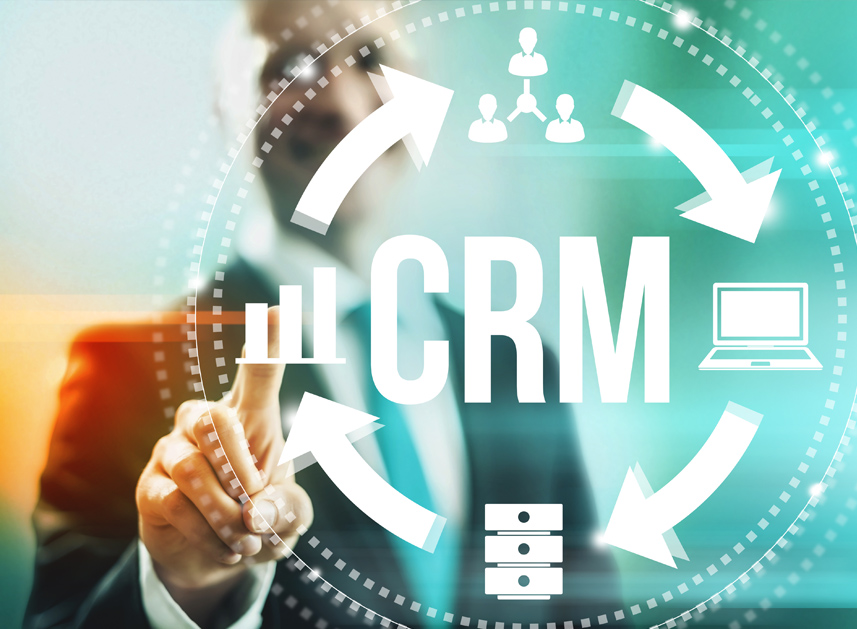 SEO Hosting is vital for any top ranking websites today.
We provide Hosting that is a strategic picked Hosting space, where the IP is local for the market and make sure the website has the resources needed to run fast in the browser, so that both Search Engines and normal visitors can load your site without any interruptions.

Low Prices and handmade configuration.
We have SEO Web Hosting for as types of businesses: All Configurations are done by hand by seasoned professional with minimum 4 years experience within server configuration. All our hosting platforms including VPS are scanned multiple times per hour to detect downtime.



Want to know how to collect feedback like a pro?
Subscribe to our newletter and stay always in touch with the latest survey creation, distribution and analysis techniques.
Latest News from Examinare Scale
Price Quotation
Find out how Examinare can help you! One of our Examinare experts will contact you shortly to discuss your needs and how you can benefit from Examinare Solutions.
Fill in the form and we will contact you shortly.