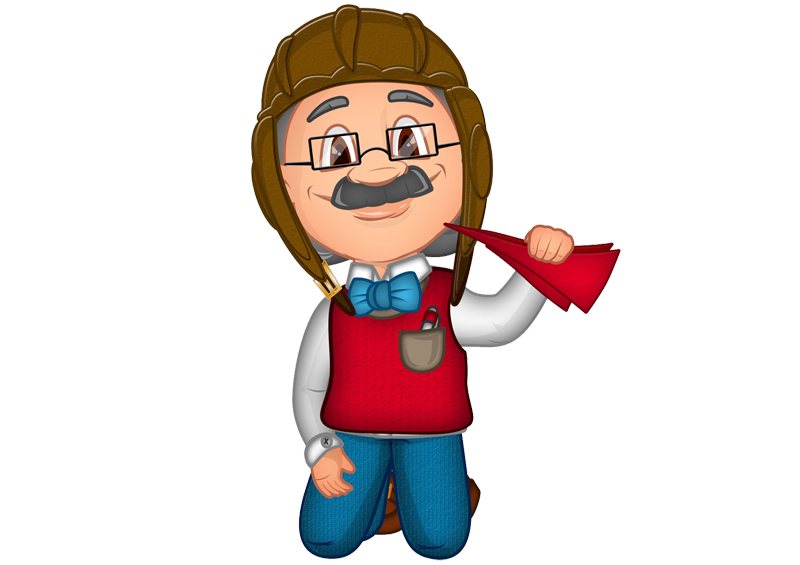 Airline Service Quality Measurement Service (ASQMS).
ASQAS is more than just a Survey System, a Questionnaire or even a Tabletsystem, it is a partnership between Examinare and your airline. We build your internal and external follow-up flows according to the industry standard you need.
Ongoing every month you have a market research team that works with you with internal surveys like Employee Satisfaction Surveys, external questionnaires like Customer Satisfaction Surveys, Support Follow-up Questionnaires and Tablets in your Check-in Counter.
More than just a Questionnaire.
With Examinare you will not only get a team of knowledgeable Professionals, planning and the tools according to where you are right now. You also have a monthly communication with your team in Examinare that will plan and conduct your Surveys. Examinare will act as your own Feedback Team.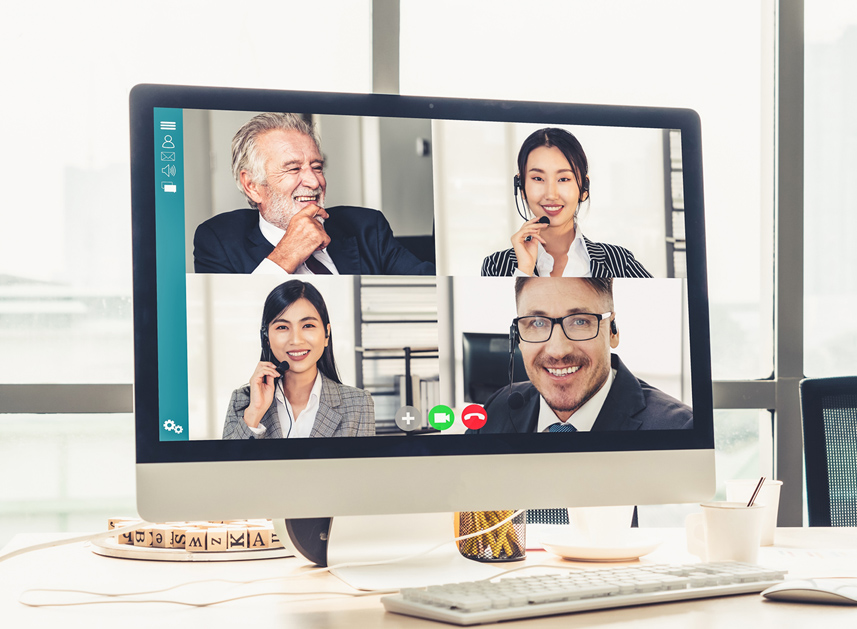 Benefits on our Airline Service Quality Measurement Service (ASQMS).

Your own Team of Professionals
We create, follow up and write the reports according to measurement points you have.

All technology fees are included
With our ASQMS you are paying for getting results. We solve all the technical setups and planning.

Monthly status meetings
We will work closely together with your company and your Human Resource and Marketing Team.
Price Quotation
Find out how Examinare can help you! One of our Examinare experts will contact you shortly to discuss your needs and how you can benefit from Examinare Solutions.
Fill in the form and we will contact you shortly.
Tagasisidesüsteemid lennujaamadele
Ainuke turul olev lahendus, mida saab rakendada kõikjal ilma märkimisväärsete kulutusteta integratsioonidele või tehnikale.

Sinu lennujaam tunneb puudust tagasisidest
Missuguse mulje jättis teenindus check-in lauas? Kas saite positiivse kogemuse osaliseks? Missugust transporti kasutasite lennujaama jõudmiseks? Kuidas jäite transpordiga rahule? Missugustest lisateenustest tundsite lennujaamas puudust? Kas otsustaksite ka järgmisel korral sama lennujaama kasuks? Mis hinnangu annaksite lennujaama üksuste tööle?
Mis kasu see toob?
Saa väärtuslikku tagasisidet ilma suuremahuliste IT investeeringuteta.
Oleme all pool välja toonud mõningad oma süsteemi eelised.
Lihtsalt edastatav check-in ankeet
Reisijal palutakse check-in lauas oma telefoninumber rahuloluküsitluse tarbeks kirja panna.

Süsteem seab ka mõningad taustparameetrid, mis võimaldavad administraatoritel näha, missugune üksus ankeeti konkreetsel ajal kasutas.
SMS või e-mail kutsed
Küsimustik saadetakse reisija telefonile või meiliaadressile ning reisija saab vastata siis, kui on saabunud oma sihtkohta.

Kui reisija pole küsimustikule pärast teatud aja möödumist vastanud, saadetakse talle automaatne SMS meeldetuletus või e-mail.
Kokkuvõtted tuginevad lennujaama vajadustele
Kokkuvõtete tegemine toimub Examinare süsteemis ning kokkuvõtteid saab jälgida reaal-ajas. Reaal-ajas tulemusi on võimalik kuvada info-TV ekraanide vahendusel.

Kokkuvõtteid ja tulemusi saab kuvada integratsioonide abil ka värava- või töötajapõhiselt.