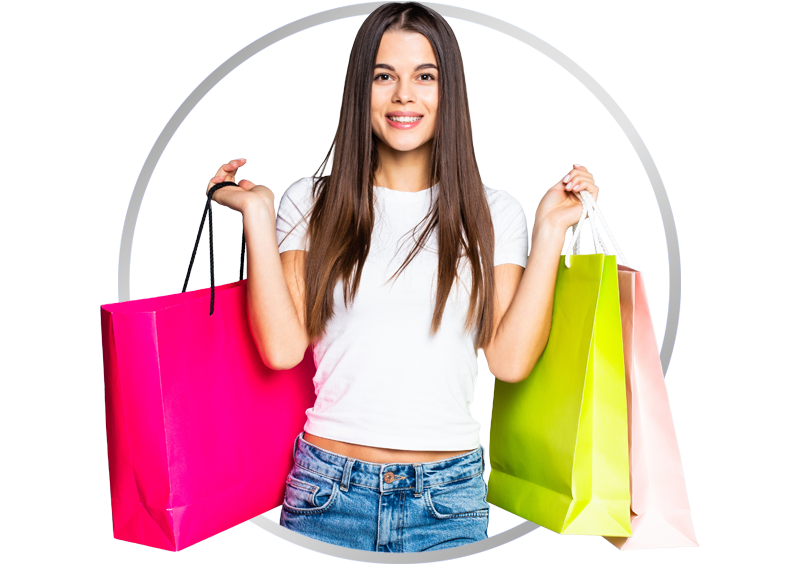 Retail Customer Experience Quality Measurement Service (RCEQMS).
RCEQMS is more than just an questionnaire connected to a purchase, a form on the website or even a Smiley terminal in the exit, it is a partnership between Examinare and your retail chain. We help you guard your brand online and in the stores. Through Data Checking of Online Reviews, Blogs and Physical Mystery Shopping we help you counteract a negative buying experience for your consumers.
Ongoing every month, every hour you have a feedback team that works for you to find and counteract negative publicity online and with yearly Mystery Shopping visits it will make it easier to find where your individual store needs to improve to get even better.

More than just a Questionnaire.
With Examinare you will not only get a team of knowledgeable Professionals, planning and the tools according to where you are right now, we also plan together with your business to scale together in an organic way. Having a monthly communication with your team in Examinare on your Online and Offline reputation is a must in our digital age. Examinare will act as your own Research Team and Quality of Service Team and reporting to you directly.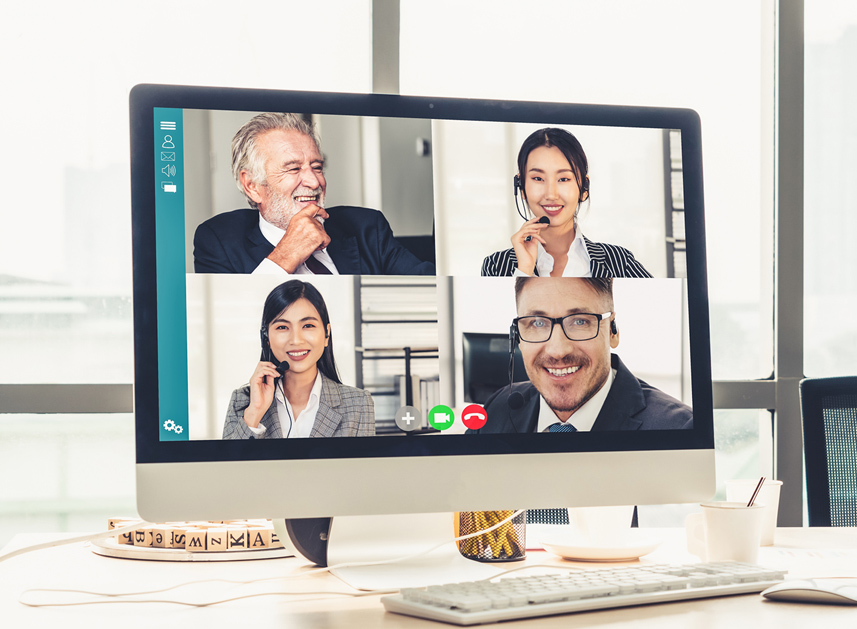 Benefits on our Retail Customer Experience Quality Measurement Service (RCEQMS).

Your own Team of Professionals
We research all data and find negative feedback and counteract it on your behalf.

All technology fees are included
With our RCEQMS you are paying for getting results. We solve all the technical setups and planning.

Monthly status meetings
We work closely together with your company and report results per monthly basis.
Price Quotation
Find out how Examinare can help you! One of our Examinare experts will contact you shortly to discuss your needs and how you can benefit from Examinare Solutions.
Fill in the form and we will contact you shortly.
Retail Surveys connect to POS systems.
Get valuable feedback, service evaluation and learn customer insights with the help of surveys based on actual purchases!
Retail Surveys with integration to your POS.
Contact us to see what can be done with your POS and Examinare.
Only Qualified Customer Data
It's all about data. To be able to make positive changes you must be confident in what you are doing. The main reason of erroneous results in surveys is the ability of anyone (not even your clients) to take part in them as many times as they wish. With us it is different!

With Retail Surveys, you are fully protected from such occasions, because every client is being verified before he gets access to your survey and can vote only once.
Easy and Effective
Retail Surveys are an effective way of gathering feedback, because customers often keep receipts from bought products, at least while the guarantee is active. If you take into account that emails often get lost in numerous messages that clients receive every day, then Receipt Surveys are for you.

This solution is also easy to implement in your store. Examinare system binds to your POS system, and the further process of collecting feedback is done in fully automatic mode.
How Does It Work?

The customer receives a regular receipt after making a purchase at your store. Based on the settings of your Examinare system, he or she may be elected to take part in Customer Survey. The required information is printed on the receipt.

When your customer visits your survey page, he needs to fill in the required fields to be able to take part in your survey. These fields are custom made for all our clients. The data is being compared with your system, and if everything is correct, the customer is allowed to enter the survey.

Of course, you should motivate your clients to take part in your surveys by arranging contests / proposing discounts / organizing small gifts.

In any case, it's a win-win situation both for you and your clients. They get a possibility to win prizes or get a discount just for sharing their opinion, while you receive valuable business information and increase attention to your store.

Your information can be used to track marketing ads or campaigns regarding ROI (Return on Investment).
Make the process even more simple with QR code!
You can also print our automatically generated QR codes instead of a link to a survey on your receipts or wherever you like. This way any selected person can get to your survey with just one touch.

With Examinare valuable business information is as easy to collect as never before!
What POS systems are compatible.
Most POS systems on the market today are compatible with Examinare's POS Feedback Platform. We have worked with an extensive list of providers since we started in 2006. There are a few factors that are vital for us to know before we can tell you that your POS system is 100% compatible. Therefore we need to get in contact with your provider about the compatibility.

Our consulting team will check the compatibility of your POS system for free. Contact us today for more information.