Business Feedback Solutions.
Website Surveys, Customer Zone implementations and Feedback Solutions for the modern Online Business needs. Recruit recurring customers and make your business stronger.
Ready for Business Feedback Solutions from Examinare?
When you are ready, contact us using the form at the bottom of the page.
Let us help you create your next Website Survey.
Website Surveys is a collection of technologies under one name. For many people Website survey is a pop-up on a website, where visitors are asked to answer the survey right there and then. Since this is is not the only way of conducting website surveys, we have collected a couple of different ways how Examinare helps our customers with Website Surveys.

Since our technology is made entirely in-house, we can adjust and evolve new functions quickly. So please do not hesitate to contact us if you have a special request, and we will do our best to meet your project budget.
Online Website Surveys for your Customer Zone.
Website Surveys can be used inside your customer zone or login part of your website. Here we can help you conduct a survey for times when a customer is canceling a product or service or when you wish to find out his reason for upgrading.

Also, we can add a survey reminder by email within the next four days after the customer has canceled the product.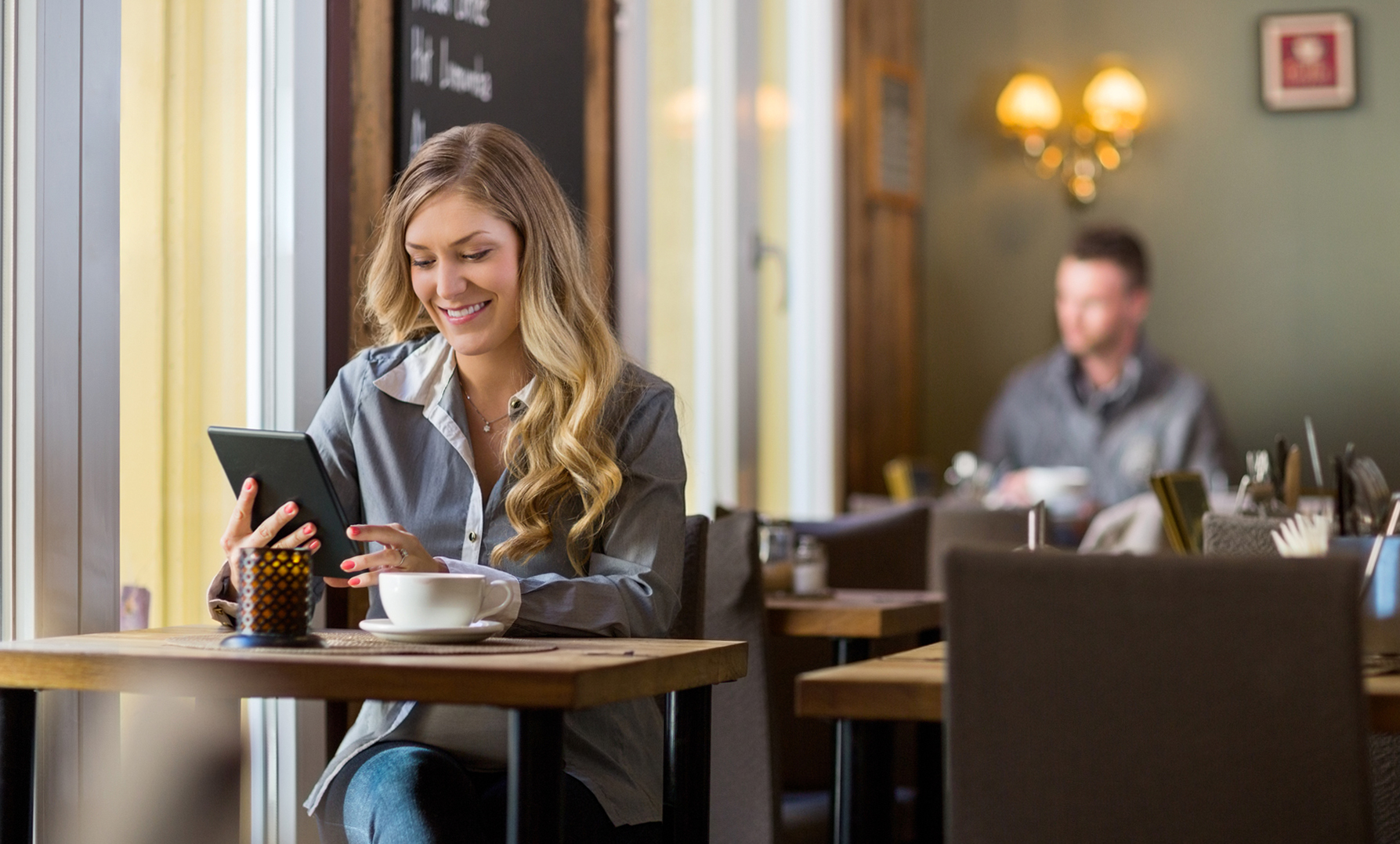 Online Website Surveys for Research.
Building a survey website for research is one of the services we at Examinare offer for clients. When you have a research website login, you can add new people to take a test or answer a couple of surveys in a research project. When the recipients are added into a group, they get access to the surveys quickly by logging into the website.

As an addition, we can also send out a reminder of the surveys the recipient needs to answer. A popular add-on to website surveys is automatic reporting on both candidate/recipient answers or group reporting. In this service, we include Word and PDF reporting, and the whole website can be hosted on your domain/subdomain without showing Examinare's website (aka White label website survey).
Online Website Survey for e-commerce websites.
Buying patterns are one of the hot commodities in the e-commerce world today. By knowing what your visitors are watching and having a comprehensive database around their interests and needs you can get more targeted buying patterns on your e-commerce websites. We also help e-commerce websites to do after-sales surveys and welcoming surveys for new customers.

The survey results can then be analyzed together with your big data to find new sales possibilities for your already existing customers. It can also help you to discover problems that your e-commerce platform might have.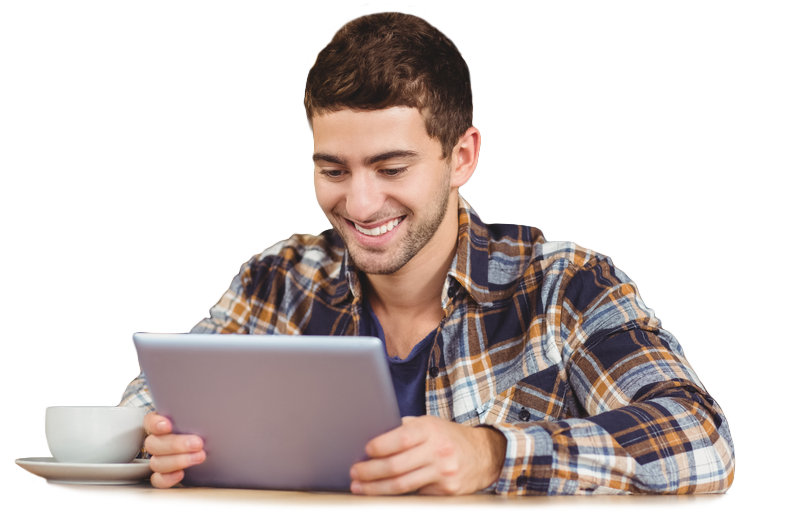 Custom-made solutions.
All companies and organizations have different needs when it comes to website surveys. We are more than happy to talk to you about your needs and wants. We always work on a fixed budget, and before we start any project, you will know what you get for your money.

Feel free to contact us about your next website survey project right now to secure a great future for both your project and your organization.