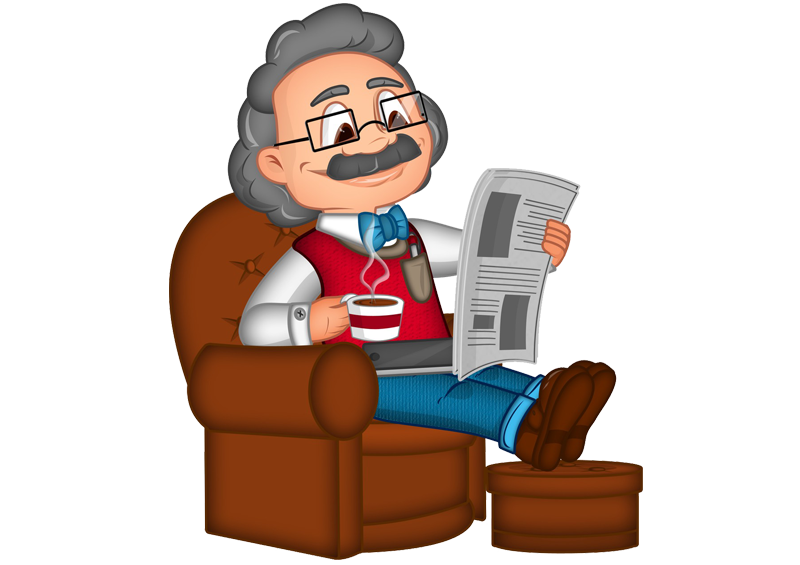 Online Publication Service Quality Measurement Service (OPSQMS).
OPSQMS is more than just an online rating system on the internet, a Questionnaire or even a form to enter questions online, it is a partnership between Examinare and your online publication. We help you guard your brand online. We work with Online data and Reviews + Subscriber Onboarding and Exit Forms to build a view of your Online Reputation Ongoing.
Ongoing every month, every day, every hour you have a feedback team that works for you to find and counteract negative publicity online.

More than just a Questionnaire.
With Examinare you will not only get a team of knowledgeable Professionals, planning and the tools according to where you are right now, we also plan together with your business to scale together in an organic way. Having a monthly communication with your team in Examinare on your Online reputation is a must in our digital age. Examinare will act as your own Feedback Research Team and Quality of Service Team and reporting to you directly.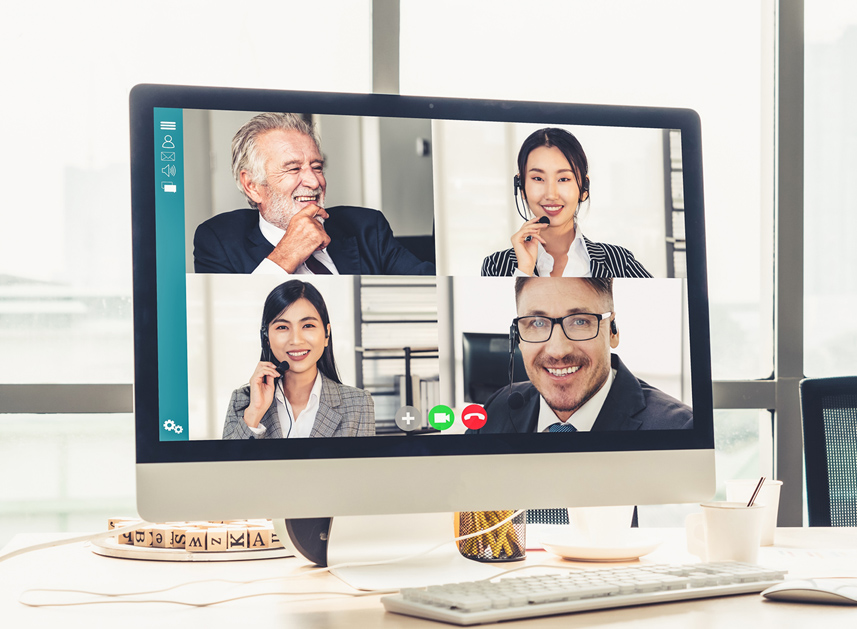 Benefits on our Online Publication Service Quality Measurement Server (OPSQMS).

Your own Team of Professionals
We research all data and find negative feedback and counteract it on your behalf.

All technology fees are included
With our OPSQMS you are paying for getting results. We solve all the technical setups and planning.

Monthly status meetings
We work closely together with your company and report results per monthly basis.
Price Quotation
Find out how Examinare can help you! One of our Examinare experts will contact you shortly to discuss your needs and how you can benefit from Examinare Solutions.
Fill in the form and we will contact you shortly.
Track Service Cancellations and Unsubscriptions.
Why Cancel is the one-stop shop for getting the real facts on why your customers are cancelling your services or unsubscribing from your business e-mail marketing.
Stop thinking...
Get the real facts on why they cancel a service or newsletter!
Track when a Cancellation or Unsubscription occurs.
Why Cancel tracks all service cancellations and unsubscriptions. According to a set of pre-made settings, we will gather information about what services were canceled and reasons why the cancellations were made.
E-mail invites and Reminders are automated.
E-mail invitations are automated, ​and reminders will be sent if the customer has not responded after a set amount of days.

If there is a need to send e-mails under your domainname, then this service is available as a feature.
Online Reporting is automated and includes CSAT (Customer Satisfaction Score) calculations
Why Cancel will compute all the answers and show you the results in black and white. It is now time for you to act on them and get fewer customers to unsubscribe. Do not know what to do? Ask our consultants to help you get fewer cancellations.
Why Cancel is perfect for tracking cancellations of contracts.
Why Cancel is ideal for service companies (such as SaaS or equal), whereby the customer can cancel the service online. If you have a standard subscription service like electric or water service, then Why Cancel can help here too. We have done integrations for numerous diverse systems.
Newsletter unsubscriptions can be tracked automatically.
Unsubscriptions can occur for different reasons like, for example, rebranding.

When readers stop subscribing to your newsletter, there is always more than one reason for this. Including Why Cancel to your cancelling flow, you can include a survey with the questions that you find valuable – not the questions your newsletter provider thinks are good to know.