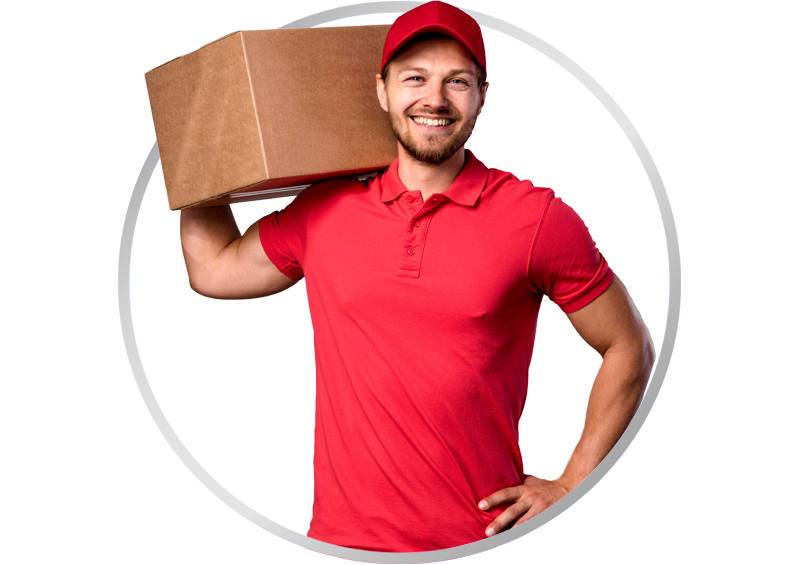 Ongoing Delivery Quality Measurement Service (ODQMS).
ODQMS is more than just a Survey System, a Questionnaire or even a Follow-up Survey, it is a partnership between Examinare and your delivery company. We build your internal and external follow-up flows according to your company goals and company standards.
Ongoing every month you have a feedback team that works with you on conducting Customer Follow-up and interpretent the data and document improvements needed to be placed in your company to achieve even higher results. Your Examinare Team also follow up the staff by conducting Employee Satisfaction Surveys.

More than just a Feedback Form.
With Examinare you will not only get a team of knowledgeable Professionals, planning and the tools according to where you are right now. You also have a monthly communication with your team in Examinare that will plan and conduct your Measurements. Examinare will act as your own Feedback Research Team outsourced with your business goals in mind.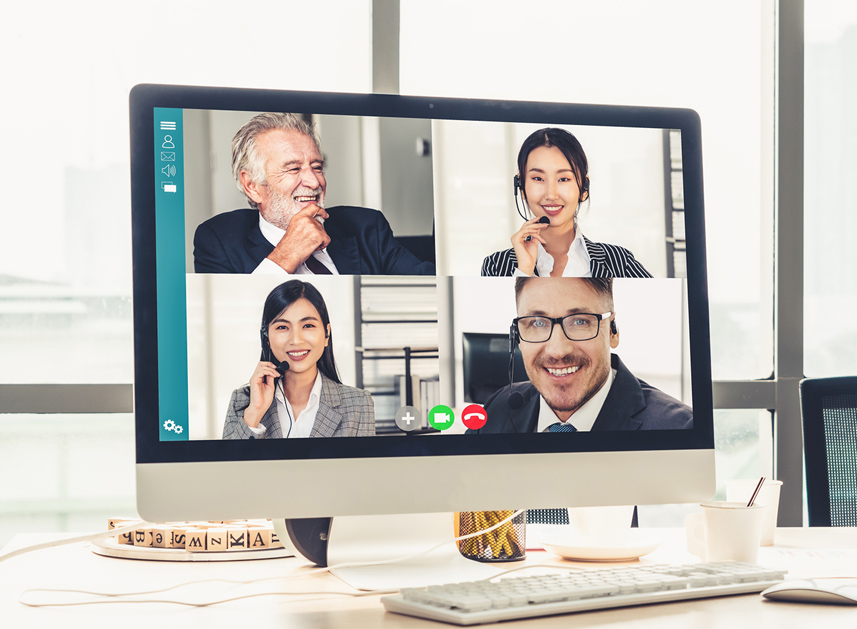 Benefits on our Ongoing Delivery Quality Measurement Service (ODQMS).

Your own Team of Professionals
We create, follow up and write the reports according to measurement points you have.

All technology fees are included
With our ODQMS you are paying for getting results. We solve all the technical setups and planning.
Monthly status meetings
We work closely together with your company and your Customer Care Department.
Price Quotation
Find out how Examinare can help you! One of our Examinare experts will contact you shortly to discuss your needs and how you can benefit from Examinare Solutions.
Fill in the form and we will contact you shortly.
Automatic Feedback Solutions for Support & Delivery.
Out of the box solutions for Delivery Feedback from Examinare. Know how well your delivery partner performs.
Behind every delivery, there is a customer. Make sure your customers are happy.
Contact Examinare Sales Team to know more.
Delivery Feedback
Deliveries are being made every second of every minute of every day. Customers receive their services or packages from suppliers. Most suppliers measure the success of delivery when the item has reached the customer. Most providers measure the service assignment as a success when they get paid, but this is far from the truth. Track the success of your service with simple delivery feedback solutions. We at Examinare know the challenges of organizations face in incorporating Delivery Feedback. We have both out of the box services to make automatic delivery feedback possible and we also make custom made solutions on fixed budgets.
Zendesk or Prestashop Automatic Customer Satisfaction Questionnaire.
We build custom integrations to Prestashop or Zendesk to follow up your Delivery with feedback options both about support tickets and sales. In our integrations inside Examinare Survey Tool, we scan all orders or tickets that are marked as shipped or solved and send out automatic Customer Satisfaction Surveys according to your settings.

All follow-up questionnaires can then be analyzed inside Examinare to check the CSAT (Customer Satisfaction Score) among other details. We also construct export functions to get details back to Big-Data platforms, where you can see customer trends etc.
Deliverycontrolsurvey.com – Automatic Customer Satisfaction Questionnaires simplified.
We have been in the survey business for over ten years, and we discovered a long time ago that small businesses are often lacking customer satisfaction questionnaires. A lack of time is often a big part of it. Therefore we have constructed Deliveryevaluator.com, a straightforward and powerful solution that is included in all Examinare Unlimited accounts. We also offer special discounts if you have a government funded project or a Kickstarter project.
Specially tailored Delivery Feedback solutions on a ​fixed budget.
We create tailor-made delivery feedback systems on fixed budgets. If you are interested in getting a secure and powerful solution for future, then fill in the price inquiry and we will make our best to bring you the system you dream about within a real-world budget.

Why use Examinare as your Feedback partner?
Examinare provides a powerful, easy-to-use solution for creating your delivery feedback surveys. Since we provide all the technology you need to gather feedback from your clients, your company can use the saved time to be the best possible partner for your clients. Take care of the problems and issues your customers may inform you about in your surveys. Make your customers feel they are special to you and let them know that you care about their experiences with your deliveries. We care about your business. That is why we are always here whenever you need help. We have answers to your questions and concerns. We make it our business to provide best solutions for your organization.