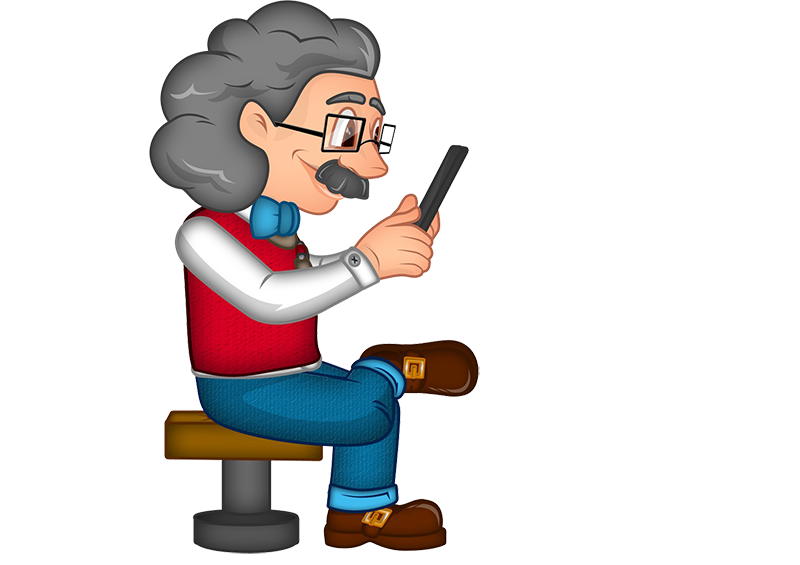 Create Surveys and share them on Facebook and Social Media.
With our Facebook Plugin, you can easily send out surveys that will be redistributed across the globe.
Ask the audience of the biggest social network in the world.
Get their opinions, likes and dislikes.
Receive results in flexible, convenient format and combine them with other communication channels.
One click activation.
With just one click you have your Survey/Questionnaire activated for Facebook. You can then spread the link with a single post or advertise it in Facebook ads. Recipients answer directly inside Facebook without ever leaving to an external homepage. Our plugin also gets the recipients gender and demographical data into your survey responses.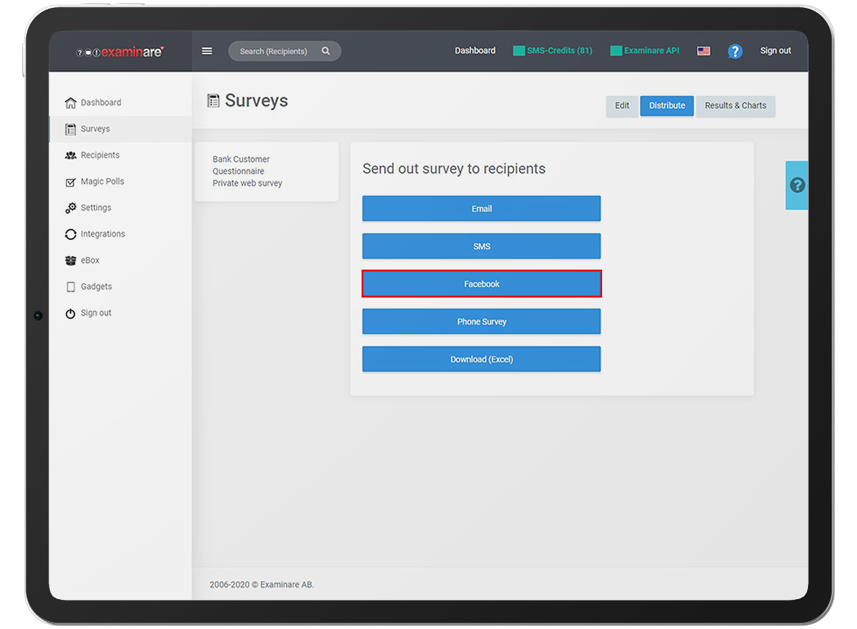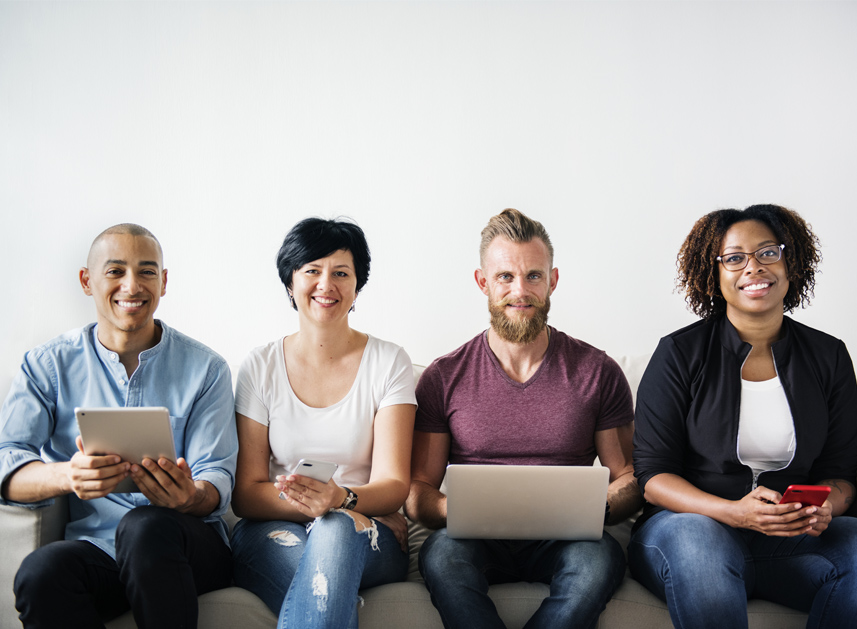 Contact background data sharing.
All recipients that choose to answer your Facebook Questionnaire/Survey will share their information such as Gender, Country and much more with your account in Examinare. This way you can analyze the results based on the shared information. Recipients will get prompted before accessing the Questionnaire and will need to approve to share their information.


Qualitative Data and Quantitative Data?
Facebook Surveys keep getting more and more popular. However, there are always new ways of getting Qualitative data. If you need an individual solution or you're looking into a special project and need assistance, then try our Corporate Services. Our experts are always here to help you.
Facebook Questionnaires Normally Give High Amount Of Quantitative Data.
Since there are a lot of people using Facebook around the world, it makes it a powerful tool for the gathering of quantitative data. It will also help you with Quantitative data, of course, if your campaign is aimed at the right people.