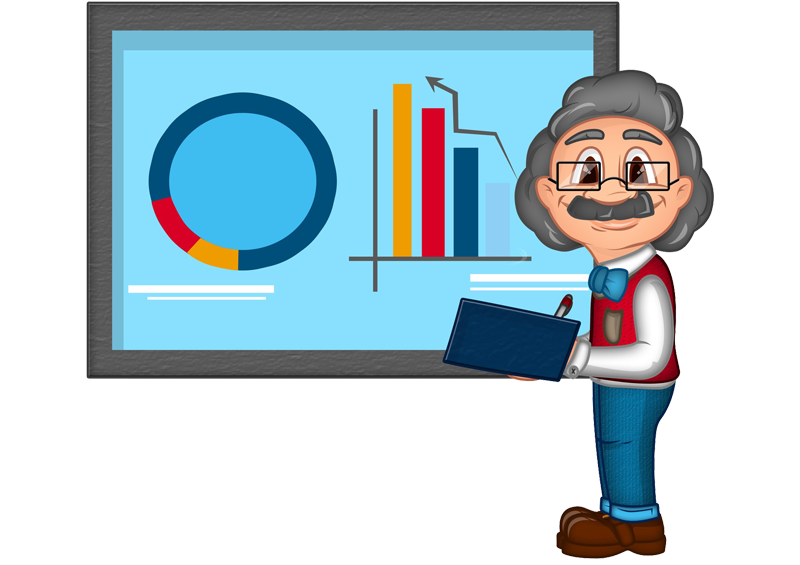 Our Polls are not only Polls, they are Magic!
We call it Magic Polls, read more and you find out why!
Magic Polls™ is a technology developed by Examinare, which lets you to create polls with help of voting via internet or by mobile text (SMS) with a wide range of opportunities and settings.
Polls by SMS, set it in 2 minutes.
Magic Polls™ by SMS is implemented by you entering your poll question and as soon as you click the button, any cellular phone in the world can send an answer back by SMS. You will directly get SMS shortcode, that every recipient enters before their answer in the SMS message and Examinare will sort it into your Poll.

The setup takes 2 minutes and you can create your first Magic Poll as soon as you have your Examinare account set up. We can of course also supply you with a local number on request for the best prices in the world.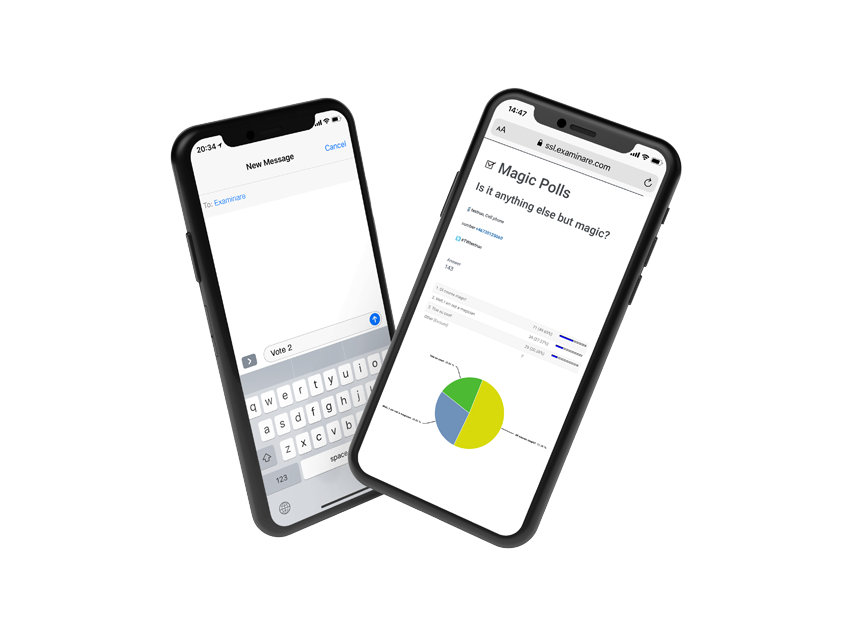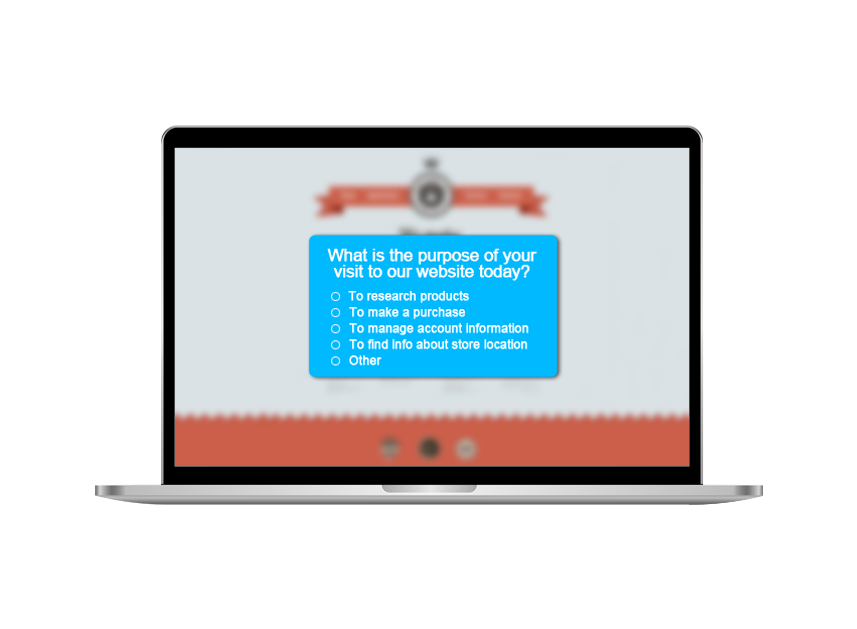 Website voting
As soon as you added your question in the Magic Polls™, you are ready to implement it on your website. Just take the HTML-code and copy-paste it into your website. No need to change any HTML-code when updating questions or answers. Magic Polls™ will update the content of the HTML-form when you do any adjustments inside Examinare.


Twitter voting
All Magic Polls™ are connected to Twitter. With a simple tweet your users can get their vote counted. (Your user must authorize your account with Twitter). Voting by Twitter is free, does not cost anything and can be used in class rooms and in conferences.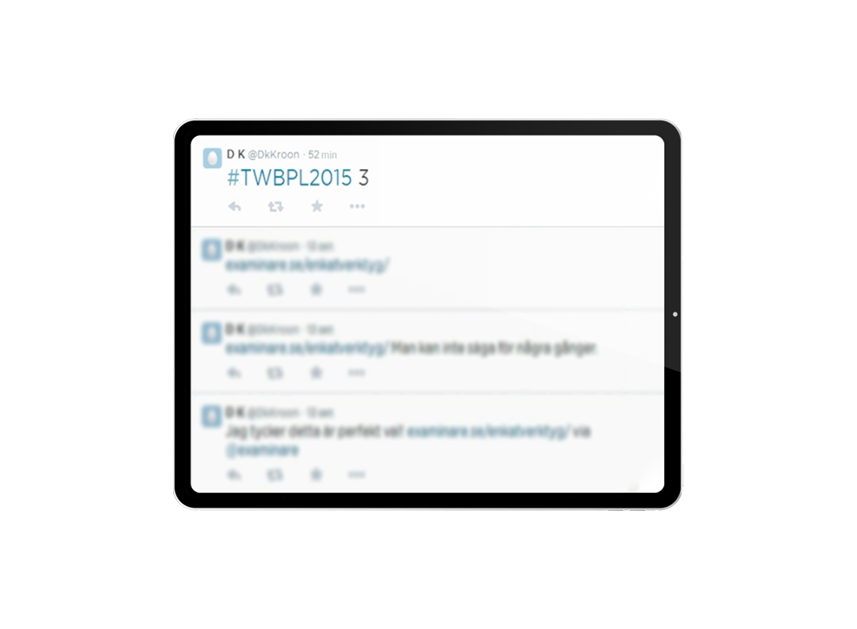 Prices
Business Account
26 USD
Price / month
Testrun for 7 days
Unlimited Answers, Polls & Recipients
Publish 3 Surveys at the same time
Pre-made Template Library
Email Support
Live Chat Support
Phone Support
1 Administrative User
Additional users 50% discount
Get 10% of Yearly Subscription
Unlimited Account
69 USD
Price / month
Testrun for 7 days
Unlimited Answers, Polls & Recipients
Publish Unlimited Amount of Surveys
Pre-made Template Library
Email Support
Live Chat Support
Phone Support
Examinare Modules & Integrations
Access to Examinare API
Personal Account Manager
1 Administrative User
Additional users 50% discount
Get 10% of Yearly Subscription
Personal Account
17 USD
Price / month
Unlimited Answers, Polls & Recipients
Publish 2 Surveys at the same time
Pre-made Template Library
Email Support only
1 Administrative User
Additional users cannot be added
Get 10% of Yearly Subscription