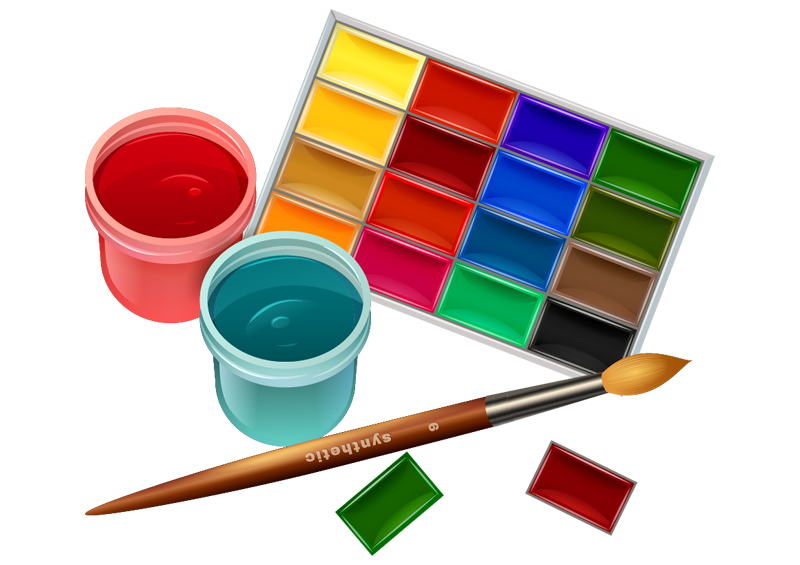 Layout in Examinare Survey Tool.
What makes your recipients willing to answer? Stylish design or functionality that everyone understands? With Examinare survey tool you do not have to choose! We have both.
Logo, survey's colors and form, Start Page, Thank You Page, font size and many other layout features are customizable. You can let your imagination fly and make the survey look just the way you need without any limitations.
Your Own Logo and Customizable Survey Look.
Use your own logotype and graphical style in one mouse click or get advanced and use our CSS styling code feature. If you change your logo, then you can update all the surveys by changing the logotype in one place. If you have projects that need a separate style then you can use that separately as easy as your main style within the same organization or project.

Any Worries About Poor Eyesight?
With Examinare respondents can control the size of the characters on their computer screen. All survey forms have functions for poor eyesight. With one mouse click text on all survey forms can be controlled and expanded to a larger font size.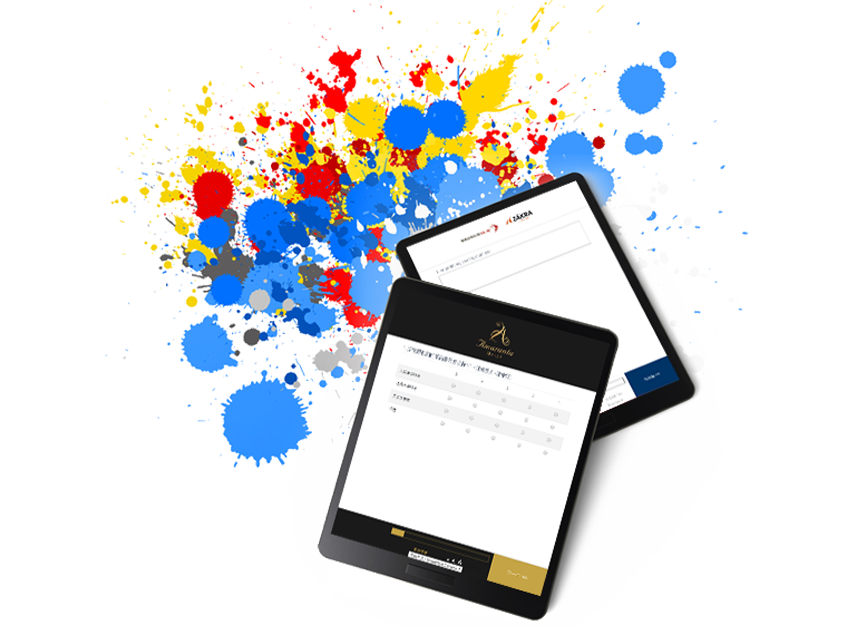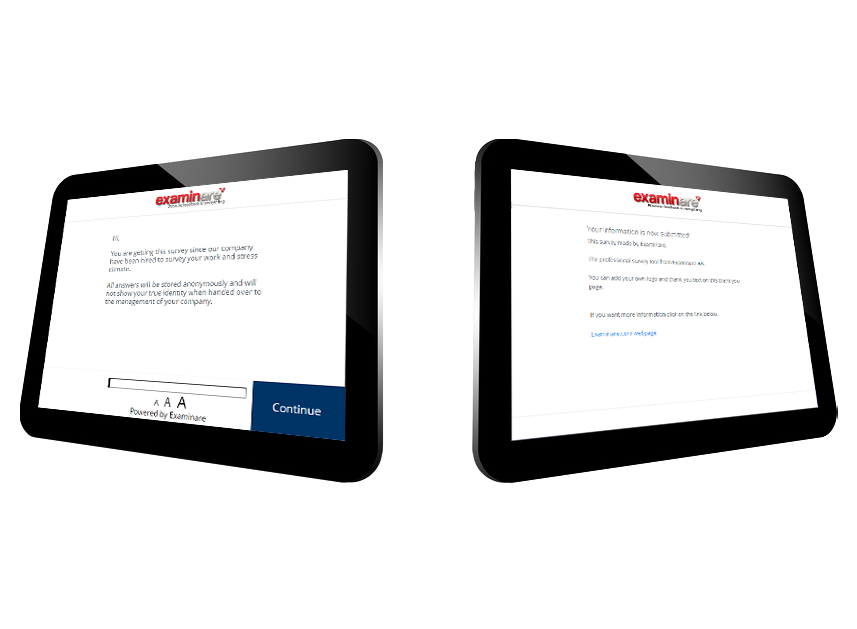 Describe Your Survey in a Start Page and Finish With a Thank You Page.
If you want to start your survey with general information about your company's purpose, just activate a Start Page on the survey form.

You are also welcome to use a Thank You Page! It will appear every time a survey is finished, and will be set for all your surveys.




Prices
Business Account
26 USD
Price / month
Testrun for 7 days
Unlimited Answers, Polls & Recipients
Publish 3 Surveys at the same time
Pre-made Template Library
Email Support
Live Chat Support
Phone Support
1 Administrative User
Additional users 50% discount
Get 10% of Yearly Subscription
Unlimited Account
69 USD
Price / month
Testrun for 7 days
Unlimited Answers, Polls & Recipients
Publish Unlimited Amount of Surveys
Pre-made Template Library
Email Support
Live Chat Support
Phone Support
Examinare Modules & Integrations
Access to Examinare API
Personal Account Manager
1 Administrative User
Additional users 50% discount
Get 10% of Yearly Subscription
Personal Account
17 USD
Price / month
Unlimited Answers, Polls & Recipients
Publish 2 Surveys at the same time
Pre-made Template Library
Email Support only
1 Administrative User
Additional users cannot be added
Get 10% of Yearly Subscription