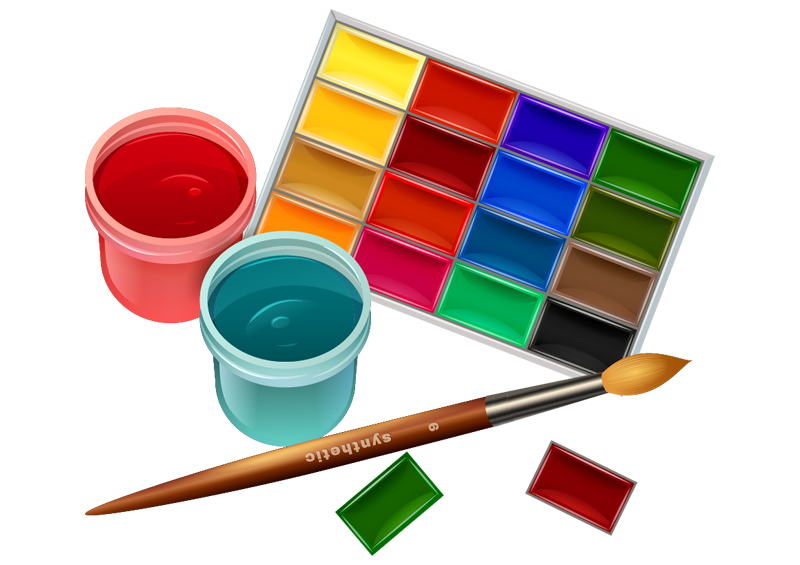 Layout in Examinare Survey Tool.
What makes your recipients willing to answer? Stylish design or functionality that everyone understands? With Examinare survey tool you do not have to choose! We have both.
Logo, survey's colors and form, Start Page, Thank You Page, font size and many other layout features are customizable. You can let your imagination fly and make the survey look just the way you need without any limitations.
설문조사의 디자인과 로고를 사용자 맞춤형
한 번의 클릭으로 고객님의 로고와 그래픽 스타일을 이용하시나 CSS 스타일 코드의 고급 기능을 사용하세요. 로고를 변경하시면 한 곳에서 로고 유형을 변경하여 모든 설문조사에 업데이트하실 수 있습니다. 별도의 스타일이 필요한 프로젝트가 있으신 경우 같은 조직이나 프로젝트 내에서 주요 스타일만큼 쉽게 별도로 사용하실 수 있습니다.

안 좋은 시력에 대해 걱정하시나요? Examinare에서는 컴퓨터 화면에 글자를 잘 보실 수 있도록 제어하실 수 있습니다. 모든 설문지에는 시력이 좋지 않은 경우를 위한 기능이 있습니다. 모든 설문조사 양식에서 한 번의 마우스 클릭으로 텍스트의 크기를 제어하시거나 더 큰 글꼴로 확대하실 수 있습니다.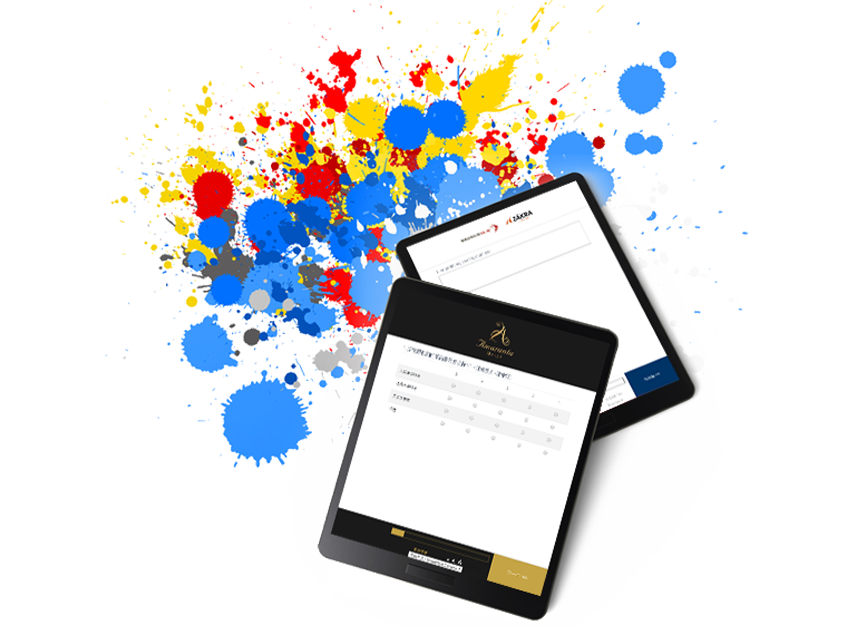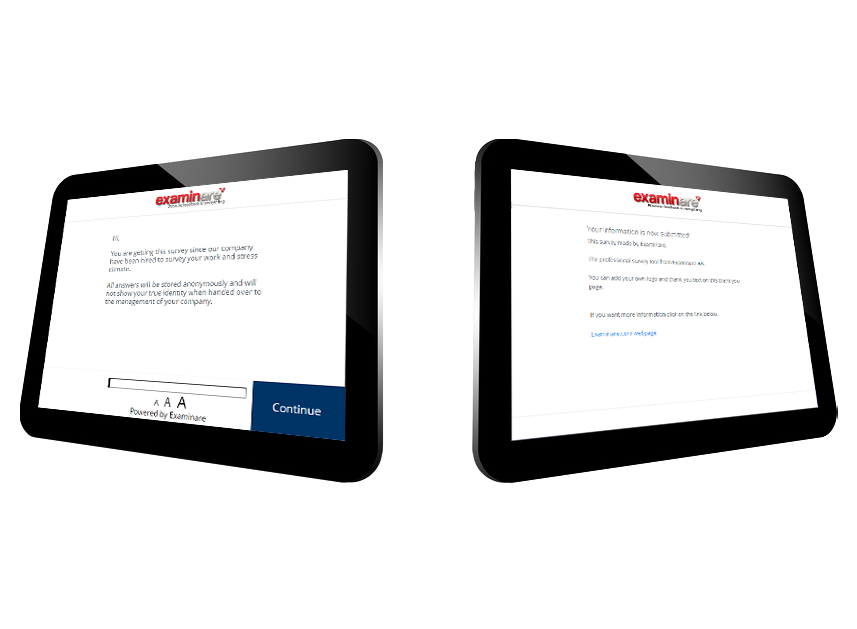 시작 페이지에 설문조사를 설명하시고 감사 페이지로 마치세요.
If you want to start your survey with general information about your company's purpose, just activate a Start Page on the survey form.

You are also welcome to use a Thank You Page! It will appear every time a survey is finished, and will be set for all your surveys.




가격
Business Account
26 USD
가격 / 월
Testrun for 7 days
Unlimited Answers, Polls & Recipients
Publish 3 Surveys at the same time
Pre-made Template Library
Email Support
Live Chat Support
Phone Support
1 Administrative User
Additional users 50% discount
Get 10% of Yearly Subscription
Unlimited Account
69 USD
가격 / 월
Testrun for 7 days
Unlimited Answers, Polls & Recipients
Publish Unlimited Amount of Surveys
Pre-made Template Library
Email Support
Live Chat Support
Phone Support
Examinare Modules & Integrations
Access to Examinare API
Personal Account Manager
1 Administrative User
Additional users 50% discount
Get 10% of Yearly Subscription
Personal Account
17 USD
가격 / 월
Unlimited Answers, Polls & Recipients
Publish 2 Surveys at the same time
Pre-made Template Library
Email Support only
1 Administrative User
Additional users cannot be added
Get 10% of Yearly Subscription