SEKURITEIT
By Examinare is ons heeltyd bewus van die belangrikheid van jou data en terugvoer. Ons beskik oor voorpunt SSL enkripsie en bediening in beskermde en veilige data sentrums. Ons stop egter nie net daar nie. Ons beskik ook oor die vermoë om IP blokkering by u rekening by te voeg indien u toegang na u administrasie area wil beperk.
SSL enkripsie;
IP blokkering op jou administrasie rekening;
Beskermde data sentrums met voltydse toesig;
Rugsteun word elke uur gemaak in geval u foutiewelik iets skrap
Privaatheid is ons primêre besorgdheid.
U privaatheid, sowel as die privaatheid van die mense wat u vrae beantwoord is vir ons van uiterste belang. Oor hierdie rede stoor ons nooit enige persoonlike inligting oor jou ontvangers in koekies of elders buite ons sisteem nie. Indien u bekommerd is oor die stoor van sensitiewe informasie, kan u gerus wees in die wete dat ons geen data kopieer nie, behalwe vir die rugsteune wat gemaak word. Ons het ook 'n geen-openbaarmakings beleid in plek vir al ons kliënte - groot of klein. Indien u opsoek is na verdere versekerdheid van u privaatheid, is u meer as welkom om 'n individuele geen-openbaarmakings ooreenkoms met ons te teken wanneer u ons in diens neem.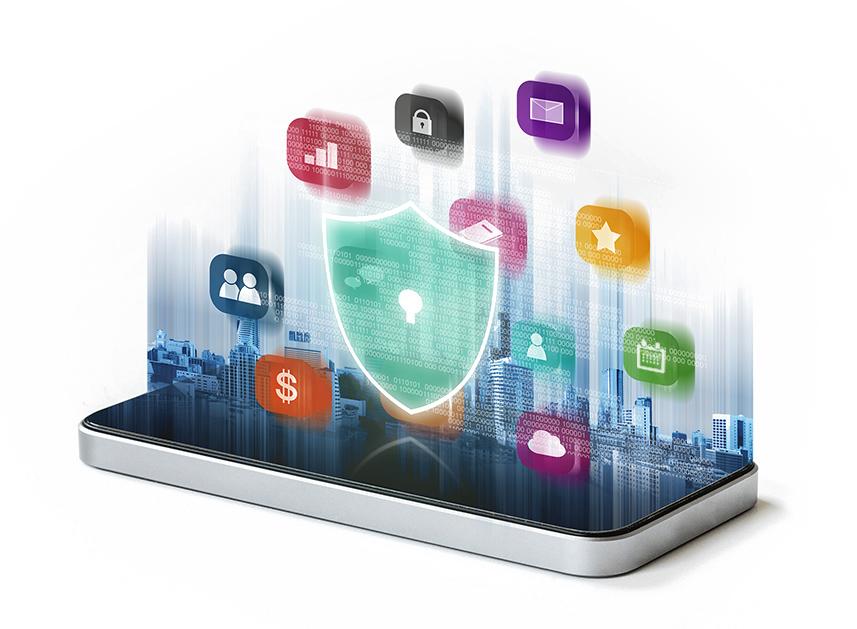 Pryse
Business Account
26 USD
Prys / maand
Testrun for 7 days
Unlimited Answers, Polls & Recipients
Publish 3 Surveys at the same time
Pre-made Template Library
Email Support
Live Chat Support
Phone Support
1 Administrative User
Additional users 50% discount
Get 10% of Yearly Subscription
Unlimited Account
69 USD
Prys / maand
Testrun for 7 days
Unlimited Answers, Polls & Recipients
Publish Unlimited Amount of Surveys
Pre-made Template Library
Email Support
Live Chat Support
Phone Support
Examinare Modules & Integrations
Access to Examinare API
Personal Account Manager
1 Administrative User
Additional users 50% discount
Get 10% of Yearly Subscription
Personal Account
17 USD
Prys / maand
Unlimited Answers, Polls & Recipients
Publish 2 Surveys at the same time
Pre-made Template Library
Email Support only
1 Administrative User
Additional users cannot be added
Get 10% of Yearly Subscription