Kontak Examinare
Head Office in Kristianstad, Sweden.
Our Head Office in Kristianstad is where our account administration and directors are located.
Examinare AB has been in Krinova Science Park since the start.
The main director of Examinare is Daniel Kroon, and he plays a major part of the technical and support contacts.
Examinare
Posadres
Examinare AB
Krinova Science Park
SE-29139 Kristianstad
Swede

Organisasie nommer
SE-556773-2598

Examinare AB is in privaat besit.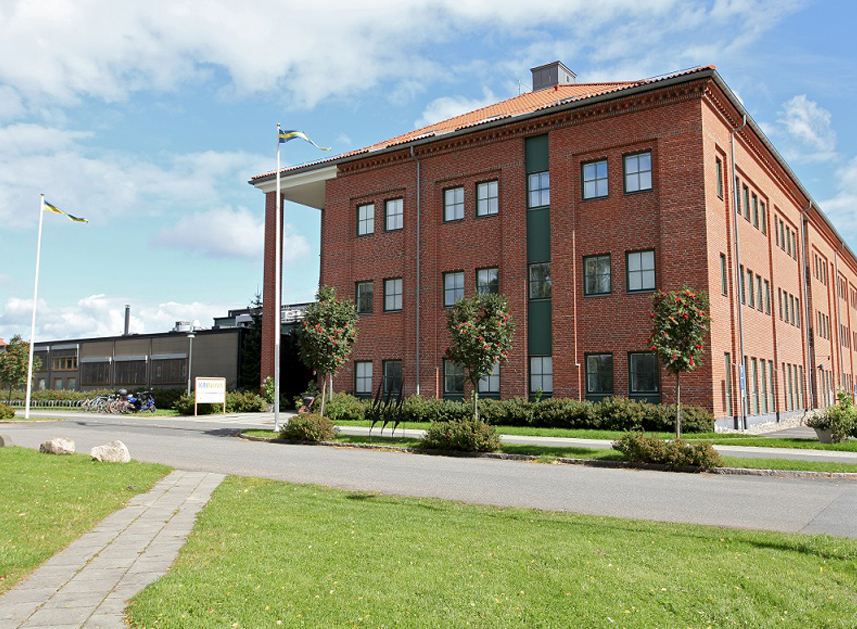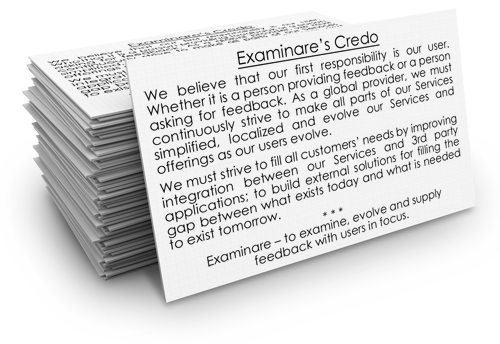 Examinare
Examinare se Leuse
Ons glo dat ons eerste verantwoordelikheid aan ons gebruikers is. Of hulle nou die persoon is wat die terugvoer verskaf of die persoon is wat die terugvoer aanvra. As 'n internasionale verskaffer moet ons deurentyd streef om alle dele van ons dienste te vereenvoudig, te lokaliseer, en te ontwikkel soos ons gebruikers se behoeftes verander en ontwikkel. Ons moet daarna streef om aan ons kliënte se behoeftes te voldoen deur die integrasie tussen ons dienste en 3de party toepassings; asook om eksterne oplossings te ontwerp wat die leemte sal vul tussen wat vandag bestaan en wat more gaan bestaan in die avontuur van internasionale terugvoer ontvangs. Examinare - om te ontleed, te ontwikkel, en om terugvoer te voorsien met die gebruiker in oog.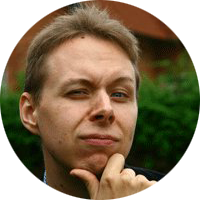 Daniel Kroon
Senior Examinare Consultant Founder/CEO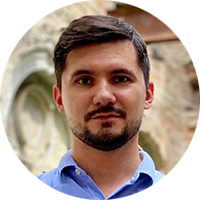 Mike Verpuchinskiy
Project Manager / Senior Examinare Consultant Specialist Russia/Ukraine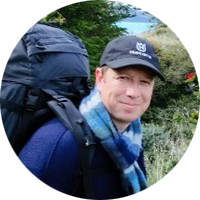 Martin Persson
Senior Analyst Scandinavia / Europe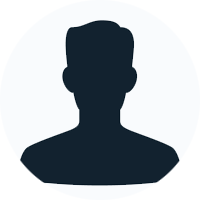 Goran Dimchevski
Server Tech Southeast Europe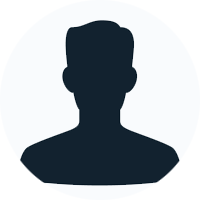 Ia Coca
Content Writing Expert Asia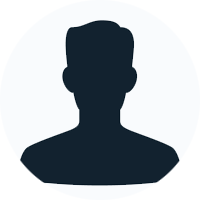 Olof Brodén
Ecommerce Expert / Sales Consultant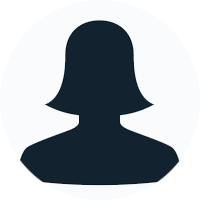 Jurich Bitco
Examinare Consultant Philippines/Australia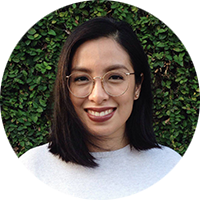 Celine Cruz
Brand Design Expert Asia
Price Quotation
Find out how Examinare can help you! One of our Examinare experts will contact you shortly to discuss your needs and how you can benefit from Examinare Solutions.
Fill in the form and we will contact you shortly.