BEVEILIGING
Wij van Examinare zijn altijd benieuwd naar uw feedback over onze hulp. We gebruiken hypermoderne SSL encryptie en hosting in veilige datacentra. Maar daar blijft het niet bij, we hebben ook de mogelijkheid om IP blokkering aan uw account toe te voegen, als u toegang tot uw beheerdersgedeelte wilt minimaliseren.
SSL encryptie;
IP blokkering op uw beheerdersaccount;
Veilige datacentra met voortdurende surveillance;
Elk uur back-ups voor het geval dat u iets verwijdert dat niet verwijderd had moeten worden.
Privacy is onze grootste zorg.
Privacy, niet alleen voor u, maar ook voor de mensen die uw vragen beantwoorden, is iets dat wij zeer serieus nemen. Daarom slaan we nooit persoonlijke informatie op over uw ontvangers in cookies of buiten het systeem.

Als u zich zorgen maakt over het opslaan van gevoelige informatie, kunt u er gerust op zijn dat we geen data kopiëren, behalve voor back-ups, en we een vertrouwelijkheidsbeleid voeren voor al onze klanten, klein of groot. Als dat niet genoeg is voor u, tekenen we graag een vertrouwelijkheidsbeding, als u ons inhuurt.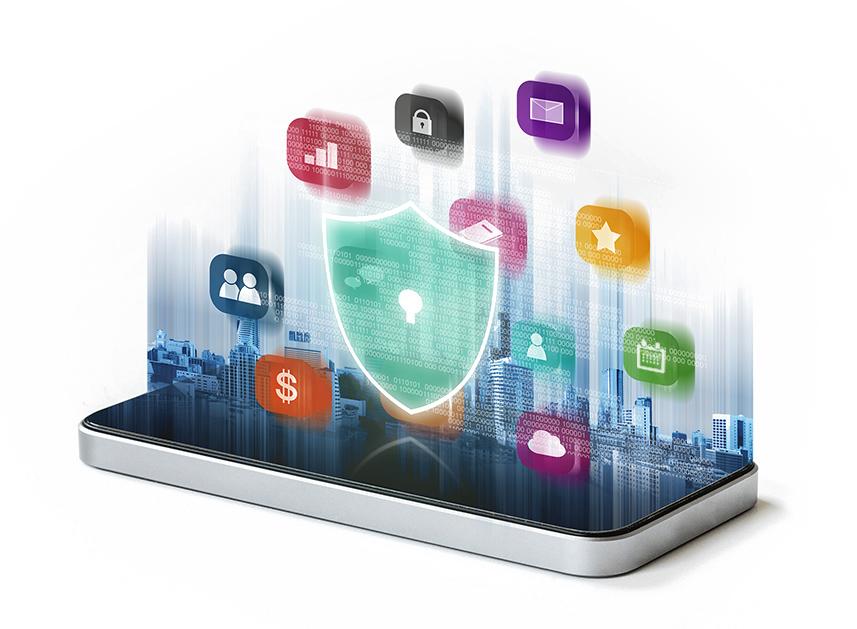 Prijzen
Business Account
26 EUR
Prijs / maand
Testrun for 7 days
Unlimited Answers, Polls & Recipients
Publish 3 Surveys at the same time
Pre-made Template Library
Email Support
Live Chat Support
Phone Support
1 Administrative User
Additional users 50% discount
Get 10% of Yearly Subscription
Unlimited Account
69 EUR
Prijs / maand
Testrun for 7 days
Unlimited Answers, Polls & Recipients
Publish Unlimited Amount of Surveys
Pre-made Template Library
Email Support
Live Chat Support
Phone Support
Examinare Modules & Integrations
Access to Examinare API
Personal Account Manager
1 Administrative User
Additional users 50% discount
Get 10% of Yearly Subscription
Personal Account
17 EUR
Prijs / maand
Unlimited Answers, Polls & Recipients
Publish 2 Surveys at the same time
Pre-made Template Library
Email Support only
1 Administrative User
Additional users cannot be added
Get 10% of Yearly Subscription