Examinare Student Edition. A survey tool you can rely on.
Education process is always full of non-standard tasks, tight deadlines and lack of assistance. We have long experience of this process and our work with Examinare Survey Tool for Students and Teachers is based on that long experience.
Create and Launch up to 2 Simultaneous Surveys with unlimited answers, recipients and all survey features available. Get fast professional help in working with the survey tool from our support team by online chat or email. Everything you would ever need is included in our 3 month Student Version.
Special edition for the educational process.
As a student, you have a prerogative of using our survey tool without any limitations for the exceptionally low price. It is you, who chooses what functions you need during the research, not we. Use your Examinare Student Edition account for any surveys that are involved in your studies. The only requirement for using this unique proposal is sending us a copy of your student ID and (if needed) an admittance paper from your university.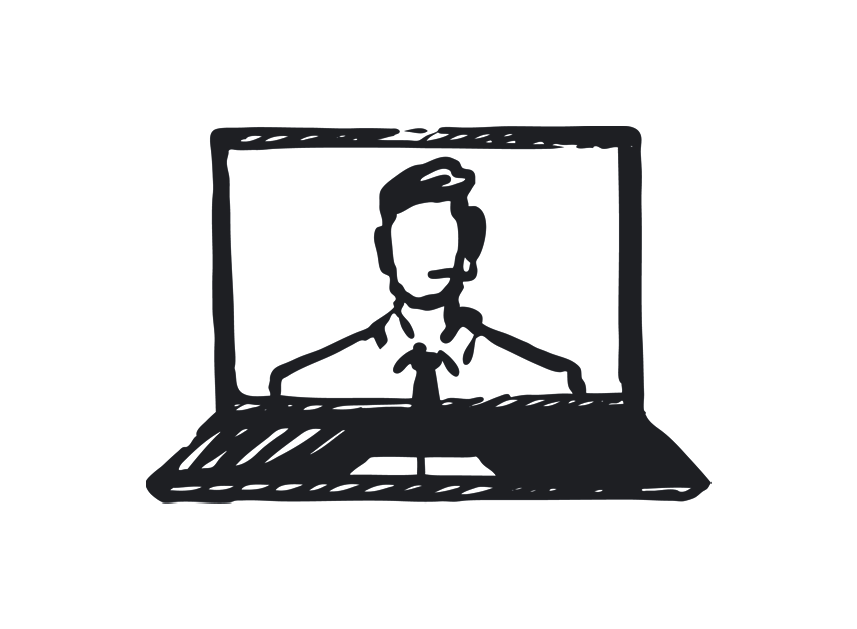 Serious attitude to your needs.
With Examinare, you receive a service, which is hard to find on the internet nowadays. We completely understand your needs. That is why we never leave you after an account has been ordered. You do not need to look for help in forums or anywhere else, just write to us and receive an answer ASAP.

Unlike other survey tool providers, with Examinare there are no hidden charges for additional functionality (you will always need). Unlimited functionality is at your service right at the start.


Pricing for Student Edition
Use it up to 12 months. Conditions with Examinare Student Edition are flexible. Initial account is valid for 3 months and can be stopped inside your customer panel at any time after you have finished your survey project. Additionally, Student Edition can be used up to 12 months, after which it needs to be upgraded to a Business or Unlimited account for the further work. (Contact us for pricing in this case)


Student Edition
17 USD
Unlimited Answers, Polls & Recipients
Publish 2 Surveys at the same time
Pre-made Template Library
Email Support only
1 Administrative User
Additional users cannot be added
Proof of Schools Enlistment is Needed
3 months Subscription