Susisiekite su Examinare
Head Office in Kristianstad, Sweden.
Our Head Office in Kristianstad is where our account administration and directors are located.
Examinare AB has been in Krinova Science Park since the start.
The main director of Examinare is Daniel Kroon, and he plays a major part of the technical and support contacts.
Examinare
Adresas
AB "Examinare"
Krinova Science Park
SE-29139 Kristianstad
Švedija

Įmonės kodas
SE-556773-2598

"Examinare" yra privati akcinė bendrovė.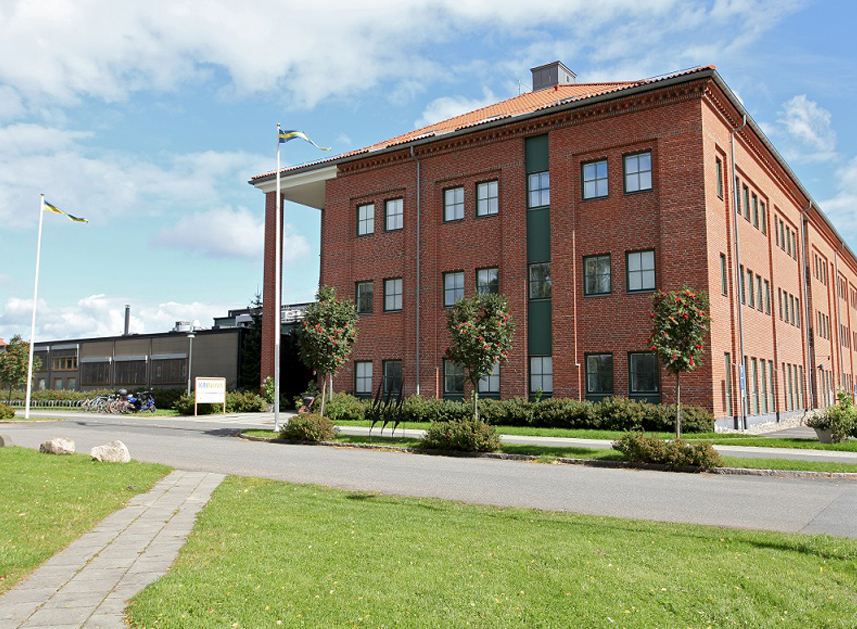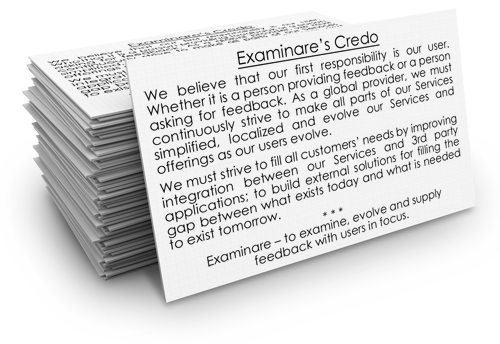 Examinare
Examinare credo
Mes tikime, kadd pirmiausia mes esame atsakingi prieš savo naudotojus. Nesvarbu ar jie yra tie, kurie teikia atsiliepimus ar tie, kurie jų prašo. Mes, kaip tarptautinis tiekėjas, privalome užtikrinti nuolatinį mūsų paslaugų paprastumą, pritaikomumą ir kartu tobulėti su mūsų klientais. Mes turime nuolat augti, kad patenkintume visus mūsų klientų poreikius ir tobulintume mūsų paslaugų integraciją su kitomis sistemomi; užpildyti tą spragą, kuri yra tarp šiandienos pasiūlymų ir rytojaus poreikių, ir žengti koja kojon su rytojaus naujovėmis, kad atsiliepimai taptų pasaulinio lygio. Examinare - įvertinti, plėtoti ir pateikti atsiliepimus, atsižvelgiant į naudotojus.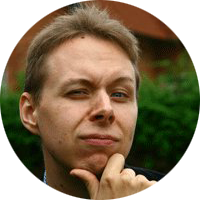 Daniel Kroon
Senior Examinare Consultant Founder/CEO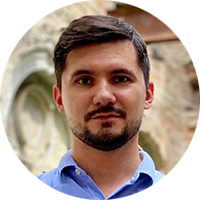 Mike Verpuchinskiy
Project Manager / Senior Examinare Consultant Specialist Russia/Ukraine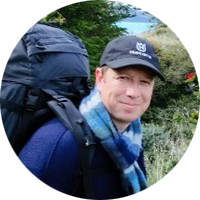 Martin Persson
Senior Analyst Scandinavia / Europe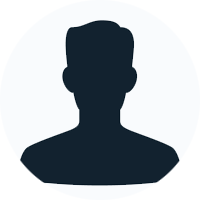 Goran Dimchevski
Server Tech Southeast Europe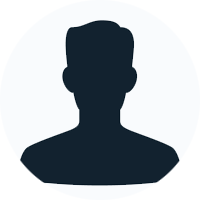 Ia Coca
Content Writing Expert Asia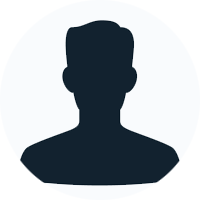 Olof Brodén
Ecommerce Expert / Sales Consultant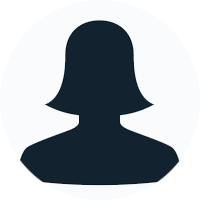 Jurich Bitco
Examinare Consultant Philippines/Australia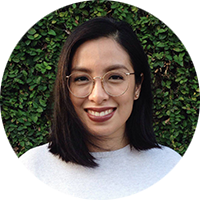 Celine Cruz
Brand Design Expert Asia
Price Quotation
Find out how Examinare can help you! One of our Examinare experts will contact you shortly to discuss your needs and how you can benefit from Examinare Solutions.
Fill in the form and we will contact you shortly.