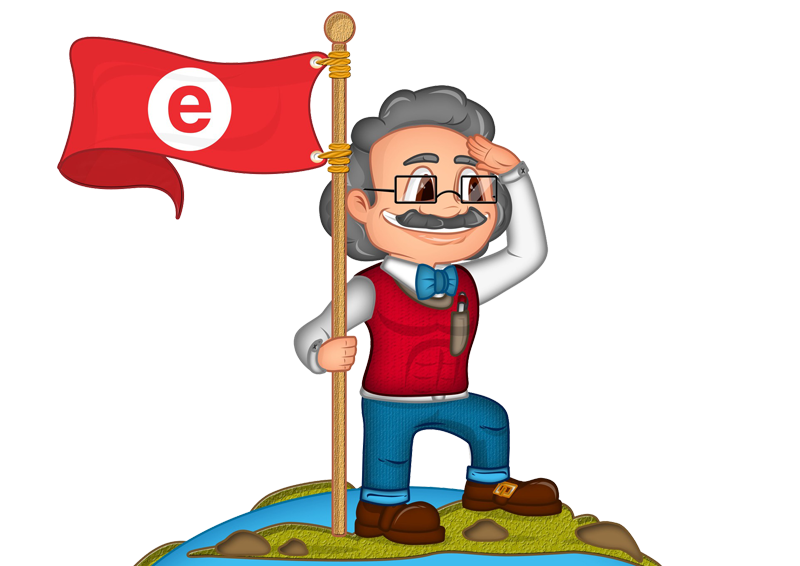 Contact Examinare
Head Office in Kristianstad, Sweden.
Our Head Office in Kristianstad is where our account administration and directors are located.
Examinare AB has been in Krinova Science Park since the start.
The main director of Examinare is Daniel Kroon, and he plays a major part of the technical and support contacts.
Examinare
Postal address
Examinare AB
Krinova Science Park
SE-29139 Kristianstad
Sweden

Organization number
SE-556773-2598

Examinare AB is privately owned.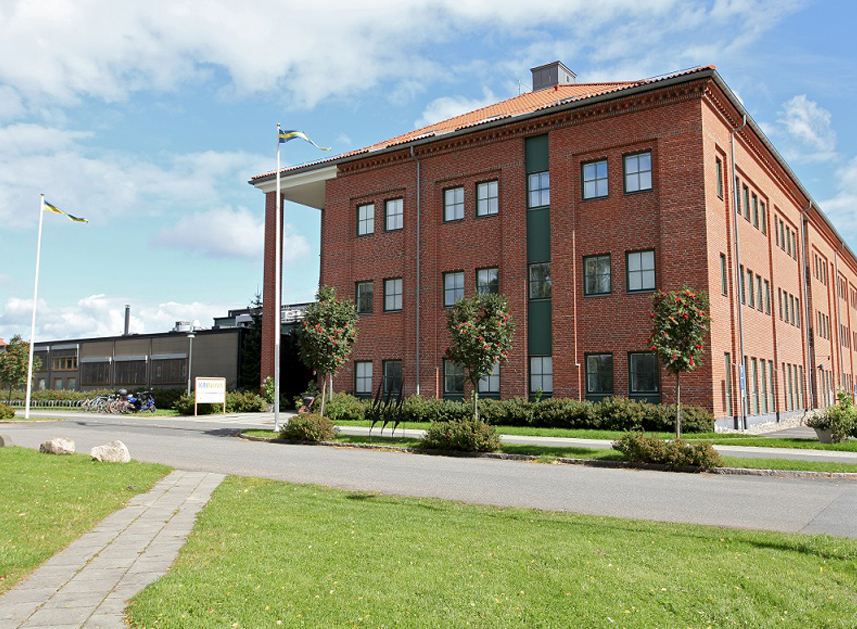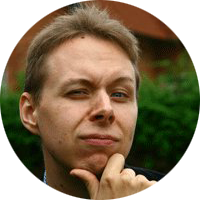 Daniel Kroon
Senior Examinare Consultant Founder/CEO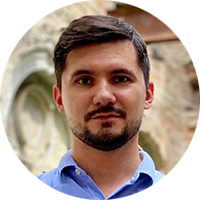 Mike Verpuchinskiy
Project Manager / Senior Examinare Consultant Specialist Russia/Ukraine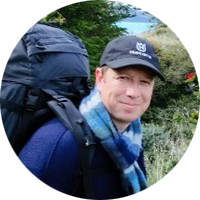 Martin Persson
Senior Analyst Scandinavia / Europe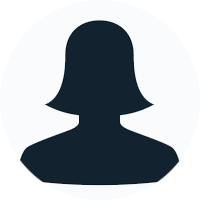 Jurich Bitco
Examinare Consultant Philippines/Australia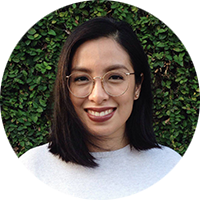 Celine Cruz
Brand Design Expert Asia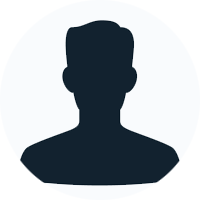 Goran Dimchevski
Server Tech Southeast Europe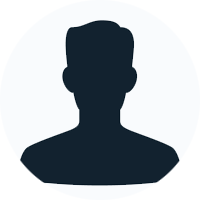 Ia Coca
Content Writing Expert Asia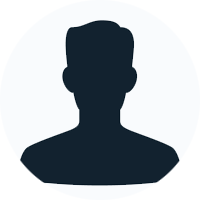 Olof Brodén
Ecommerce Expert / Sales Consultant