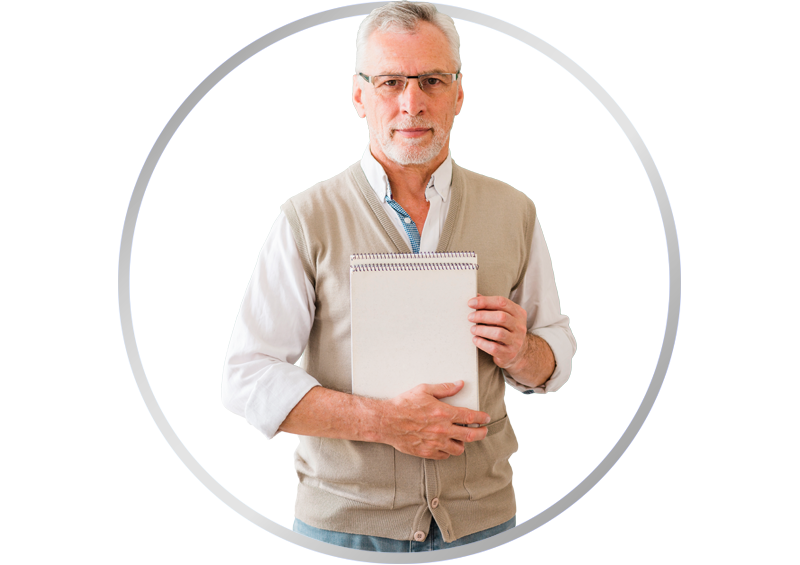 Examinare Teacher Edition. The ultimate teachers' tool for research.
Teachers' demands for survey tools differ quite a lot from other professional areas. Finding out what students think about the class, how well are they handling the workload, what they like and do not like as well as measuring their engagement, effectiveness of the learning programs are only a few fields in which our survey tool is used daily. Keeping in mind these and many other educational requirements we have created a separate, unique solution for the most important people of any academic process.
Create simultaneously as many surveys as you need with unlimited answers and all survey features you would ever need available. Get fast professional help in working with the survey tool from our support team by online chat or email.
Fully translated survey tool.
You won't need to spend much time getting used to our survey tool, because it is already available in your native language. Examinare Survey Tool as well as its detailed user manual is not only simple for understanding, but can also be used in more than 30 languages. So working with our solution you can save a lot of time and spend it on making your individual survey better, instead of numerous searches for the needed functions and guessing what they really do.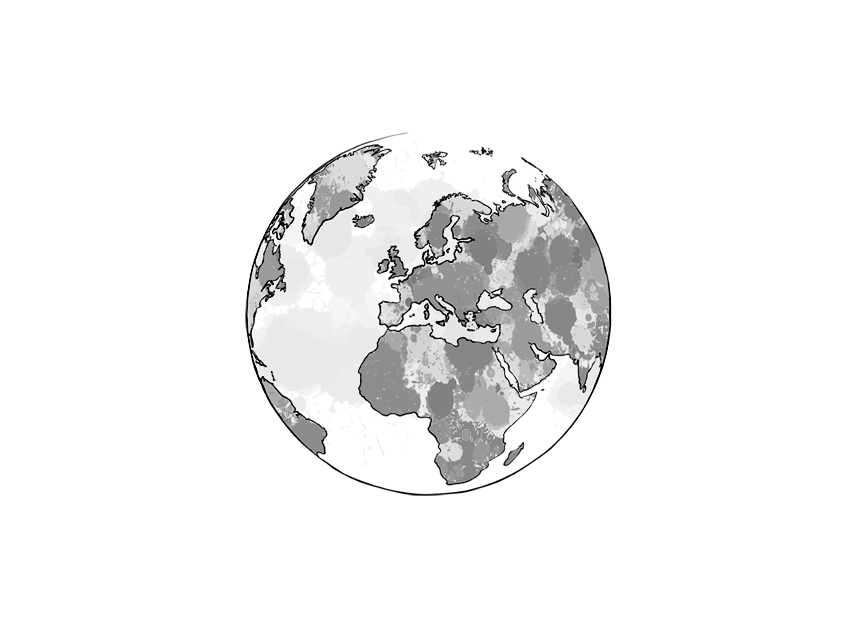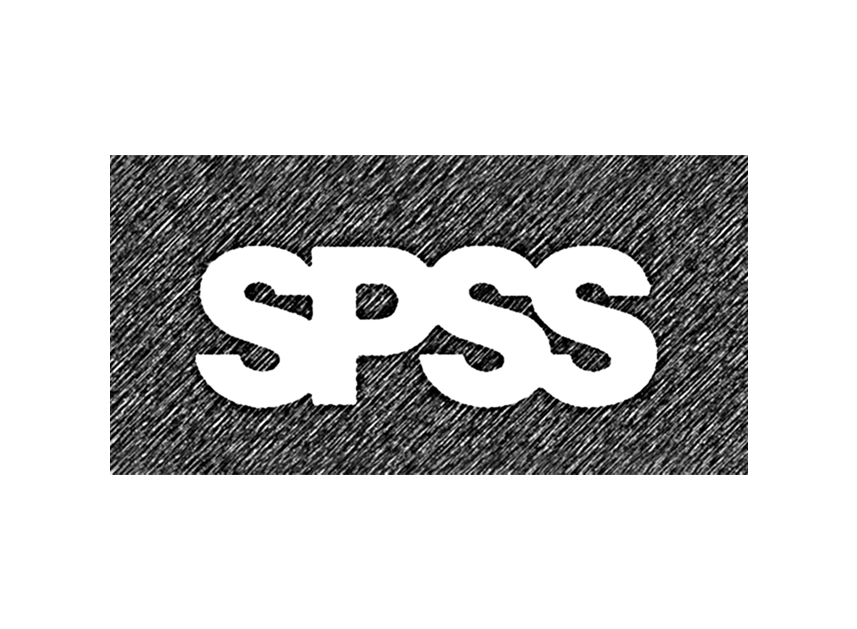 Fully compatible with SPSS
Are you using SPSS in your statistical analysis work? Then after gathering the results of your surveys inside our tool, you can easily, with just one mouse-click download your data in ".sav" or the ".sps" formats and continue analyzing it using SPSS.


Fully customizable design.
Examinare Survey Tool has lots of pre-made survey designs, but you can also create the one by yourself to make your survey more individual and unique. Adding your own logo, changing coloring of the survey window, creating instructions, inserting links and many other functions are available for adjustments. You can even go a step further and implement advanced design features by editing CSS in Advanced Settings.



Teacher Edition
90 USD
Unlimited Answers, Polls & Recipients
Publish Unlimited Amount of Surveys
Pre-made Template Library
Email Support
Live Chat Support
Examinare Modules & Integrations
1 Administrative User
Additional users cannot be added
Access to Examinare API
Yearly Subscription
Pricing for Teacher Edition
One of the distinctive features of our survey tool is that we dislike any limitations during the work. We believe that when a customer pays for the service, no one has the right to limit his work except for himself. That is why together with Teacher account you get the possibility to create as many surveys as your work demands, send them to as many respondents as needed and collect all the responses without any restrictions.

Please note that Teacher Edition is a solution, which is intended to be used for non-commercial purposes only and is distributed for the lowest price on the market!