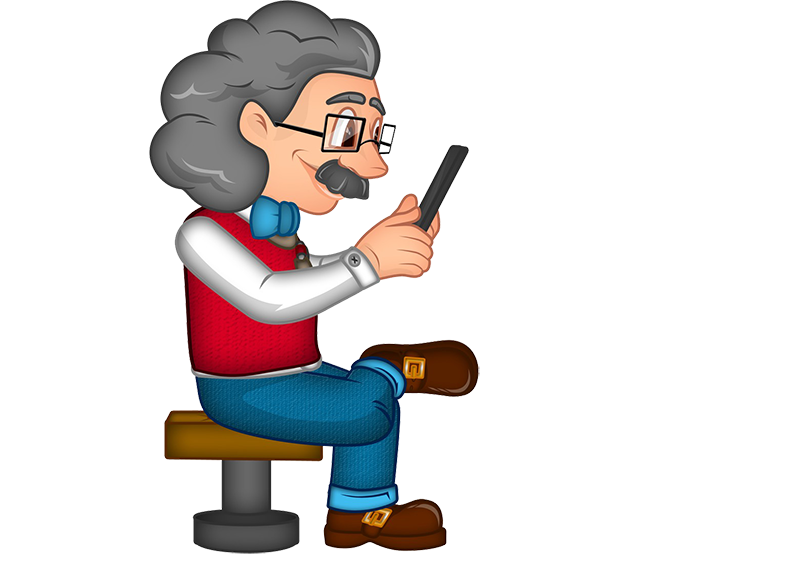 BEREIK ALMAL MET TELEFOON OPNAMES VAN EXAMINARE.
Examinare is nie net slegs 'n kragtige Opname Toepassing vir die internet nie. Ons verskaf ook 'n Telefoonlyn opsie en u kan hierdie diens byvoeg op u Examinare rekening. Ons Telefoon Opname konneksie kan enige telefoon nommer ter wêreld skakel teen ongelooflike tariewe. Daar word geen beperkings gestel op hoeveel respondente geskakel mag word nie. Die enigste beperkings is die beperkings van jou Examinare Rekening self.
Call our Phone Survey Demo.
Ons Oplossing werk vir almal.
Indien u in besit is van 'n skakelbord kan ons u bystaan in die opstel en werking daarvan. Indien nie, moenie bekommerd wees nie, ons kan dit nog steeds vir jou laat werk. Kontak ons en laat weet ons watter tipe telefoon sisteem u in plek het, en ons sal u kan bystaan in die opstel en werking daarvan.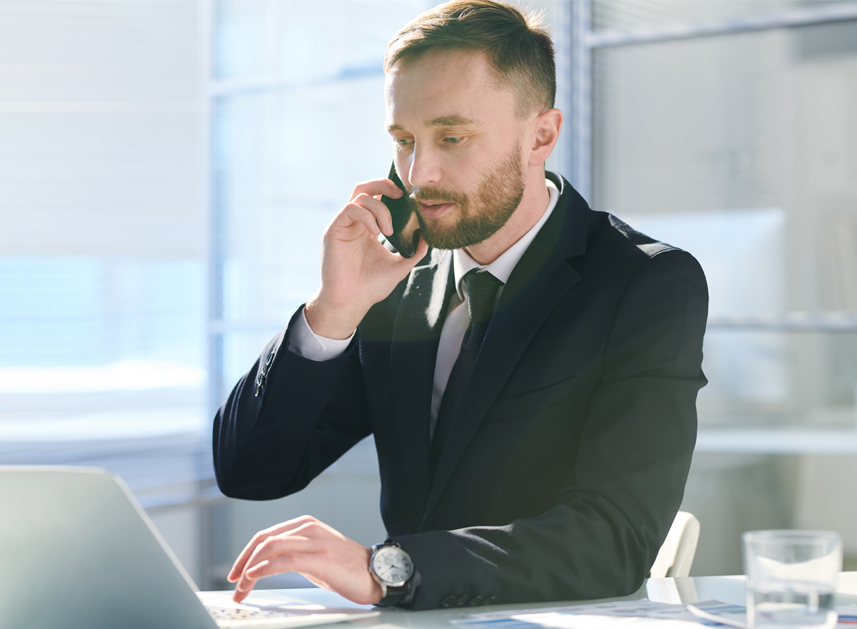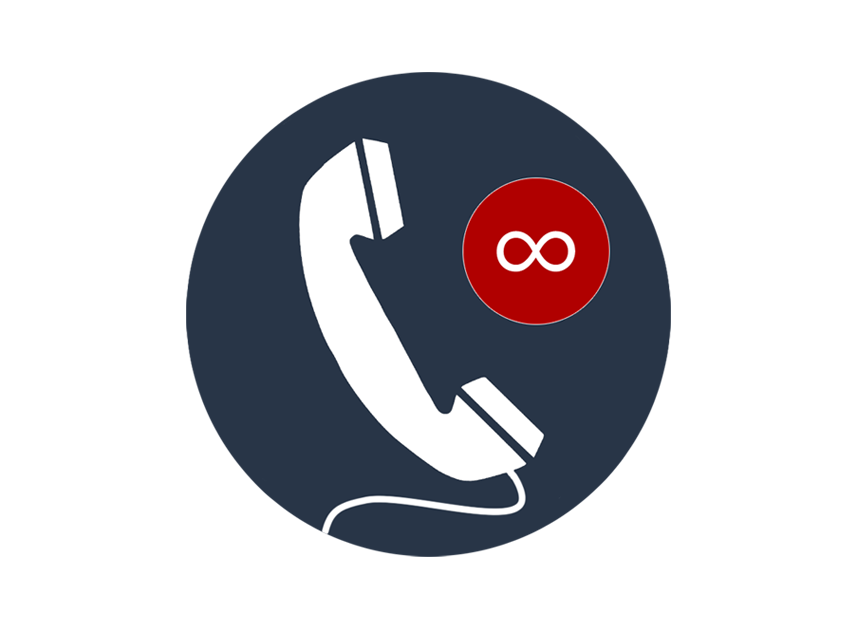 Ons kan groot volumes oproepe ten alle tye hanteer.
Met Examinare se wolk telefoondiens hanteer ons al jou oproepe en lewer die waarborg dat daar nooit 'n tekort aan beskikbare telefoonlyne sal wees nie. Ons het al oorweldigende volumes oproepe hanteer van 5,000 oproepe / minuut, en dit is nog nie naastenby naby aan ons limiet nie.


Enige taal kan gebruik word.
Ons sisteem is opgestel om enige taal in ons profiel te kan handhaaf. Aangesien ons Telefoon Opname sisteem gebruik maak van klanklêers wat jy opneem of herlaai, kan slegs jou verbeelding jou briek.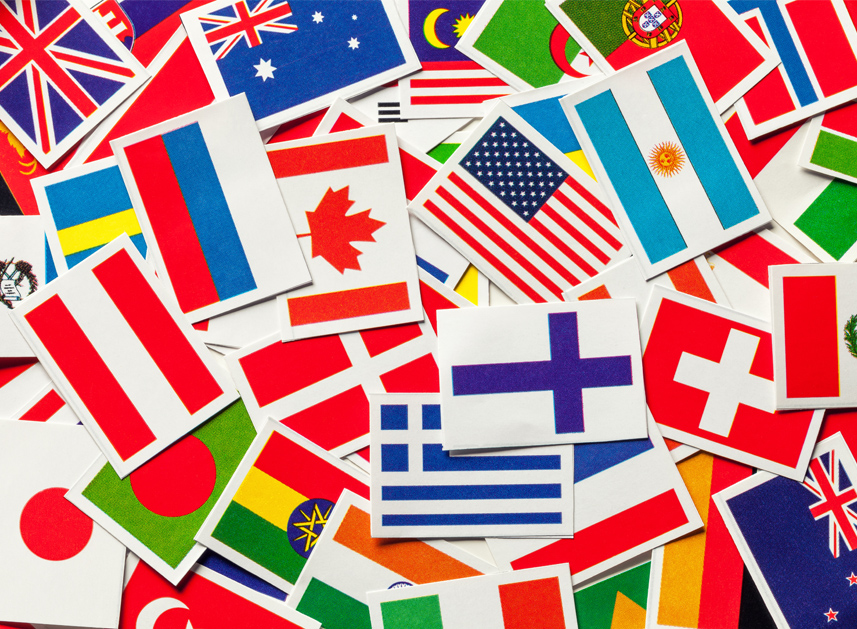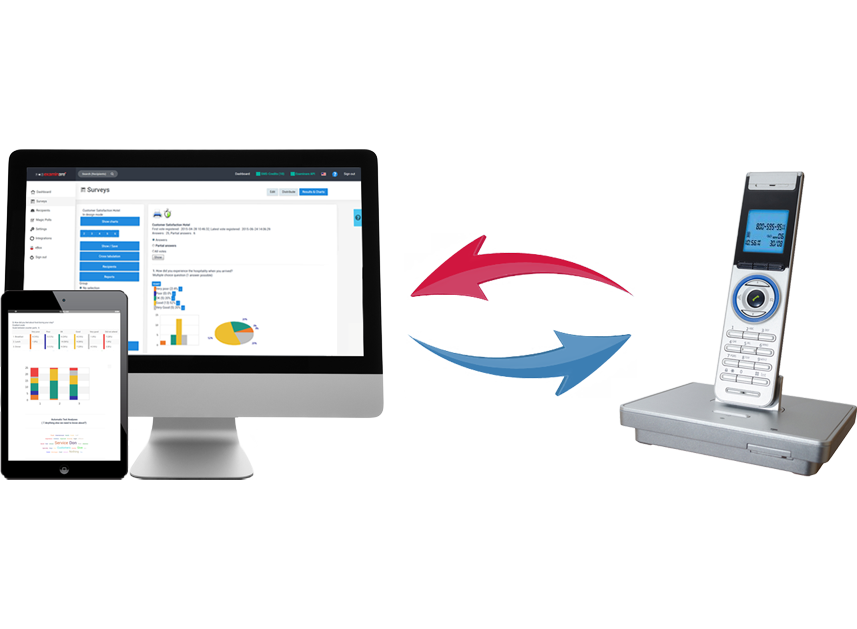 Examinare se Telefoon Opnames lewer verslag na die uitslae en grafieke van Examinare.
Ons Telefoon Opname toepassing lewer verslag van alle oproep eindresultate na jou opname in Examinare. Op hierdie manier kan ons jou verseker dat jy nooit van twee sisteme hoef gebruik te maak om jou aan jou behoeftes te voorsien nie. Examinare is al wat jy ooit sal nodig hê.


Hoe om te begin?
Indien jy reeds oor 'n Examinare rekening beskik en jy graag 'n Telefoon Opname verlenging wil byvoeg, is u welkom om ons te kontak.

Indien jy nog nie 'n Examinare Opname rekening oopgemaak het nie, kan jy dit direk van ons Pryse blad bestel. Kontak ons deur middel van e-pos, telefoon, of aanlyn gesels, en ons bied graag bystand aan om die Telefoon Opnames in werking te stel.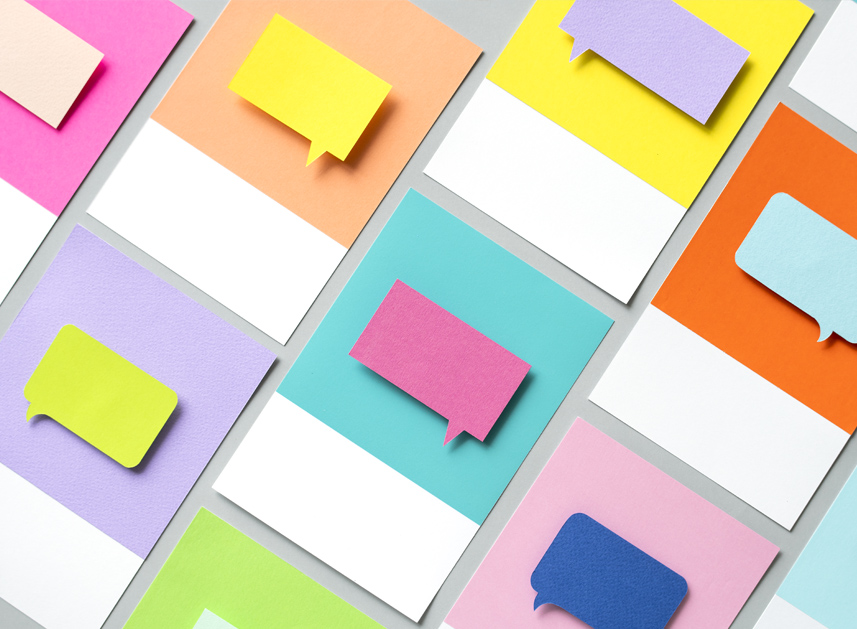 Automatic Phone Survey Prices.
You pay a monthly price for both the survey tool and the telephone survey addon. Prices vary depending on implementation and conditions. Therefore, this is provided by quotation request.
You can see our pricing for the minute fee below per country, depending on whether the system is to call the customer or receive calls via direct transfer from your agents. This list is updated regularly and subject of continous change.
Price Quotation
Find out how Examinare can help you! One of our Examinare experts will contact you shortly to discuss your needs and how you can benefit from Examinare Solutions.
Fill in the form and we will contact you shortly.