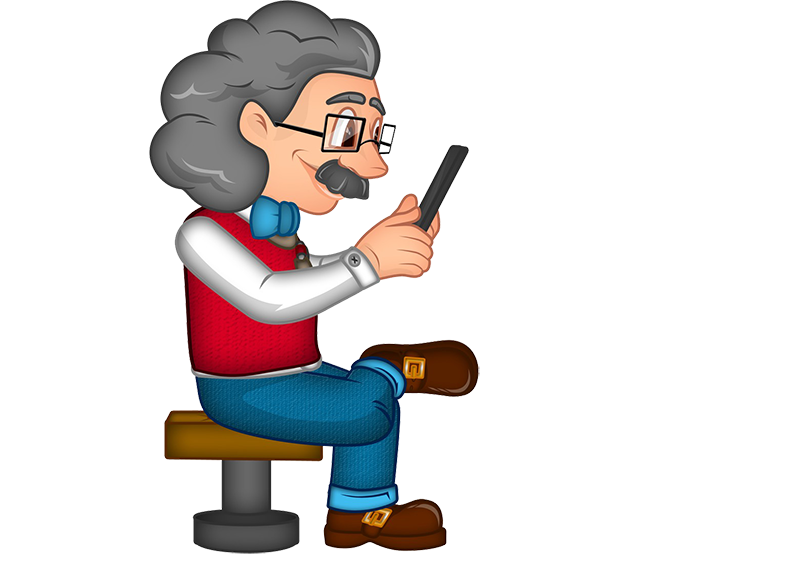 BEREIK IEDEREEN MET TELEFONISCHE SURVEYS VAN EXAMINARE.
Examinare is niet alleen een krachtige Survey Tool voor het web. We bieden ook een telefonische uitbreiding, u kunt deze dienst toevoegen aan uw Examinare account. Onze Telefonische Survey verbinding kan elk nummer ter wereld bellen tegen geweldige prijzen. We stellen geen beperkingen aan het aantal respondenten dat wordt gebeld. De enige beperkingen zijn de grenzen van uw Examinare Account.
Call our Phone Survey Demo.
Onze Oplossing werkt voor iedereen.
Als u een schakelbord heeft weten wij hoe we alles voor u kunnen installeren. Maakt u zich geen zorgen als u geen schakelbord heeft – we kunnen het toch werkend maken voor u. U hoeft alleen maar contact met ons op te nemen, ons te vertellen welk telefoonsysteem u heeft en we helpen u met opzetten.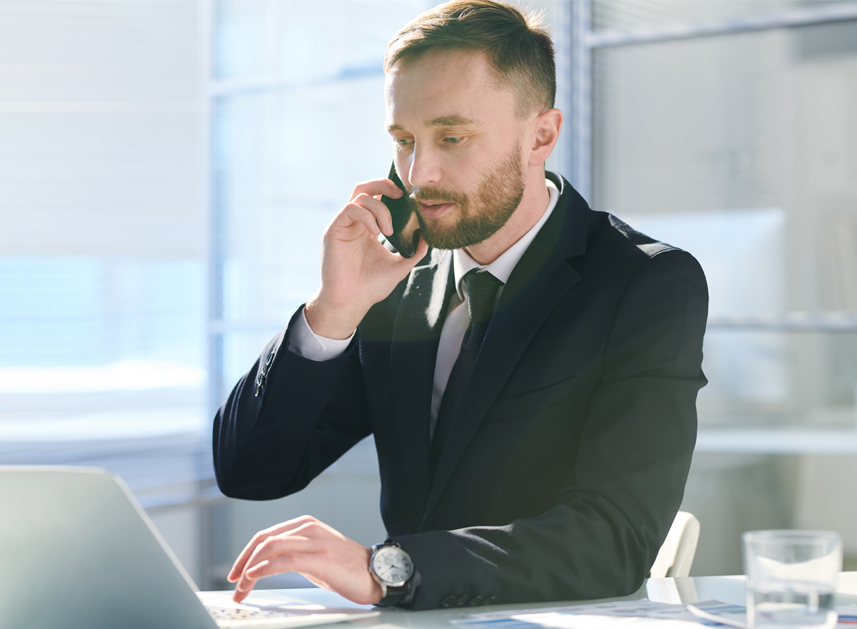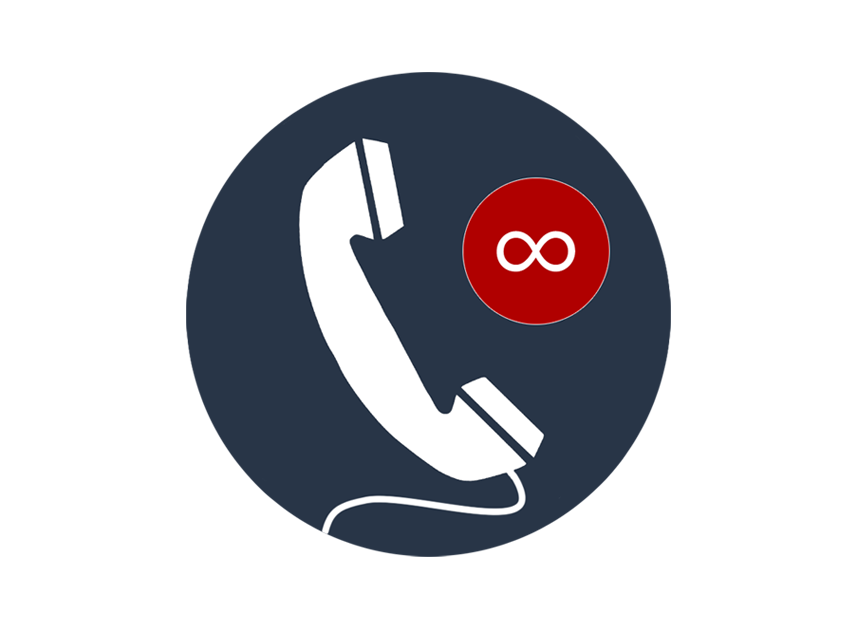 We kunnen een groot aantal telefoongesprekken tegelijk aan.
Met de Examinare cloud telefoondienst handelen we al uw telefoongesprekken af en zorgen we ervoor dat u nooit een tekort heeft aan telefoonlijnen. We hebben grote hoeveelheden afgehandeld tot 5000 telefoontjes per minuut, en daarmee zitten we nog lang niet aan onze grens.


Elke taal kan worden gebruikt.
Ons systeem kan elke taal in omloop gebruiken. Omdat ons Telefonische Survey systeem geluidsbestanden gebruikt, die u opneemt of uploadt – houdt alleen uw verbeelding u nog tegen.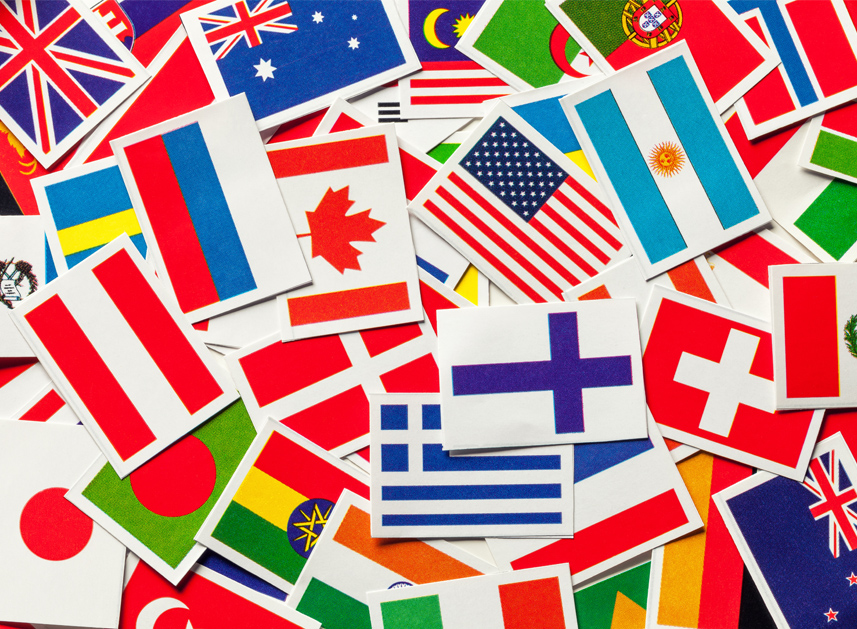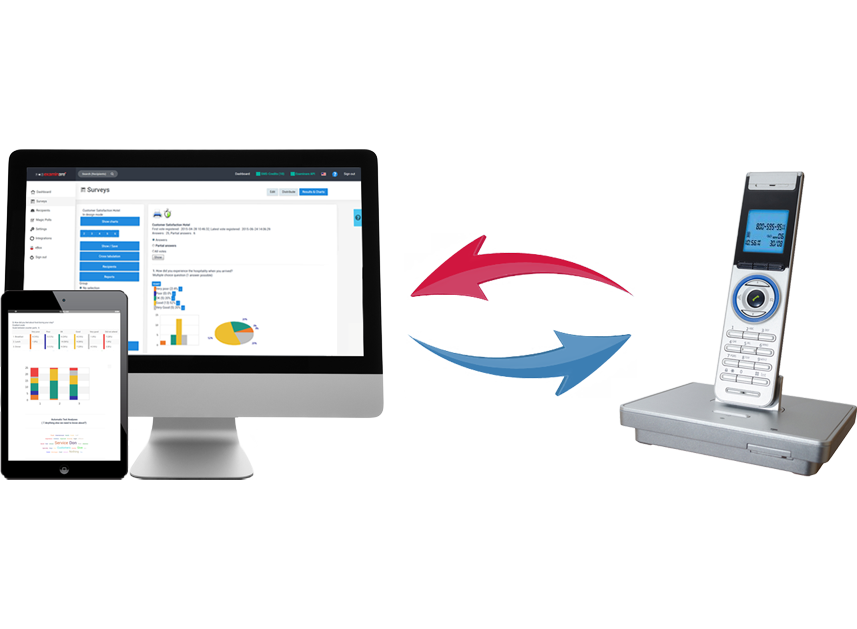 Examinare Telefonische Surveys rapporteert naar resultaten en tabellen van Examinare.
Onze Telefonische Survey oplossing rapporteert alle uitkomsten van uw survey in Examinare. Daarmee zorgen we er voor dat u nooit twee systemen hoeft te gebruiken om te voldoen aan uw behoeften. U heeft alleen Examinare nodig.


Hoe te Beginnen.
Als u al een account heeft bij Examinare, moet u de Telefonische Survey uitbreiding toevoegen. Dit kunt u doen door contact met ons op te nemen.

Als u nog geen account heeft bij Examinare Surveys, bestel dan direct vanaf onze Prijzenpagina en neem via e-mail, telefoon of chat contact met ons op. We helpen u dan om te starten met Telefonische Surveys.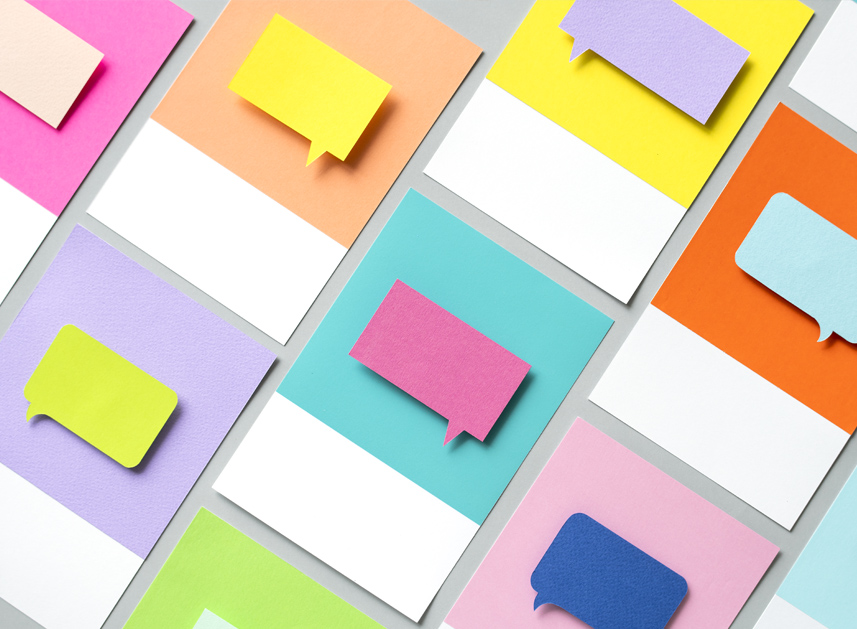 Automatic Phone Survey Prices.
You pay a monthly price for both the survey tool and the telephone survey addon. Prices vary depending on implementation and conditions. Therefore, this is provided by quotation request.
You can see our pricing for the minute fee below per country, depending on whether the system is to call the customer or receive calls via direct transfer from your agents. This list is updated regularly and subject of continous change.
Price Quotation
Find out how Examinare can help you! One of our Examinare experts will contact you shortly to discuss your needs and how you can benefit from Examinare Solutions.
Fill in the form and we will contact you shortly.