News
Maintain high school level and gain academic insights with education surveys.
2019-09-01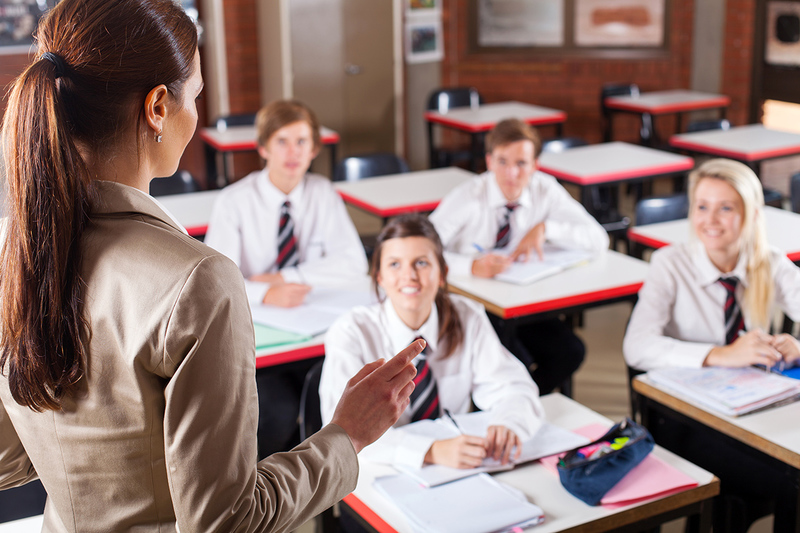 Receive honest feedback about the teaching sessions, build a positive classroom climate, find out your students learning preferences and needs. Class Evaluator will help you maintain your school's continuous success by letting students, parents and other teachers share their opinions.
You can easily import class participants, automatically send the actual surveys and reminders, obtain immediate reports, use surveys in different languages and many more. Get answers annually, monthly or daily without any limitations.
Receive professional assistance from survey specialists within your service.
If you are not sure what questions to include into your survey, how to word them in the right way, collect the needed data or guarantee the reliability of received results, you can use the help of one of our survey specialists.
We will schedule an online meeting with you, during which you tell us about the purpose of your survey, its conditions and goals. After it, our survey specialist will develop and create the survey for you in a way providing the answers you are looking for in the needed format.
Import classes instantly and effortlessly.
In Class Evaluator imports of class participants can be done almost instantly. It does not matter, if your lists are kept in Excel, Google Docs, Open Office or any other office software. Just copy-paste the names and emails of participants into the single field. System will analyze the entered data, separate and form it appropriately. After this, you can schedule your survey invites and reminders for sending.
Evaluate your learning programs or measure student satisfaction with automatic survey sending.
Class Evaluator lets you automatize your work with surveys, thus freeing time for other educational or academic purposes. It does not matter how many classes you have or how many projects would like to hold simultaneously. Just choose your target group of participants and the survey to be sent, create an invitation text and schedule your survey sending date.
When the time you have set comes, all the surveys distribution, responses gathering and reports generation will be done automatically. You can also turn on the reminder sending, if the needed survey will not be received in time.
Check the received responses in live mode.
It's not a secret, that when it comes to improving your school work, program or student satisfaction, it's not the quantity of data that counts, but how well it is structured and handled.
That is why powerful data analysis is a distinctive feature of Class Evaluator. Advanced reporting functionality includes real-time monitoring with live updates, results filtering by class, date range, language etc. and Satisfaction Index calculation for every area of your research. Reports are available at any time from any computer or gadget with internet access.
Contact us for easy and pleasant start.
To check all the available account types, please visit our Prices page. The instructions on how to connect your survey to Class Evaluator, import classes or set up automatic survey sending can be found in our manual.
If you have any additional questions, want us to help you with integration or setup, plan a custom project or need any other kind of assistance, please contact us by toll-free phone number or online chat on site during Swedish working hours. You can also send us an email at any time and receive a response within 24 hours.
This article is about Class Evaluator.
Our service for Automatic Training Course Evaluation.
Read More
Contact Examinare
+46855926800

Price Quotation
Find out how Examinare can help you! One of our Examinare experts will contact you shortly to discuss your needs and how you can benefit from Examinare Solutions.
Fill in the form and we will contact you shortly.