News
How to use Delivery Evaluator and Customer Satisfaction Surveys for your Construction Materials Market.
2019-07-20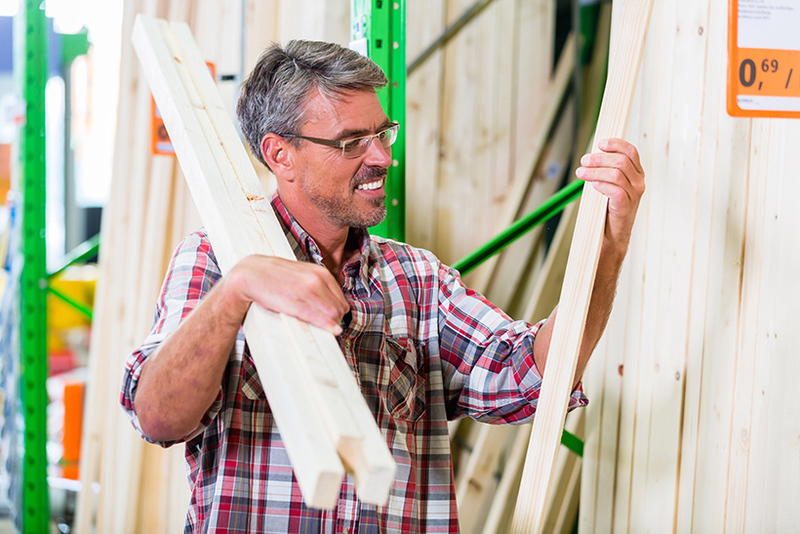 A construction materials market is a perfect example of a business that serves a lot of customers every day. Even if there is a lot of purchases being made every day, that is not a reason to refrain from conducting customer satisfaction surveys on ongoing basis for the customers you have. The more customers that can be followed up with a Customer Satisfaction Survey you have, the better. Most Construction Materials Markets have many types of customers. We have the consumer, the builder (contract billing) and in some cases more profiles do exists.
What is a difference between a customer aim and a builder aim, when it comes to customer satisfaction surveys?
When it comes to the average consumer (or home owner), then the questions need to be aimed towards price, availability, quality, where the most pushing is made onto the price. When it comes to the builder consumer profile, there is of course an aim on price, availability, quality, but also on the flexibility and the speed of service. When it comes to picking up materials as a consumer, there is a certain waiting time involved that is acceptable without the consumer starting to consider the competitor's proposals. When it comes to builder, the waiting time is scaled in a different way. Waiting time for the builder is time lost (billable time) in the work. Sometimes the builder has a fixed job price plan toward the customer and that means it is not billed towards the building process. So, a major waiting time will make the builder looking around for alternatives to get their material, if the price proposed by the competitors is not much higher.
What can you expect to get, when you order Delivery Evaluator from Examinare.
When you use Delivery Evaluator from Examinare, we help you with getting the correct Customer Satisfaction Survey solution that you need for your Business. We have made over 100s Customer Satisfaction Survey installations all the way back to 2006, when we started with our first tool for Customer Satisfaction Surveys.
Welcome to contact us to get your solution for Delivery Evaluator and get started with real Customer Satisfaction Surveys, where quality of service is the major part of it.

This article is about Delivery Evaluator.
Our service for Delivery Feedback Surveys.
Read More
Contact Examinare
+46855926800

Price Quotation
Find out how Examinare can help you! One of our Examinare experts will contact you shortly to discuss your needs and how you can benefit from Examinare Solutions.
Fill in the form and we will contact you shortly.