News
How to use Customer Satisfaction Surveys and Delivery Evaluator as a Pharmacy company.
2019-06-01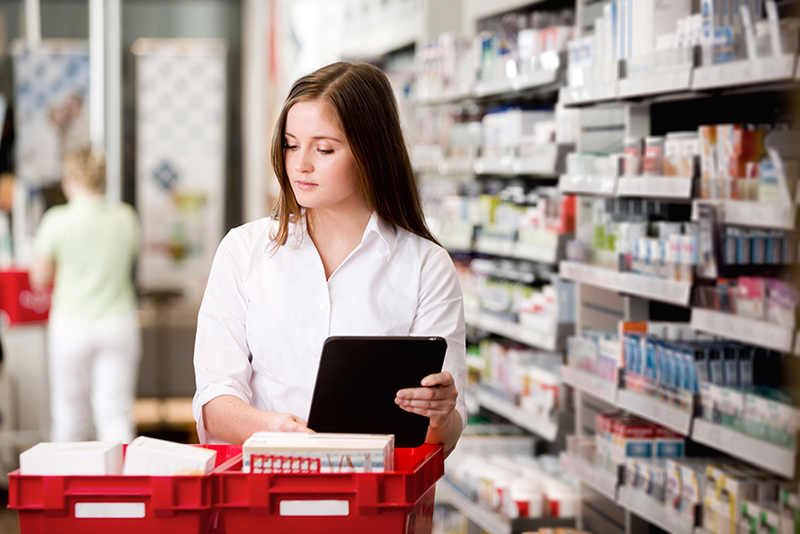 Since start Delivery Evaluator has been used with e-commerce companies who want to track their sales, well now we introduce the new extension that makes it possible for Pharmacy companies to use Delivery Evaluator for the ongoing Customer Satisfaction Surveys.
With the new technology that is made inhouse we have the ability to give the Pharmacy Company the possibility to connect their in-store sales system or use a template to have their customer to answer directly in their phone without having a needed to send an email or sms to the customer.
Delivery Evaluator is especially good for integrations to the point of sales systems that is available but the above is not all, you can also connect the Examinare Gadgets app and have an tablet mounted inside the cashier area for the customer to answer directly in the store and that way keep all details about your customers inside the pos system. Delivery Evaluator will in this case only record the date and answers and make it easy to start without any integrations.
With help of Delivery Evaluator your Pharmacy Company can be one of the best in the field, when you are ready to know more about your results we have an analyzing team that can deep-analyse the results and give information about trends based on the data you are recording with Delivery Evaluator.
If you want to make Customer Satisfaction Surveys work in your favor online then you are at the right place, with the help of Delivery Evaluators easy to integrate API you are ready in about 1 working day. After then all surveying will take place automatically.
Welcome to contact us in the sales team to know more.

This article is about Delivery Evaluator.
Our service for Delivery Feedback Surveys.
Read More
Contact Examinare
+46855926800

Price Quotation
Find out how Examinare can help you! One of our Examinare experts will contact you shortly to discuss your needs and how you can benefit from Examinare Solutions.
Fill in the form and we will contact you shortly.