News
Track made orders and control customer satisfaction with your internet service automatically.
2019-05-23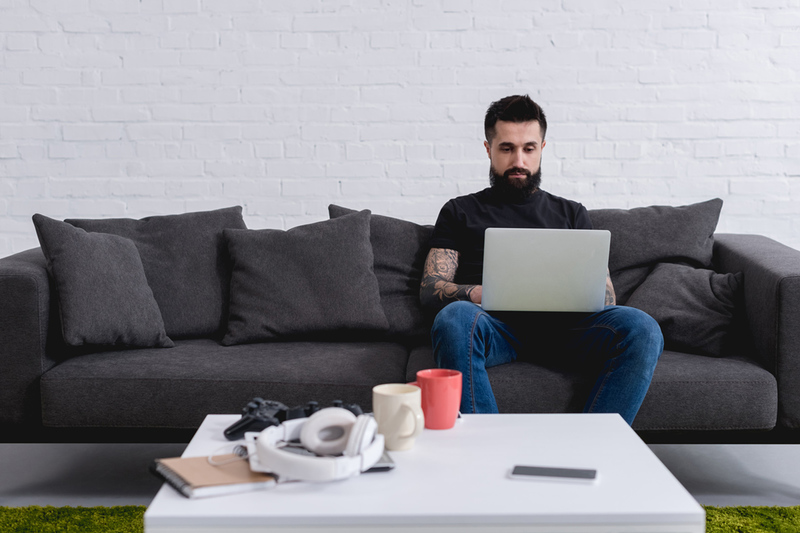 Insure that your internet company is delivering the needed by customers service with expected quality, set up the automatic satisfaction control and tie it up to the certain action of your customers for additional response accuracy. Delivery Evaluator is a fully autonomous service, which catches successful order or service deliveries, schedules customer satisfaction surveys, gathers and analyses the responses and presents them in the informative way.
Survey creation by industry professionals is included into the service.
Automatic survey technology itself is helpless without correct and consistent survey. We have considered the demands and needs of our customers and included survey creation service into all types of the accounts. One of our experts will schedule an online meeting with your company's authorized employee, during which he analyses the current features of your internet company's work, matches them to the market area requirements, learns your goals and needs. Few days after the most appropriate and effective survey in your situation will be ready for you.
Adjust survey sending settings according to your needs and regularly monitor your internet service distribution quality.
Due to automatic tracking of delivered orders by our system, there is no need to manually check the customer information and send surveys one by one. In order to let Delivery Evaluator make the work for you, all you need to do is write the text of the invitation email and specify time period after the order delivery for triggering the survey sending. Our system will handle the rest. There is also an option of activating reminder sending, if the survey stays unanswered during a certain period of time. Despite the seeming simplicity, reminders usually bring quite good results in response rates.
Check the actual results whenever you need with real-time analysis and timely make the required actions.
When the customer has answered the questions of your survey, the results are being sent to our cloud server, instantly analysed and displayed inside your account in Delivery Evaluator just a few seconds after. Sometimes time can be critical and with our system you can be absolutely sure that all the important feedback will be timely captured and revealed. The informative charts in Reports section can be adjusted according to your needs and show only the information, which you require the most. Advanced results filtering, excluding the non-relevant results, checking individual responses, generating the updated reports and many other useful functions are at your service in analytical section of Delivery Evaluator.
Order Delivery Evaluator account and become a dream internet supplier for your clients.
Show that your company is attentive to its customers, detect any discontent or misunderstandings before they lead to the loss of clients. Ensure that your service meets the expectations of your customers. Order your account of Delivery Evaluator today and let the system do all the satisfaction control for you. For any questions, help or custom requests, please, contact us by phone, email or online chat in the lower right corner of our website. We will always give you the best advice on how the satisfaction control can be automatized and organized in the current workflow of your company.
This article is about Delivery Evaluator.
Our service for Delivery Feedback Surveys.
Read More
Contact Examinare
+46855926800

Price Quotation
Find out how Examinare can help you! One of our Examinare experts will contact you shortly to discuss your needs and how you can benefit from Examinare Solutions.
Fill in the form and we will contact you shortly.