News
Send Automatic Customer Satisfaction Surveys with Shopify
2018-11-01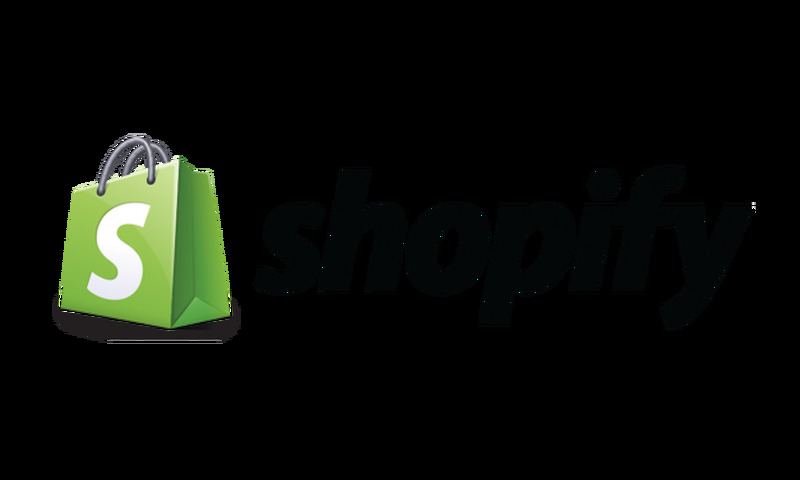 Step 1: Activate the app in Shopify login.
To start with automatic Customer Satisfaction Survey Examinare need access to your Shopify account. The Examinare plugin for Shopify will only read your orders and the customer name and email. To start using this plugin will need you to create a new Private App.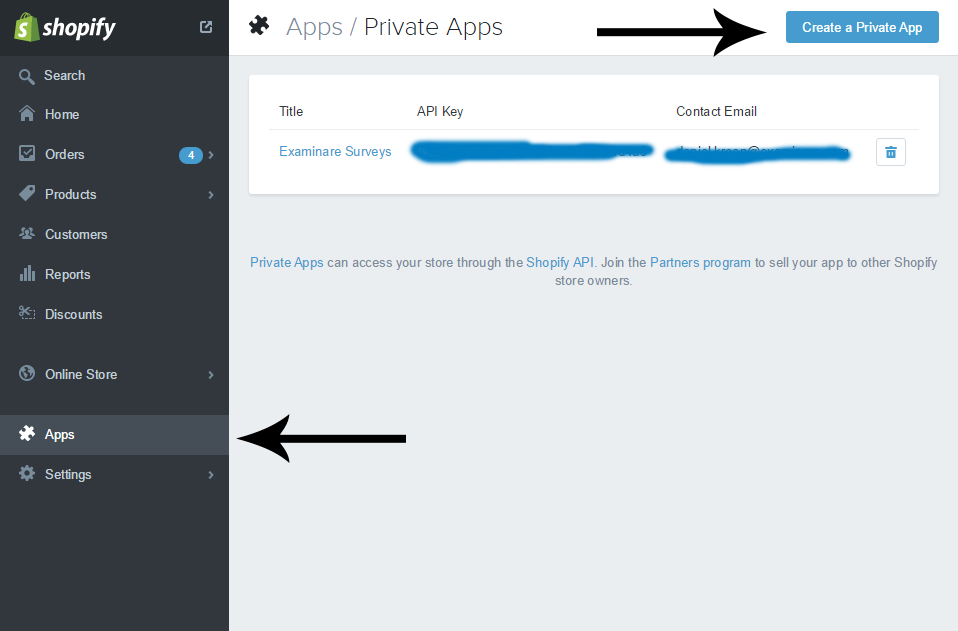 Navigate to your Shopify admin, click on Apps and click Private Apps. Click on Create Private Apps also located in same place as the top button for Private Apps.
Set a name and an email for whatever you want to use.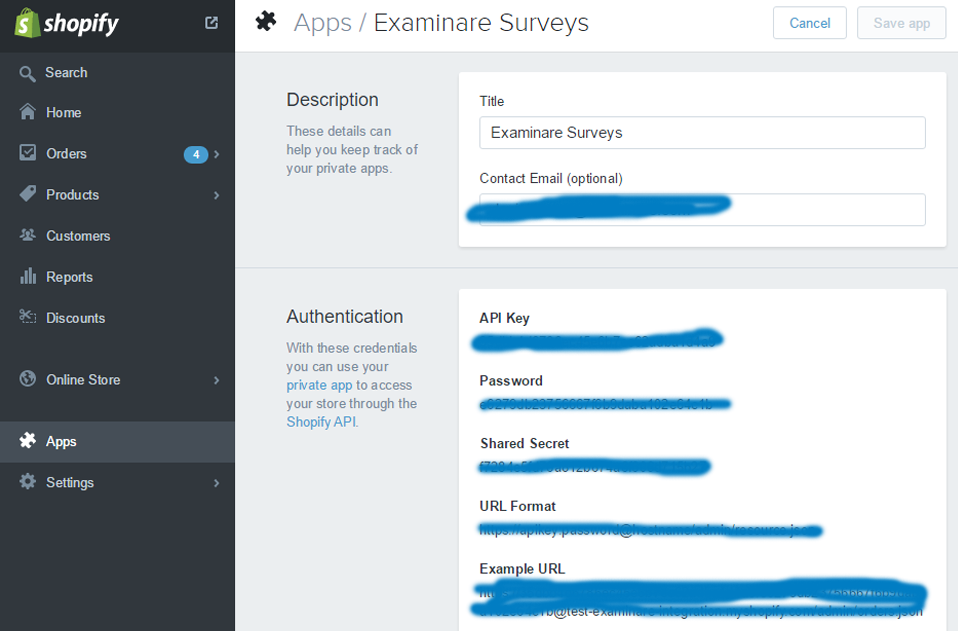 Step 2: Create your Customer Satisfaction Survey inside your Examinare account.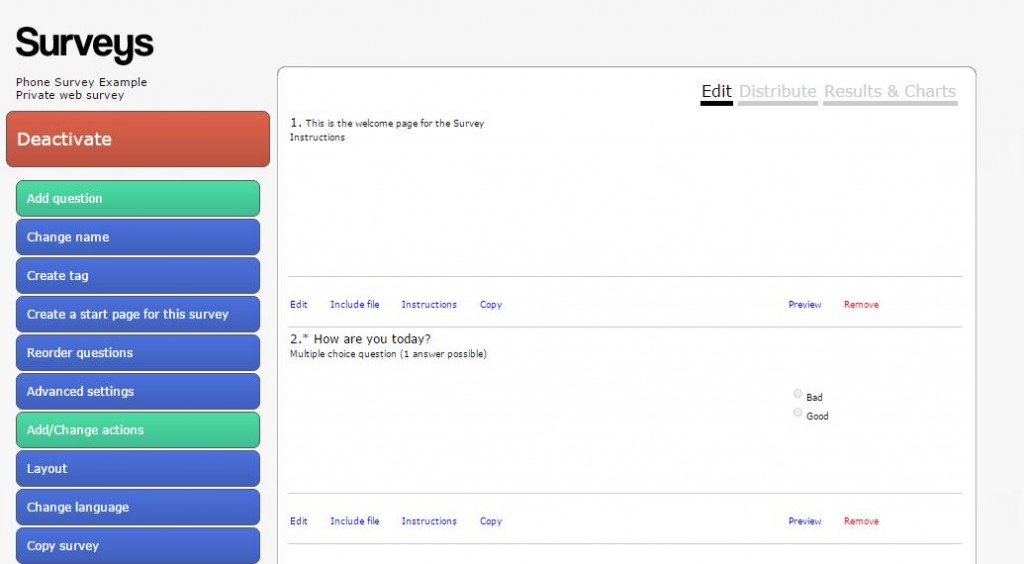 Step 3: Distribute your Survey.
Click on Distribute inside the edit view of your survey and click it to be activated as a private survey. If you already distributed the survey as a public survey then first deactivate it and then activate it again.
Step 4: Open the Shopify Integration inside your Examinare account and navigate to Shopify.
In the Shopify Integration copy and paste the API Key, Password and the domain name of your Shopify. The domain name is what is in your url bar between the https:// and the /admin…….. when inside Shopify admin.

When you entered this part of the information you will need to choose the Survey inside the account that you want to send to your customers and the amount of days after the last update have been done on the order and the fulfillment is marked as success.
Вспомогательные материалы для разработчиков.
Help material for developers
Read More
Contact Examinare
+46855926800

Price Quotation
Find out how Examinare can help you! One of our Examinare experts will contact you shortly to discuss your needs and how you can benefit from Examinare Solutions.
Fill in the form and we will contact you shortly.