News
Make an interactive entertainment cinema or play with Examinare Gadgets and tablet surveys.
2019-12-06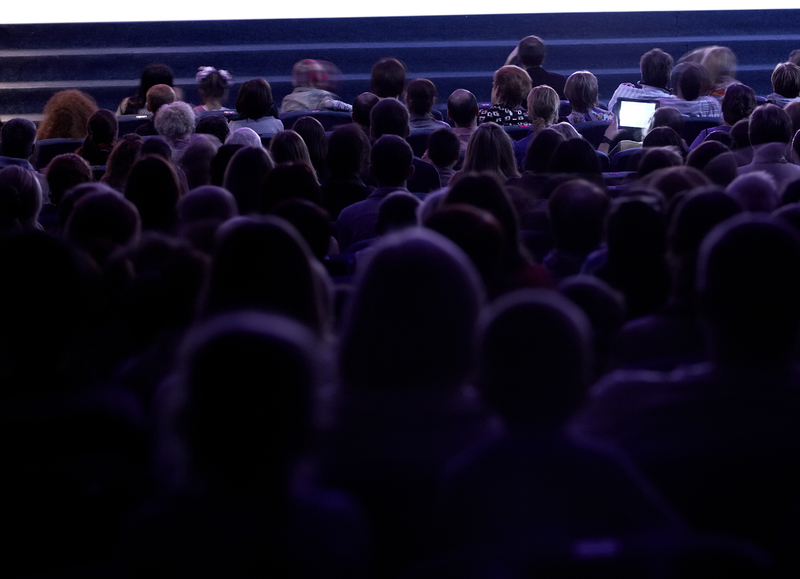 In our series over solutions that can be used with Examinare Gadgets we come over to cinemas. When you think about surveys and cinemas most of the time it will probably connect with you on customer satisfaction surveys but think again.
Think about influence the movie or play with Surveys in real-time.
What if you could influence the movie-outcome with a survey or change a play depending on the outcome of the survey results from the public. What if the public can have 15 tablets and answer questions and the results helps the actors (or the cinema staff) to go forward in their entertainment. Tablets can also be controlled that the survey will be opened in the same time and closed if not answered withing a few minutes.
Not answered within 1 minute? The survey will auto close it.
Examinare Gadgets does not only time the survey opening, it can also close the survey if not answered within the stated time. This makes Examinare Gadgets fit perfectly in big meetings where voting is a part of the meeting. We will make mentimeter functionality easy and fast.
Have an impossible project? We can solve it with Examinare Gadgets!
With a special survey project from Examinare Gadgets you will get exactly the above and more. There is no problem that we can not fix. Contact us to start, we are looking forward to help you with your new survey project.
This article is about Examinare Gadgets.
Our service for Survey Kiosks.
Read More
Contact Examinare
+46855926800

Price Quotation
Find out how Examinare can help you! One of our Examinare experts will contact you shortly to discuss your needs and how you can benefit from Examinare Solutions.
Fill in the form and we will contact you shortly.