News
Send out special offers and discount codes via SMS.
2019-11-11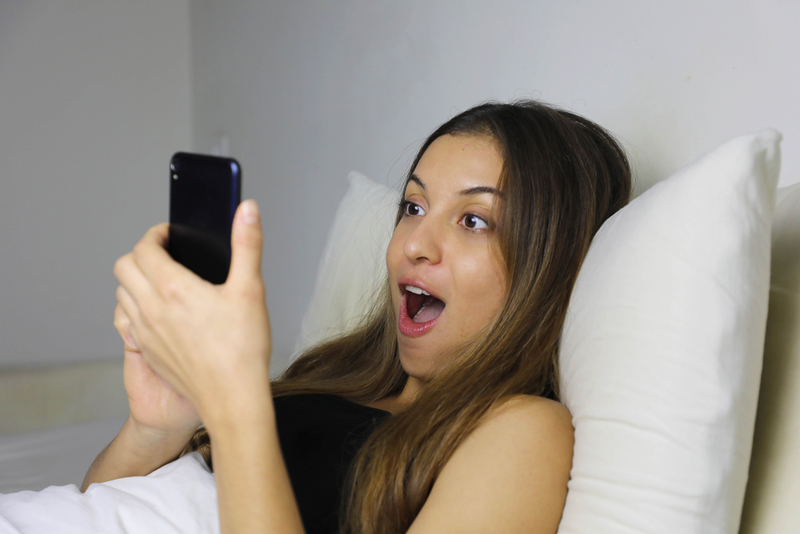 We at Examinare create simplicity from things that are otherwise difficult. By sending out your SMS via our platform you can easily send out special offers and discount codes via SMS. This way you can easily reach your customers and increase sales.
By sending the SMS directly to your customer, it receives more attention than if you had sent it via E-mail. E-mail can even if our servers have a good security score can still depending on how your customer has configured their e-mail to be automatically thrown or sent to SPAM.
By using the Pocket Response and Examinare platform for all mailings and surveys, you can be sure that you only need to integrate once and then you are up and running.
This article is about Pocket Response.
Our Service for SMS voting and SMS Surveys.
Read More
Contact Examinare
+46855926800

Price Quotation
Find out how Examinare can help you! One of our Examinare experts will contact you shortly to discuss your needs and how you can benefit from Examinare Solutions.
Fill in the form and we will contact you shortly.