News
Follow up service matters with SMS questionnaires through our survey tool.
2019-10-09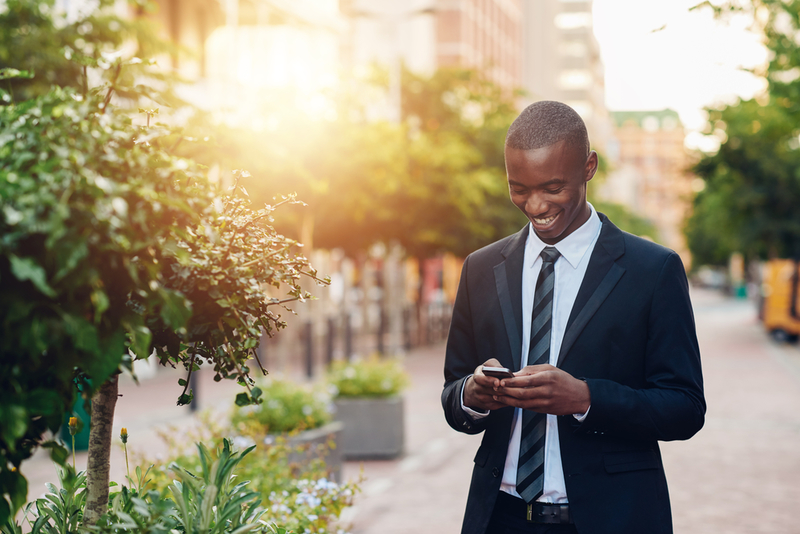 All service issues happening every day can be always followed up at a low cost with Pocket Response survey tool. Using a tool that automatically sends out an SMS and then follows up an SMS questionnaire in reply, is something that not everyone can. Pocket Response's own survey tool makes it easier than usual to send surveys via e-mail or via telephone.
How does SMS questionnaire from Pocket Response work in following up service matters?
Our system sends out an SMS via its own SMS number and when the customer sends a reply, his SMS is marked as a voice. Depending on the answer, SMS questionnaire will be sent out in response. By seeing all the answers and also which technicians have been involved in the service, it is easier for you to analyze whether certain service technicians need to be trained more in any area.
Everything starts with SMS and ends with SMS questionnaire.
It all starts with a simple text message that says, for example, "Thank you for your visit today. Please send us your opinion of our service. 1 = Bad, 5 = Good ". All customers, who score 1, 2 or 3 will receive an SMS questionnaire, in terms of which the service case and the involved case technician will be highlighted and thus you can easily analyze your SMS questionnaire in details as well as overall.
How do we get started with Pocket Response and our SMS survey?
To start using SMS surveys and service follow-ups, please fill out our quotation request form. After we have received your request, we will arrange a meeting by phone, where we go through your goals with the SMS survey. After that we will set everything up for you, so you can quickly start the work with your SMS questionnaire.
Welcome to contact us regarding SMS surveys and follow-ups of service matters already today.
This article is about Pocket Response.
Our Service for SMS voting and SMS Surveys.
Read More
Contact Examinare
+46855926800

Price Quotation
Find out how Examinare can help you! One of our Examinare experts will contact you shortly to discuss your needs and how you can benefit from Examinare Solutions.
Fill in the form and we will contact you shortly.