News
Convert your free trial users to paid customers, identify the causes of the account terminations and work on them.
2019-10-08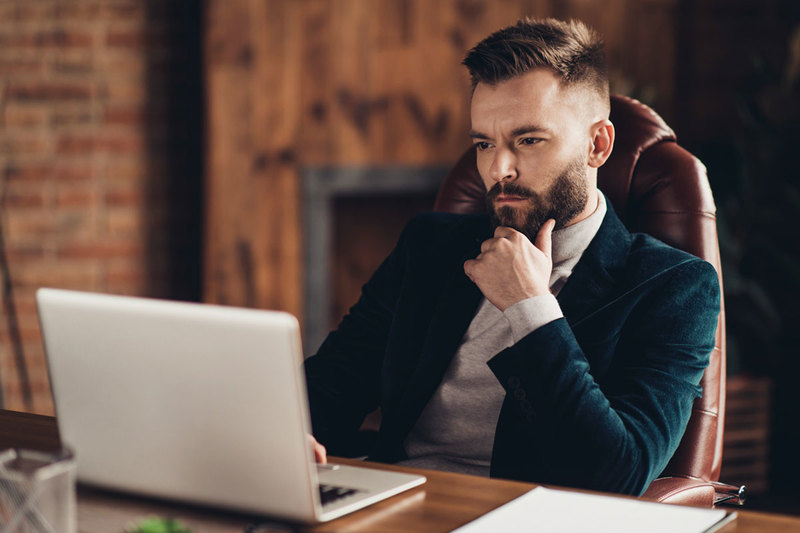 There is no need to stop your marketing activities, when the trial period of your SaaS users is over or your paid users cancel the subscription to the service. The situation is the opposite! You have a golden opportunity to get the valuable information, which can then be used to influence the factors, that prevent people from becoming your regular customers or even to change your business model.
Why Cancel is the best tool, that will be useful in these and many other similar situations. After connecting to your system or website, it works in fully automatic mode by identifying your redundancies, sending people an appropriate survey, gathering the answers and finally informing you with the data, that will significantly help to improve your SaaS service.
Take advantage of our experts and organize a first-class project to learn more about your customers.
Why Cancel is a comprehensive, user-friendly platform that allows you to organize surveys for the daily use. Due to the extended features, it can be used for all types of data collection activities at the same time, including even the most complicated ones. To help you achieve the exact results, that match your expectations, we have included expert surveys into the service.
Automatically send a survey to users, which have not converted into paying customers or have terminated your SaaS service and identify the factors, that affected their decision.
Was the price too high? Was the payment process inconvenient? Was the interface for your service unclear and incomprehensible? When you know and have the detailed statistics of the factors having the biggest impact on people's decisions, first of all, it will give you the basis for the necessary changes in your service and sales strategy. Secondly, you will be able to identify customers, who can be saved or recovered. In addition, you can find a basis for strengthening your own SaaS business by deciding, which competitors' features made people switch to their solution instead of yours.
Why Cancel connects to your system and tracks the users, which have stopped using your service for the specific reasons. As soon as the subscription ends, Why Cancel captures the user's name, email and in a certain amount of time, which is set by you in the Settings, sends the prepared short survey to figure out the needed information. The collected results are thoroughly analyzed by our cloud servers and presented in a useful form for drawing the conclusions. You can also enable sending of the automatic reminders, if users have not responded to your survey after the first sending.
Review simplified or advanced analysis results and generate reports in the most popular file formats.
Correct interpretation of the results is very important and cannot be underestimated, because the conclusions you make are directly dependent on the answers. That is the reason Why Cancel contains all the most sought after analytical features. You have the opportunity to switch between general and advanced details view. Real-time summary (all aggregate results will be analyzed), data filtering, exclusion of individual answers, detailed view of individual voices, text analysis and many other analytical functions are at your service. The results can be generated according to your requirements and exported to Word, PDF, SPSS or raw data.
Why Cancel connects to your system easily with the help of our technical specialists.
Once you have decided to use Why Cancel, you do not have to worry. First of all, it can be used with any system or CRM. Secondly, our specialists will do all the needed technical work to connect Why Cancel to your system and make sure everything works smoothly and automatically.
This article is about Why Cancel.
Our service for Anti-churn with real customer questionnaires that convert.
Read More
Contact Examinare
+46855926800

Price Quotation
Find out how Examinare can help you! One of our Examinare experts will contact you shortly to discuss your needs and how you can benefit from Examinare Solutions.
Fill in the form and we will contact you shortly.