News
Automatic Follow-up messages with Pocket Response.
2019-08-29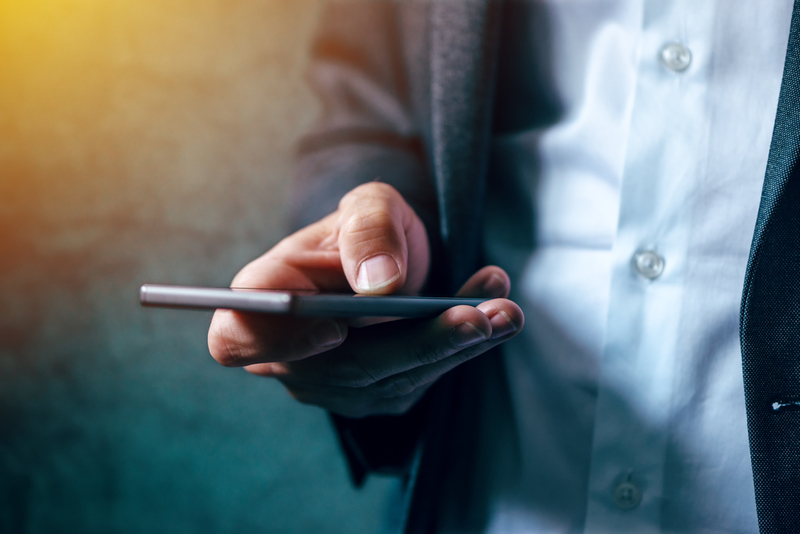 If a customer has recently visited your business, you may wish to follow-up or checkin with him after the booking. Perhaps, you have some specific information, which you'd like to send him (like after-care instructions), or you'd like to collect some feedback from him about his experience. Following up your individual customers is very important since the SMS/Mobile text you are sending, will give your customer a feeling that you do care about what the customers think about you.
You can create any number of follow-up messages, that can be sent via SMS. They will be sent to customers at a set time after people have visited you. You can restrict and customize these messages according to specific services, new customers or particular booking statuses and make sure a message is sent to a customer only once.
For instance, you can use our system to:
Welcome new customers.
Thank customers for visiting your business.
Send after-care instructions after a specific service/treatment.
Encourage customers to review/share their experience.
Ask the customer to complete an online form.
Share information guides or documents with customers.
We have the possibility to sync your customer data through calendar links, like iCal or by manual input. We also do integration for customers, that have booking systems equipped with an API.
Pocket Response API is also available for certain services.
This article is about Pocket Response.
Our Service for SMS voting and SMS Surveys.
Read More
Contact Examinare
+46855926800

Price Quotation
Find out how Examinare can help you! One of our Examinare experts will contact you shortly to discuss your needs and how you can benefit from Examinare Solutions.
Fill in the form and we will contact you shortly.