News
Measure Customer Satisfaction and grow the popularity of your coffee shop with Food Evaluator.
2019-08-20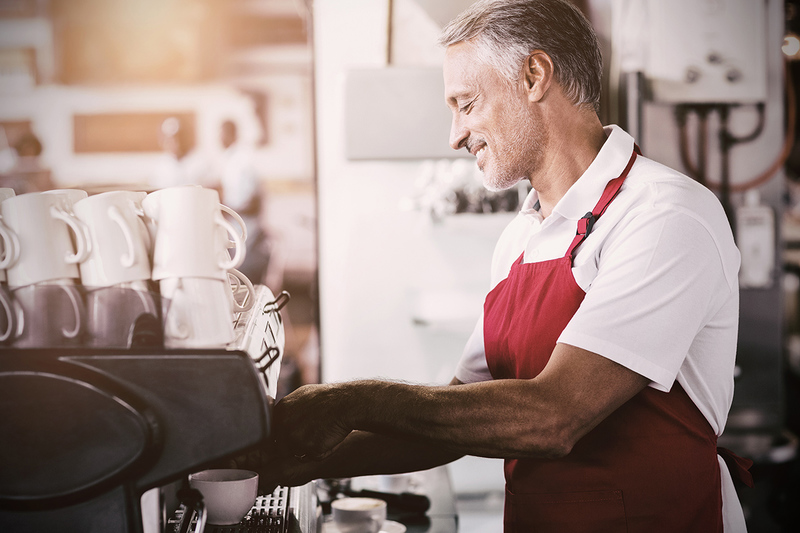 Grow your food business with our quick and easy customer satisfaction survey solution. Compare the perception of your new menus with older ones, evaluate the staff service and overall atmosphere, eliminate any arisen misunderstandings or problems in a timely manner with real-time reporting.You can use preloaded survey on a tablet inside your establishment or let Food Evaluator operate in autonomous mode by sending customer satisfaction surveys automatically based on your settings.
Get professional help with survey creation and choose the questions you want to ask at any time.
We know that it is so easy to make any survey ineffective with poor design, excessive complexity or wrong questions. That is why we included help of our survey professionals with more than 20 years of combined experience into the service.

They will learn your situation during a scheduled online meeting with your company's representative and pick up the survey strategy and content, which will work the most successfully in your exact situation. Thus, you can always be sure in receiving the most out of possible.
Preload your survey on a tablet in coffee shop or send it to your customers via email.
With Food Evaluator, you have two ways of gathering customer feedback in your coffee shop. First one is so called Point-of experience feedback, when you preload your Food Evaluator survey on a tablet and pass it to your customer directly in your establishment. According to many researches, feedback captured straight after an interaction is 40% more accurate than the feedback received 24 hours after it.

However, there is also a second way, with which you enter customer's email into Food Evaluator and the system schedules an automatic customer satisfaction survey sending according to your settings. Just set it up once and all the survey sending, responses gathering and reminders will function autonomously without the need of intervention from your side.
Check your performance in real time and follow-up the results.
The actual reports are always ready for you in real time with reporting feature inside Food Evaluator. Indicate any arisen problems or misunderstandings in a timely manner, see the perception of your current menu, evaluate the behavior and service of your staff and so on.

Get the answers to your questions quickly and effectively by discovering only the most relevant data with advanced results filtering and automatic calculation of Customer Satisfaction Index. Access your reports at any time from any place in the world with any device.
Deploy Food Evaluator in a single location or across the network.
We provide various solution plans to fit all your needs. You can order Food Evaluator to implement it in a single location or contact our team to find out how Food Evaluator can be deployed in your coffee shop network.

For any questions, integration help or custom requests, please, contact us by toll-free phone number or online chat on site during Western European working hours. You can also send us an email at any time and receive a response within 24 hours.

This article is about Food Evaluator.
Our service for Restaurant Surveys.
Read More
Contact Examinare
+46855926800

Price Quotation
Find out how Examinare can help you! One of our Examinare experts will contact you shortly to discuss your needs and how you can benefit from Examinare Solutions.
Fill in the form and we will contact you shortly.