News
Follow up the cancellations of daily newspapers via SMS surveys and E-mail surveys.
2019-05-08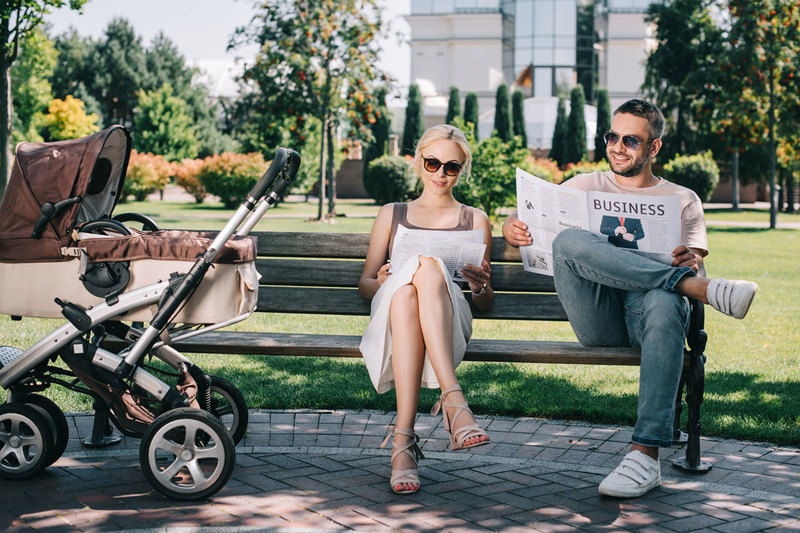 Find out how to reduce the number of lost subscribers, keep the existing ones and identify ways to attract new readers to your magazine or newspaper with Why Cancel. Set it once and use it daily. You can't completely avoid losing customers, but minimizing losses is entirely in your hands. Why Cancel controls the cancellation process and provides you with the basic information needed for making changes to your business or the offerings in order to attract new subscribers.
Expert help in creating questionnaires is included in the service.
Just asking a simple question or a small group of subscribers is not enough. Of course you get the information of some value, but if you are not 100% sure how to construct the questions correctly and how to extract data from the received answers, which can later be used profitably, it is better to seek for professional help.
Our team of professionals is always ready to consult you or even help to construct the right questions that will provide the answers you are looking for. It will learn the company's situation and provide the best possible solution on what to ask, how and when.
Why Cancel sends out questionnaires via SMS and E-mail.
We know that in order to reach the target customer group, newspapers and magazines offer the possibility of mail subscriptions and also online access for their readers. Why Cancel can be used equally effectively in both cases.
When the reader of your newspaper or magazine cancels the subscription through your website, Why Cancel captures their name, email (possibly mobile number), subscription ID and uses this information to prepare and send them a survey according to your wishes. You can also enable automatic reminder, if the reader ignores your first message. Thus, you will gather the valuable information, which would otherwise be missed.
Powerful analysis is an integral part of Why Cancel System.
Collected survey data without statistical processing, sorting and correct interpretation will cause additional difficulties instead of use and rapid responses. For this reason, we have implemented a powerful analysis engine in Why Cancel. It lets you understand from the first glance the weaknesses of your business and the biggest complaints from your readers. Read the best arguments to see what affects your layoffs the most, filter the results based on different parameters to get the detailed information, receive real-time data and draw the correct conclusions. All the necessary tools are in your hands in Why Cancel.
Contact us to send out SMS surveys and E-mail surveys for following up the cancellations of newspaper subscriptions with Why Cancel.
This article is about Why Cancel.
Our service for Anti-churn with real customer questionnaires that convert.
Read More
Contact Examinare
+46855926800

Price Quotation
Find out how Examinare can help you! One of our Examinare experts will contact you shortly to discuss your needs and how you can benefit from Examinare Solutions.
Fill in the form and we will contact you shortly.