News
Follow up cancellations of broadband connections via SMS surveys and E-mail surveys.
2019-03-08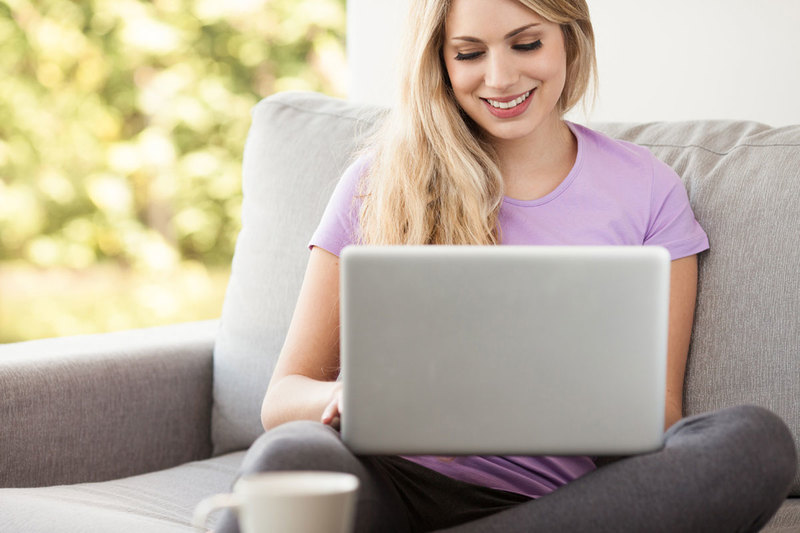 Termination of broadband connections is nothing new. However, some of them are based on poorly experienced customer service, low quality of connection etc. How many of your cancellations happen, because your customers are not happy with you as an internet provider? Without following up your customers, you do not know why are they terminating their contracts. Why Cancel is a service that aims to reduce customer losses over time and discover the crucial reasons of why are they refusing to use your service. Collect and systematize information, get real data as a basis for making changes to your company and customer management strategies.
Implement your own approach or delegate survey creation to our professional team.
In addition to the technology of capturing the reasons for customer losses, Why Cancel is more than a questionnaire. The success of the solution depends a lot on the correctly designed and relevant questionnaire. There are many parameters, that affect the response rate and data quality for further use. That is why the study design is extremely important and should be treated accordingly. You can do it with your own internal resources or submit the questionnaire to our survey experts.
Our team has a long experience of survey creation. They will analyze your current situation and requirements after a scheduled meeting with your company representative and make the most relevant and optimal questionnaire.
Make follow-ups of your layoffs a part of your daily workflow and benefit from it in the long run.
All companies lose customers, but only a few benefit from it. At best, the customer can come back and be even more loyal to your internet company than before, in the worst case you can map out the plans for future improvements.
With Why Cancel, all the important information and customer complaints can be obtained automatically, immediately after the cancellation. Set up Why Cancel once by connecting it to your CRM system, configuring it according to the current requirements and use it daily. Why Cancel sends a short survey to those customers, who have decided not to use your service anymore, collects their answers, analyzes them thoroughly, sorts and presents them in a form that is appropriate for your company. The system will also identify, if the customer ignores or misses your inquiry and send the reminders.
Proper analysis and data interpretation is the key to proper understanding of your customers.
It is difficult to understand and systematize raw data without proper analysis. Designing the questionnaire is the first step, but it is often crucial to be able to analyze the results without the excessive efforts. Given this, we have implemented our most powerful analysis engine in Why Cancel. It contains informative charts and graphics, results filtering based on parameters specified by you, text analysis of free text responses according to the most commonly used word constructions, report generation in different format types.
Contact us to send out SMS and Email surveys for following up the cancellations of Internet subscriptions with Why Cancel.
This article is about Why Cancel.
Our service for Anti-churn with real customer questionnaires that convert.
Read More
Contact Examinare
+46855926800

Price Quotation
Find out how Examinare can help you! One of our Examinare experts will contact you shortly to discuss your needs and how you can benefit from Examinare Solutions.
Fill in the form and we will contact you shortly.