News
Follow-up the termination of insurance contracts via SMS surveys and E-mail surveys.
2019-02-08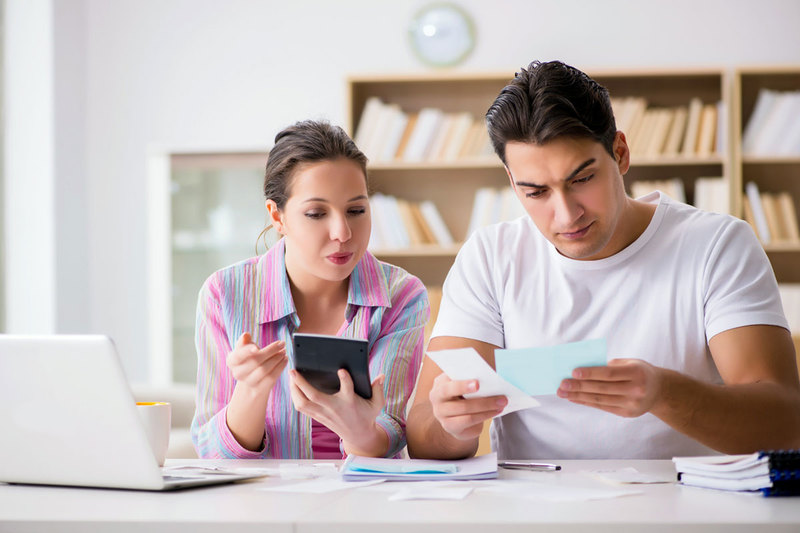 Terminations of contracts are always a big loss for all insurance companies. It means lost revenue and missed sales, lost future referrals, distraction and demoralization of internal staff, a blow to the company's reputation and much more. However, the future does not need to be so negative. If you find out why your customers are terminating their contracts, it can be much brighter. A lot of customers cancel contracts only because of price, some because they have sold something and no longer need it to be insured. By measuring your performance against the individual customers, you can find out why they terminate their insurance contracts.
Get our expert help in creating a perfect SMS survey.
The first and very important step in receiving relevant answers is a correctly created survey questionnaire. This means choosing the right query content and type, the correct length of investigation, creating the proper logic and many other aspects that are often underestimated.
Why Cancel is not just a tool, it is a team of research experts and developers, who always strive to help clients achieve the results that match their needs. Why Cancel can create an investigation of any complexity and our research experts are always at your service. They help you identify the best way to organize the SMS poll or email survey for investigating your lost customer agreements. All you need to do is schedule an online meeting between your company representative and one of our research experts.
Easily read out the automatically analyzed results or delve into details to make more reasonable decisions with Why Cancel's advanced analytical engine.
As soon as the responses from your customers are received by the system, they are immediately analyzed and displayed in Reports section. Thus, you will be able to see and track the results in real time. All the advanced data analysis features are included from the start.
Generate different types of charts, explore the formed text clouds for the answers to text questions to easily identify the problem area without delving into the details, filter the results by date, language, customer group, operative agent, etc., exclude irrelevant responses from the overall statistics, explore the individual customer responses and so on. The reports can be generated according to your settings and exported to such file formats as Word, PDF, SPSS or raw data.
Our specialists do all that is needed to set up the system and automatically send surveys.
There is no need to think about how to connect Why Cancel to your website or CRM for automatic tracking of service cancellations and what needs to be done in case of errors during the work. The developers of our team will take all the necessary steps and make sure everything works properly.
For questions or customized inquiries, please contact us by phone, email or website chat. We have a long experience of working with companies from different business segments and are happy to help you improve your insurance company by means of automatic tracking and termination investigations.
Contact us to send out SMS surveys and Email surveys for following up the cancellations of insurance contracts with Why Cancel.
This article is about Why Cancel.
Our service for Anti-churn with real customer questionnaires that convert.
Read More
Contact Examinare
+46855926800

Price Quotation
Find out how Examinare can help you! One of our Examinare experts will contact you shortly to discuss your needs and how you can benefit from Examinare Solutions.
Fill in the form and we will contact you shortly.