News
Why Online Reviews do not grow your business without internal ongoing Customer Satisfaction Surveys.
2019-02-04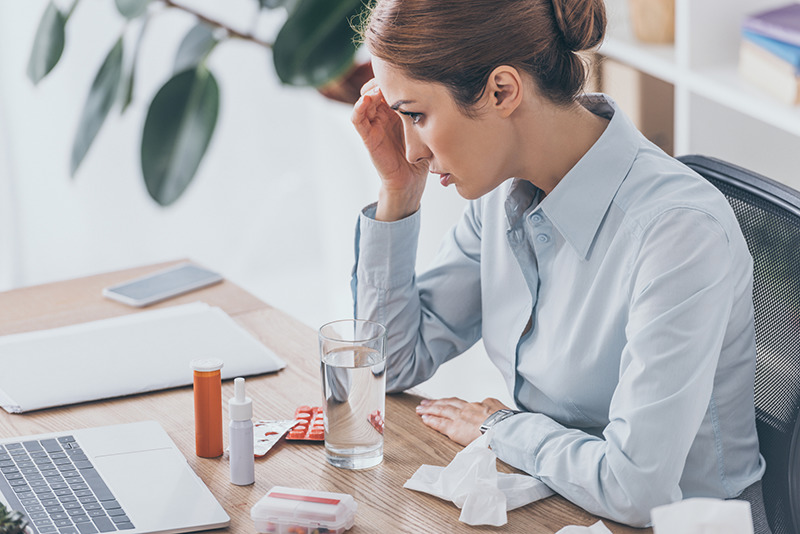 Well, as you might know we at Clinic Evaluator (part of Examinare AB) help Clinics to automate the Satisfaction Surveys and we often get a question, "Why do we need internal Surveys when we have XXXX comparison site". Well, the answer is not as easy as the question. But here are the most important things to remember, when comparing Clinic Evaluator to business comparison sites and other sites, like Yelp.
Online Reviews are not necessarily the real customers.
Well, major part of the solutions can not possibly guarantee that the one filling in the fields is a customer / patient at your Clinic. The sites themselves are more interested in clicks and user content than in proving they have the customers to fill out.
The data is not structured and connected to who has provided it.
The data that comes from comparison sites is not tailored to how you would interpret it. Online reviews usually contain just a field, in which someone has written something, most of the time without any real connection to the real visit at your clinic. We are not saying you should ignore it totally, but using it together with the internal Customer Satisfaction Surveys will make you a winner. It's reckless to expect that others will do your work on the gathering and reading the results (except, if you use Clinic Evaluator that really will).
We sign a NDA (Comparison sites do not).
You can think that it is an obvious state point, but to be able to help you, we need to have a good level of reliability between you and us. Therefore, we always sign a NDA with all the customers. We offer NDA and also GDPR prepared documents, making it easy for you to state that we are you partner and you can be sure that we will "keep quiet" about what we know.
We create the questions according to your goals and we do NOT use Templates.
In the end it is the results that are the most important on the path of growing your business. Working with templates is like trying to find the path to gold without a map, flashlight or even a pair of boots. It is just a lot of guess-work that is not worth it. Instead we are a serious partner that does not use Templates and listens to what you want to be done for growing and how fast. We help you measure the data and make sure you feel that you have a good partner in us.
Ready to start?
We are ready when you are. Contact us today or buy the start package on our website. After the ordering has been done, we will contact you for booking the first phone meeting and can start to structure your solution as you want it.
This article is about Clinic Evaluator.
Our service for Customer Satisfaction Surveys for Clinics.
Read More
Contact Examinare
+46855926800

Price Quotation
Find out how Examinare can help you! One of our Examinare experts will contact you shortly to discuss your needs and how you can benefit from Examinare Solutions.
Fill in the form and we will contact you shortly.