News
Capture more Customer Feedback with "Answer in device".
2019-02-04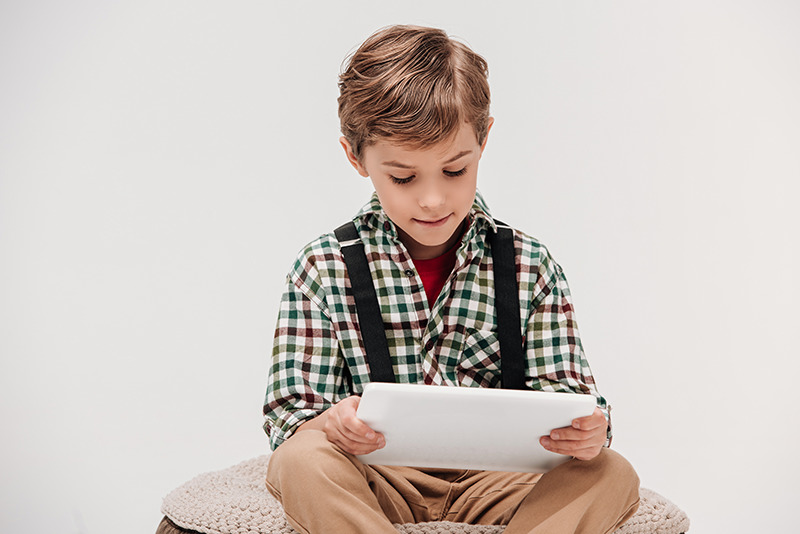 Sometimes it can be difficult to get customers to answer by email or sms. Sometimes it is not possible to share this information without getting a problem with the internal regulations of your clinic. Therefore we at Clinic Evaluator have made it easier for our customers to get the feedback they want without sharing who exactly is answering the survey.
When we are saying "who exactly" it means that we do not add the personal details, such as Name, E-mail, Phone etc. in the system, but you can also let them answer with the only connected background information, such as gender and year of birth. This information can also be skipped, if needed. The most important in the end is the result, right?
How does "Answer in device" work?
"Answer in device" is part of the Clinic Evaluator Reception Form and can be chosen in the same way as an E-mail or sms is chosen. Before you start, make sure "Answer in device" is activated inside the Settings area inside Clinic Evaluator or contact your personal Examinare Support Agent to get started.
After the function is enabled you can add the info that is required into the form and push "Answer in Device". After this step you can hand over the device to the customer, who can answer and then return it back to you.
The votes will be registered the same way as all the other and you can use the "Practitioner" field as normal inside Clinic Evaluator and see the personal scoring of the Practitioners.
How to start using Clinic Evaluator?
Clinic Evaluator is an advanced program with advanced Customer Satisfaction Survey Functions that you can use in your Clinic. With the help of easy to read results, you will know where your Customer Service, Level of Quality etc. are in your Clinic.
To start using Clinic Evaluator, contact us or order a start in our Web-shop. Make sure you get the feedback you desperately need with Clinic Evaluator.
This article is about Clinic Evaluator.
Our service for Customer Satisfaction Surveys for Clinics.
Read More
Contact Examinare
+46855926800

Price Quotation
Find out how Examinare can help you! One of our Examinare experts will contact you shortly to discuss your needs and how you can benefit from Examinare Solutions.
Fill in the form and we will contact you shortly.