News
Clinic Evaluator is now launched!
2016-09-01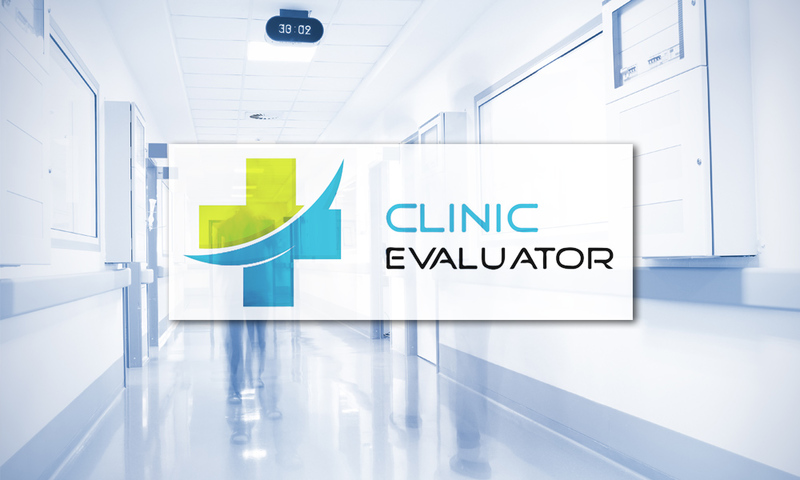 After thorough investigations, extensive testing and few development stages, we finally launched a feedback solution, which is created specifically for the medical industry. Dental, veterinary, chiropractic, hospitals, and general clinics now can easily integrate Clinic Evaluator into their daily routines. So what problems does it solve?

As a feedback company, we work closely with companies of different orientations and often receive requests in which managers ask us for a more personalized approach. The feedback solution, in this case, needs to skip the unnecessary steps, to take into consideration the needs of particular business and to still provide the maximally qualitative research and control of customer satisfaction.

Our close work with medical institutions started a long ago when we took part in Sahlgrenska University Hospital project, funded by the European Union. Numerous consultations with doctors, practitioners and other medical staff helped us to unveil their desires and requirements. At first, we provided a working prototype to a few small private clinics and also developed a similar solution for our client owning a chiropractic office. These were few separate solutions developed according to requirements of the customer. However, it helped us to isolate a common core which was almost identical for all the cases and with adding different options and sections we finally came to a complete solution, which now can be used by institutions from different medical areas. We call it Clinic Evaluator, as it helps to evaluate the performance of the medical business from the customer point of view.
Where can Clinic Evaluator be useful at most and how does it work?
The main purpose of Clinic Evaluator is controlling patient satisfaction and the quality of provided services. After you order an account, the subsequent process can be divided into the following main stages:
1) We get in touch with you and arrange a Skype/Google Hangouts session with one of our survey consultants. He learns your situation, discusses your needs, and then develops the optimal questionnaire in your particular case. After your approval, the questionnaire can be translated into the needed languages.
2) You get access to Clinic Evaluator system where you can enter the working in your clinic practitioners (if needed) and specify what data should be presented in the Reception Form (what information do you want your staff to enter about the patient).
3) You decide whether you want your patients to receive the invitation to answer the survey questions by email, directly in the clinics on a tablet or both ways depending on patient's wish.
And that's all! You can immediately start collecting feedback from your patients and the results will be calculated and shown in real time together with Patient Satisfaction Score inside your Clinic Evaluator account.

We are extremely happy that now any clinic or medical institution can integrate Clinic Evaluator into their workflow with minimal effort and financial investment. Due to listening to patients' comments and wishes you can now find a way to make them more happy and loyal, thus attracting more and more people to your business.
This article is about Clinic Evaluator.
Our service for Customer Satisfaction Surveys for Clinics.
Read More
Contact Examinare
+46855926800

Price Quotation
Find out how Examinare can help you! One of our Examinare experts will contact you shortly to discuss your needs and how you can benefit from Examinare Solutions.
Fill in the form and we will contact you shortly.