News
Evaluate your workplace with Examinare's psychosocial work environment survey.
2014-04-08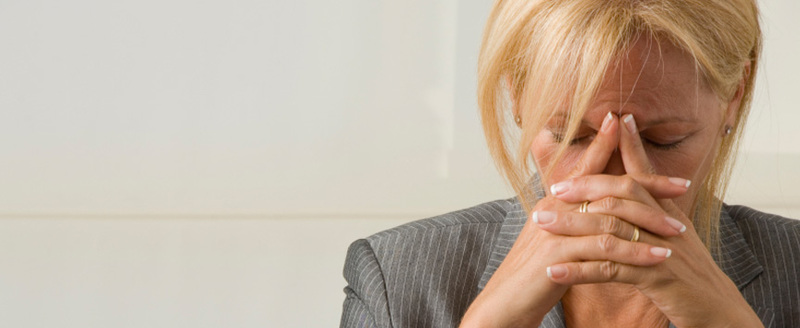 The dark figure of an employee who is incapacitated in different types of jobs is large and it occurs not only in management positions. Most workplaces have employees who need to be appreciated better, need help with various types of depression. A wise decision is to conduct an anonymous survey of their current psychological state. Many factors must be considered when you are creating a psychosocial work environment survey, and we have done such studies together with leading behaviorists and universities on Examinare's package for psychosocial work environment survey. Through this collaboration, now we have an opportunity to help you with this type of survey and make your working environment better.
Many business leaders turn a blind eye to how their employees really feel and it's not a productive way for everyone in the company. With our help in an annual psychosocial work environment survey, we ensure that your company is more productive. A work environment where employees love to go to work is a work environment that encourages employees to work longer and feel better while they do it.
Why is it important to have a psychosocial work environment survey?
At a company where the workers love to go to work, they work efficiently and for that matter, they can make the same feeling to your customers more easily. If the workers feel good, they can also influence your customers to feel good too. They become even more tolerant of problems and do not "bury themselves" when a greater problem comes into sight. It makes the company stronger not only internally, but also in the terms of brand. It becomes easier to hire new employees if the current employees think that their work is fun and motivating.
How can Examinare help you?
We at Examinare have been helping Human Resources departments with evaluations around the psychosocial work environment for years. Now we have organized a survey package with default questions that help HR managers and business owners to perform such measurements continuously every year. We want to save your time and make your workplace more efficient.
How do we get started with our psychosocial work environment survey?
We always want to maintain a close dialogue with you before quoting a project as a psychosocial work environment survey. Therefore, we would like to schedule a teleconference with you about it before quoting a really good and budget-conscious solution. Contact us at +46(0)8-559 26 800 or send us an inquiry. You can find this quotation on the right (green button) and we'll be in touch for a dialogue on cooperation around your psychosocial work environment survey.
This article is about our Business Services.
Read more on how we can help you.
Read More
Contact Examinare
+46855926800

Price Quotation
Find out how Examinare can help you! One of our Examinare experts will contact you shortly to discuss your needs and how you can benefit from Examinare Solutions.
Fill in the form and we will contact you shortly.