News
Evaluating the boss through 360-degree surveys
2014-03-13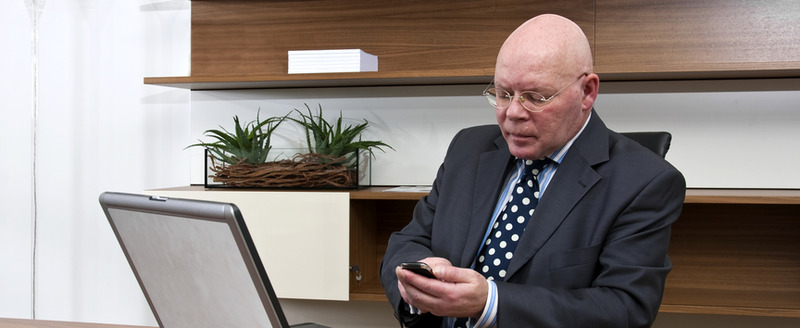 In any part of the organization improvements, by evaluating the manager, are needed. The organization can also be sure that even the ruling part of the organization can develop and learn from those who work near and afar.
Managers must always evolve and it is important for the responsible person to organize it in a way where no one can track who answered what. Therefore, by using the Examinare survey tool for this type of monitoring, they can easily make sure that their privacy is protected. To make it even more protected, Examinare consultants can take care of this manager's evaluation and give only a clear statistical report back to the organization.
Evaluating the boss through 360-degree head analysis.
The 360-degree head analysis is a good method to let managers be evaluated from all parts of the organization and with the help of our consultants, the organization will have additional time to do other things. The 360-degree head analysis is also a service that is purchased directly by you from Examinare AB and this service is a clear package where we provide ongoing communication and also ensure the convey of the results to the board of directors. Examinare can also conduct a needs analysis program through collaboration with training support.
Evaluate with Examinare survey tool.
If you want the HR department to evaluate managers using the Examinare survey tool, it is easy to get started. You can register for a one-year survey tools ownership directly on our website. After the registration everything will be set up and running within 15 minutes and the Examinare support team is always available if you need help via chat, phone and email.
Welcome to evaluating managers through a 360-degree survey with Examinare, contact us here to get help with the entire questionnaires, studies and related services.
This article is about our Business Services.
Read more on how we can help you.
Read More
Contact Examinare
+46855926800

Price Quotation
Find out how Examinare can help you! One of our Examinare experts will contact you shortly to discuss your needs and how you can benefit from Examinare Solutions.
Fill in the form and we will contact you shortly.