News
Follow up training sessions with Examinare.
2014-03-12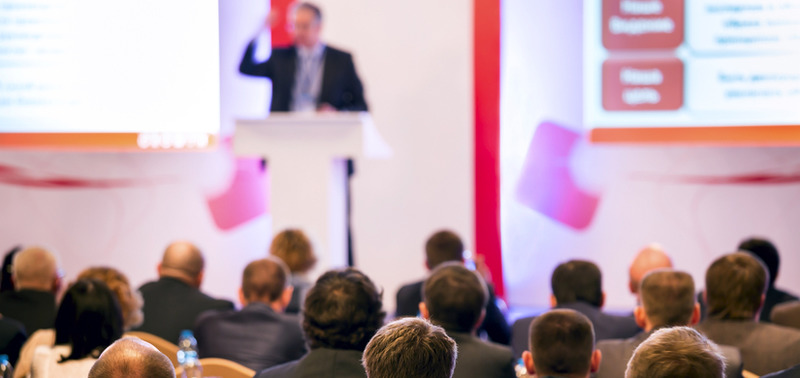 Following up training sessions is an excellent opportunity to collect information on how well your product or service may be used. It increases the number of sales and provides good information to market training sessions. It also ensures that you can be self-critical and improves your services. Everything can always get better, a great product can always be changed. By making a follow-up of your training session, you can stimulate the training participants talk more about you and spread additional information to the media.
It is important to follow up training sessions from a sales perspective.
When educators can document the results of training sessions, it can be even easier to sell their services again and again. Nothing says more than satisfied participants, and it is good to use a standardized survey tool to create follow-ups for all of them and to know how happy they really are.
It is also possible to ask for recommendations from your customers that can be posted on websites to be shown to your prospective customers. Listening to negative feedback is also something that all educators must do. By taking into account all the feedback, you will know exactly what needs to be improved and what you, as a speaker, can change in the structure of the program to make sure that you are customer-oriented.
How can you also start tracking your participants?
By creating an account with Examinare you, as a trainer or training company, can create your own follow-up questionnaires and send them out by email, SMS, Twitter and other channels. If you need help creating your questions for you, we can do it. Click on consultancy here in the menu above to send an inquiry about your follow-up.
This article is about our Business Services.
Read more on how we can help you.
Read More
Contact Examinare
+46855926800

Price Quotation
Find out how Examinare can help you! One of our Examinare experts will contact you shortly to discuss your needs and how you can benefit from Examinare Solutions.
Fill in the form and we will contact you shortly.