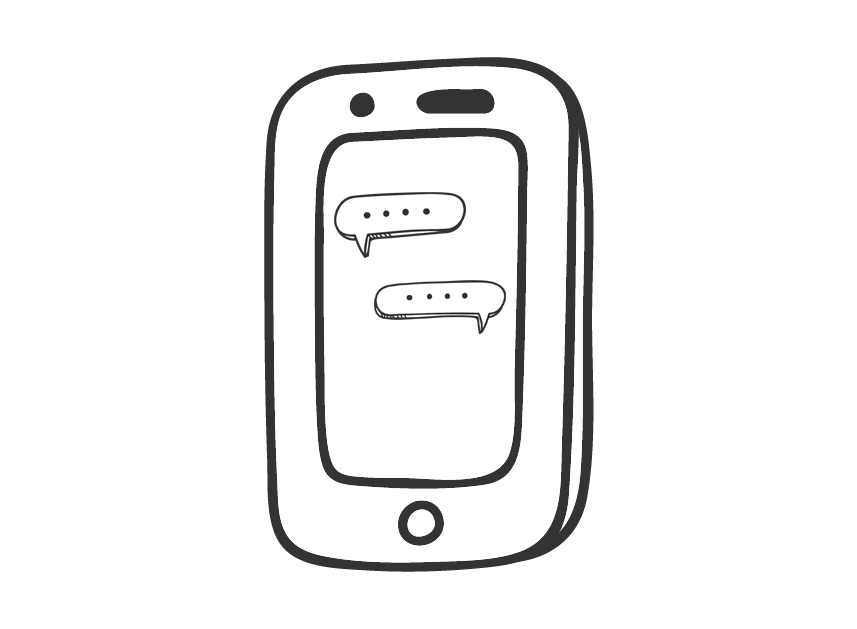 SMS voting systems and SMS surveys created for you in mind.
Pocket Response gives you a number of tools to help you get feedback on your lecture, marketing campaign or support / feedback.
Our system is based on the robust and reliable platform Examinare and gives you access to a very robust platform for large SMS campaigns, SMS surveys or SMS polls easily and affordably.
SMS-voting desk.
With the Pocket Response voting desk you can easily structure up a voting flow where every vote can be displayed on an external computer. Showing the information in graphs or in captures directly on the screen.

All is moderated from your account and projected in real-time to the voting projector.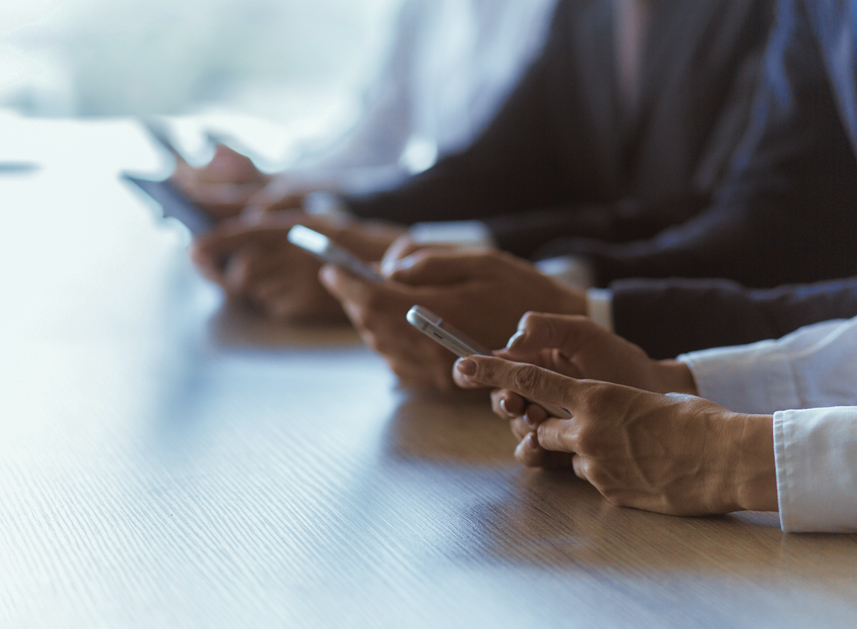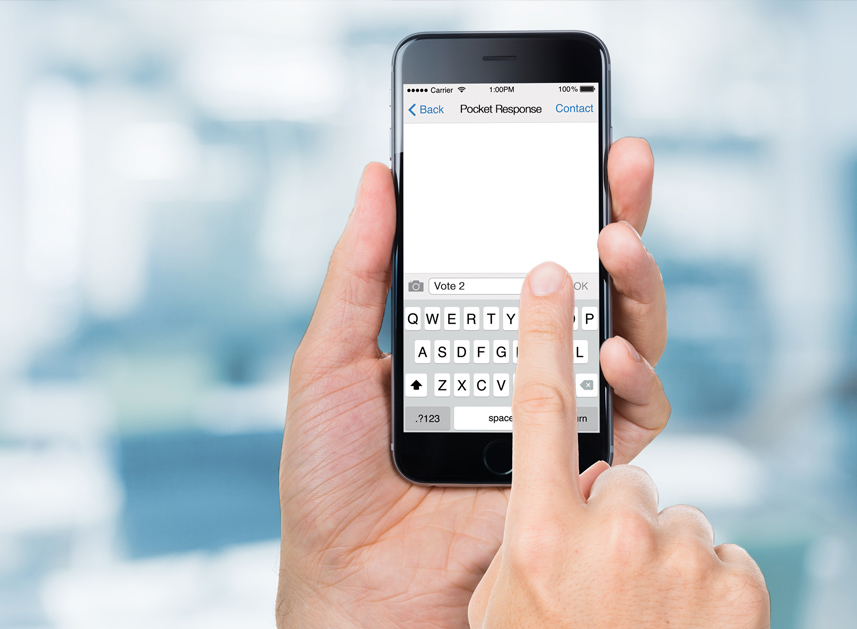 SMS-Feedback tracking.
Our SMS-feedback solution lets you structure up a flow after someone sends you an sms. After the sms has been added to your magic poll inside Examinare account it will automatically be displayed inside your SMS-feedback.

You can then add flags yourself for read, escalated, sent or closed to track all information. You can also send a message back to the recipient from the same view.



Pocket Response
170 USD
First month included, after 75 USD / per month.
SMS voting systems
SMS surveys
150 SMS (Topup in client zone)
SMS-voting desk
Support by E-mail and Phone
Start your Pocket Response Account now
You can now start your experience with Pocket Response directly online. After the first payment that includes setup and first month of usage the following will happen:

1. We will setup your Pocket Response
2. We will connect it to your Examinare account
3. We will send login instructions.
4. You are ready to go!

(Delivery within 72 hours)