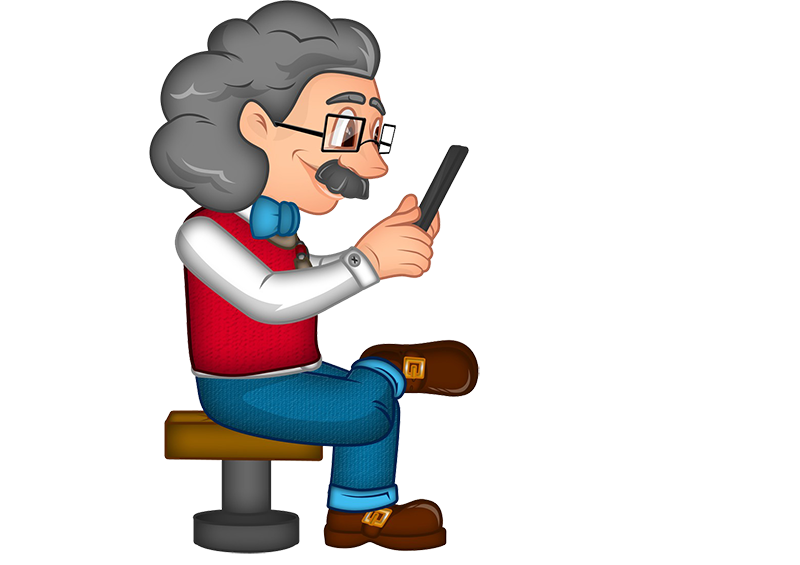 Store Evaluator; The most efficient Mystery Shopping Software you ever use.
Store Evaluator, Mystery Shopping System for the modern mystery shopping company.
Store Evaluator is totally different from other solutions on the market since it is based on your needs. All parts of the software can be adjusted to fit your companies needs and includes 3 blocks that grow together with your company goals.
The 3 foundations of the Store Evaluator System.
Shopper Profiling
Store Evaluator takes care of invitation emails, reminders, reporting and administer payments.

Customer reporting
With Store Evaluator you can easily and quickly make Customer Reporting using PDF and Word reports.

It is FREEDOM with Phone Support
Store Evaluator is FREEDOM, a system where you can yourself decide what details you want to store. Our system abide every legal requirements in form of security around GDPR.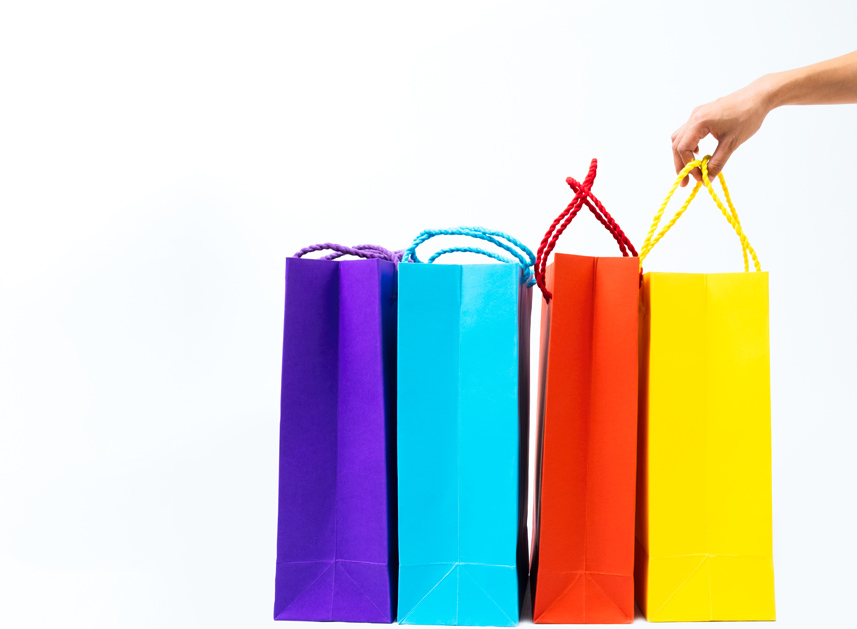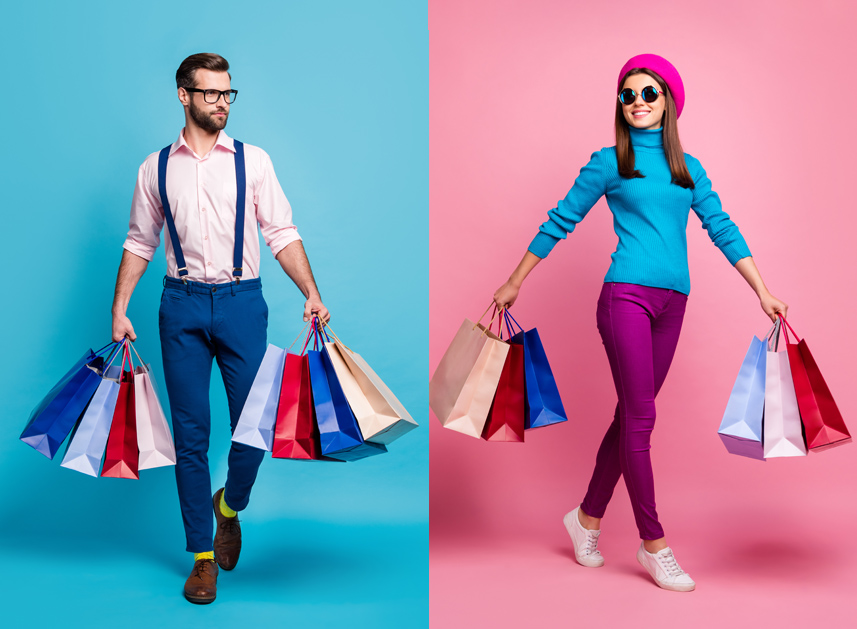 BLOCK 1: Shopper Profiling makes it easy for you.
From. 1500 EURO / year, Installation & Setup 1500 Euro.

Shopper Profiling makes sure you get only qualified Shoppers to join your Mystery Shopping Software.
– Customizable shopper registration forms.
– You choose to approve the individual Shopper automatically or manually.
– The individual shopper can be deactivated at any time.
– Choose the way the individual shopper will get reimbursements.



BLOCK 2: Integration with Survey Tool for easy shopper reporting.
BLOCK 1 + 500 EURO / year
With the Survey Tool integration you can get all the information into your Store Evaluator.

- All Survey Results gets mapped with correct Project and Shopper.
- Mobile and Computer aware.
- All results will show inside the system.
- Optional: File Uploading, 10GB included.
- Makes it possible to use Block3.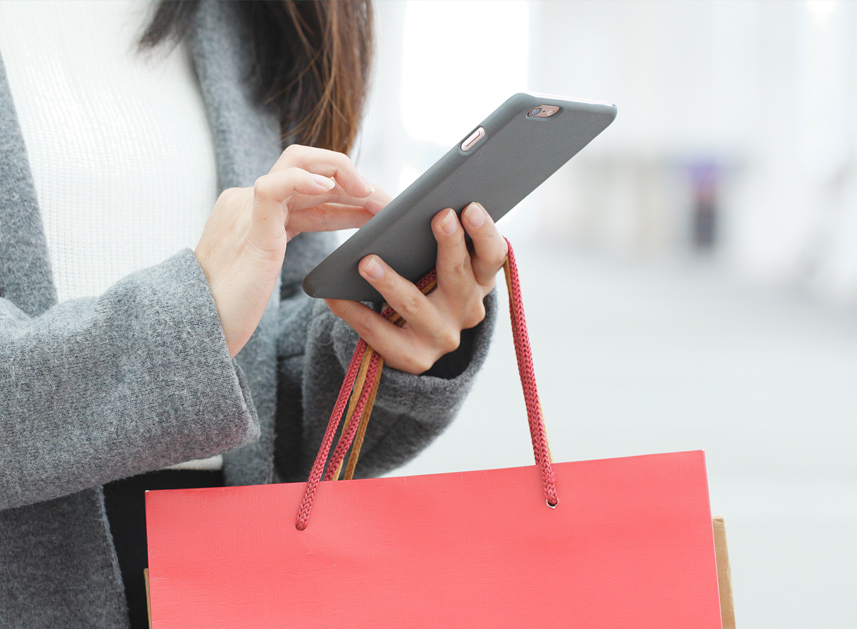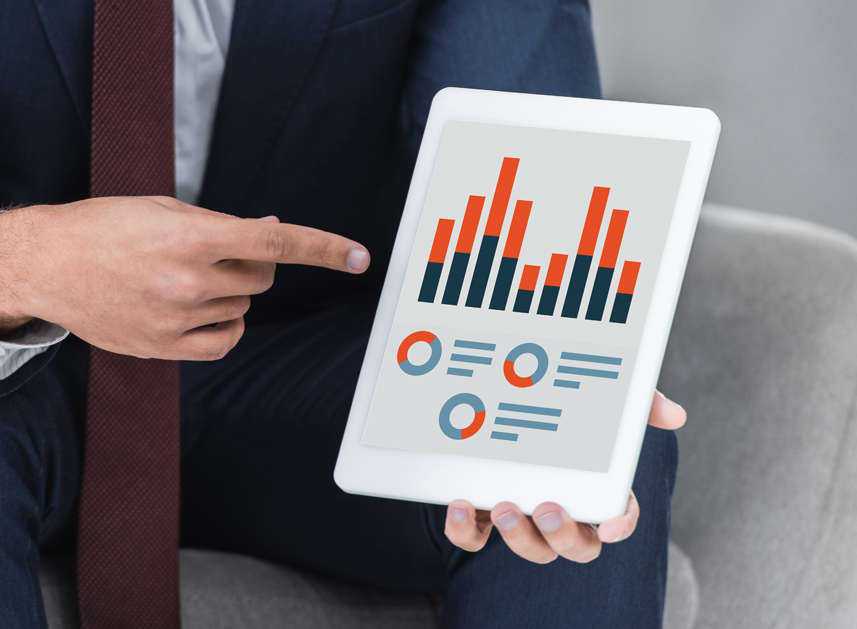 BLOCK 3: Customer reporting.
Price Quotation
Store Evaluator makes it easy for you to get information over to your customers. You can create reports with your logo and send them to your customers automatically or through your own email. Also you have the ability to sync reporting to Cloud Storage and share it that way.
– Automatically send customer reports to you or to your Customer.
– Word and PDF exports right out of the box.
– Automated reports to Dropbox / Box.com / Google Drive / Nextcloud.



Price Quotation
Find out how Examinare can help you! One of our Examinare experts will contact you shortly to discuss your needs and how you can benefit from Examinare Solutions.
Fill in the form and we will contact you shortly.
Want to know how to collect feedback like a pro?
Subscribe to our newletter and stay always in touch with the latest survey creation, distribution and analysis techniques.