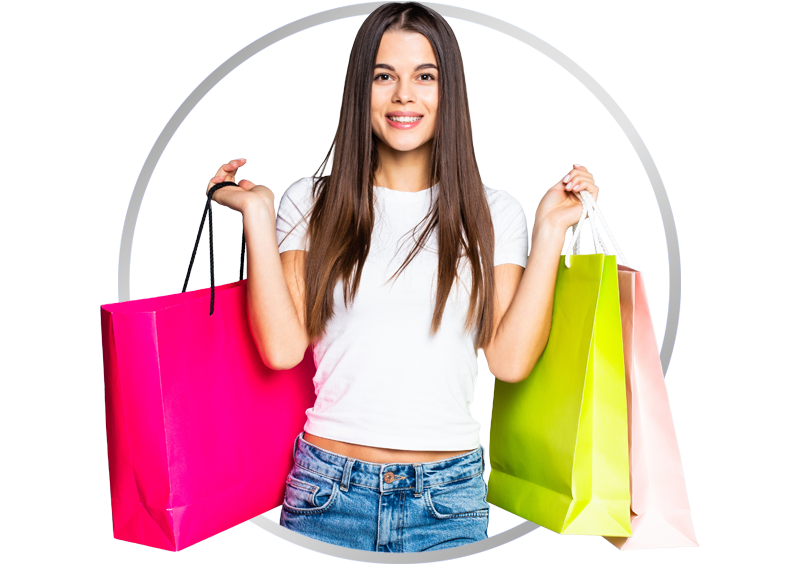 Retail Customer Experience Quality Measurement Service (RCEQMS).
RCEQMS is more than just an questionnaire connected to a purchase, a form on the website or even a Smiley terminal in the exit, it is a partnership between Examinare and your retail chain. We help you guard your brand online and in the stores. Through Data Checking of Online Reviews, Blogs and Physical Mystery Shopping we help you counteract a negative buying experience for your consumers.
Ongoing every month, every hour you have a feedback team that works for you to find and counteract negative publicity online and with yearly Mystery Shopping visits it will make it easier to find where your individual store needs to improve to get even better.

More than just a Questionnaire.
With Examinare you will not only get a team of knowledgeable Professionals, planning and the tools according to where you are right now, we also plan together with your business to scale together in an organic way. Having a monthly communication with your team in Examinare on your Online and Offline reputation is a must in our digital age. Examinare will act as your own Research Team and Quality of Service Team and reporting to you directly.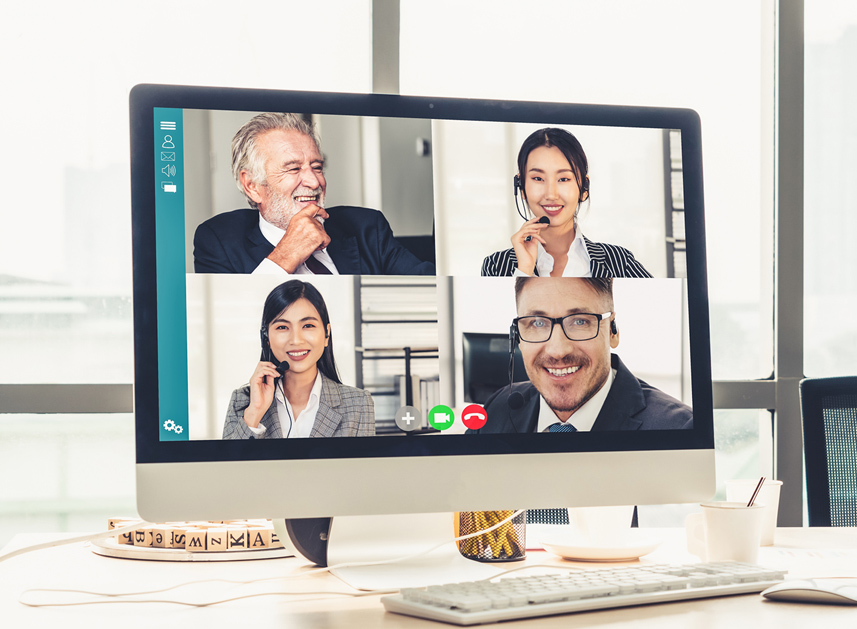 Benefits on our Retail Customer Experience Quality Measurement Service (RCEQMS).

Your own Team of Professionals
We research all data and find negative feedback and counteract it on your behalf.

All technology fees are included
With our RCEQMS you are paying for getting results. We solve all the technical setups and planning.

Monthly status meetings
We work closely together with your company and report results per monthly basis.
Price Quotation
Find out how Examinare can help you! One of our Examinare experts will contact you shortly to discuss your needs and how you can benefit from Examinare Solutions.
Fill in the form and we will contact you shortly.
Retail Surveys gelinkt aan uw POS systeem.
Krijg waardevolle feedback, service evaluatie en inbreng van de klant met behulp van onderzoeken gebaseerd op echte aankopen.
Retail Surveys die integreren met uw POS systeem.
Neem contact met ons op om te zien wat er allemaal kan met uw POS systeem.
Enkel hoge kwaliteit klantgegevens.
Het gaat allemaal over data tegenwoordig. Om positieve veranderingen te kunnen maken moet je zeker zijn van je zaak. Het grootste probleem van onderzoeken is dat iedereen, zelfs mensen die geen klant zijn, mee kunnen doen zo vaak als ze zelf willen. Bij ons gaat dit anders.

Met Retail Surveys ben je volledig beschermt tegen dit soort problemen, omdat iedere klant word geverifieerd voordat deze toegang krijgt tot het onderzoek en daardoor maar één keer kan stemmen of beantwoorden.
Gemakkelijk en effectief.
Retail Surveys zijn een effectieve manier voor het vergaren van feedback, omdat klanten vaak bonnetjes bewaren van gekochte producten, tenminste zolang de garantie nog actief is. Als je bedenkt hoeveel e-mails er verdwaald raken tussen de talloze aantallen e-mails die klanten krijgen op een dag, dan is Receipt Surveys misschien iets voor u.

Dit is ook een makkelijke oplossing om te implementeren in uw winkel. Omdat het Examinare systeem ook met uw POS systeem werkt en daardoor het verdere proces van het verzamelen van feedback automatisch wordt gedaan.
Hoe werkt het?
De klant ontvangt een normale, papieren bon na een aankoop in uw winkel. Afhankelijk van de instellingen van uw Examinare systeem wordt deze klant wellicht uitgekozen om mee te doen in een klantenonderzoek. De informatie hiervoor wordt op de bon geprint.

Wanneer uw klant het onderzoek online opzoekt, moet deze een aantal velden invullen om mee te doen aan het onderzoek. Deze velden zijn uniek gemaakt en zijn dus per klant verschillend. Deze gegevens worden gecontroleerd en als alles goed is ingevuld kan de klant in het onderzoek deelnemen.

Uiteraard moet u zelf de klant aansporen om mee te doen met deze onderzoeken doormiddel van het aanbieden van kortingen of kleine goodiebags bijvoorbeeld.

In beide gevallen krijg je een win-win situatie voor u en uw klanten. Zij krijgen de kans om prijzen te winnen of een korting te krijgen voor het delen van hun mening, en u ontvangt waardevolle bedrijfsinformatie en verhoogt uw promotie en aandacht richting de winkel.

Uw informatie kan gebruikt worden om de efficiëntie van advertenties of marketing campagnes te checken middels ROI (Return on Investment).
Maak het nog makkelijker met gebruik van QR codes!
U kunt ook onze automatisch gegenereerde QR codes gebruiken in plaats van een link naar het onderzoek op uw bonnen of waar dan ook. Op deze manier kunnen alle geselecteerde personen met slechts één klik naar uw onderzoek.

Met Examinare ligt waardevolle bedrijfsinformatie nu voor het oprapen.
Welke POS systemen zijn bruikbaar.
De meeste van de hedendaagse POS systemen zijn bruikbaar voor de POS Feedback Systemen van Examinare. Sinds onze start in 2006 hebben we gewerkt met vele verschillende verstrekkers. We moeten slechts een paar dingen weten om u te kunnen vertellen dat uw POS systeem 100% bruikbaar is voor dit programma. Hiervoor moeten wij contact leggen met uw POS verstrekker over de bruikbaarheid.

Deze consultatie om te zien of uw POS systeem bruikbaar is, is helemaal gratis. Neem vandaag nog contact met ons op voor meer informatie.