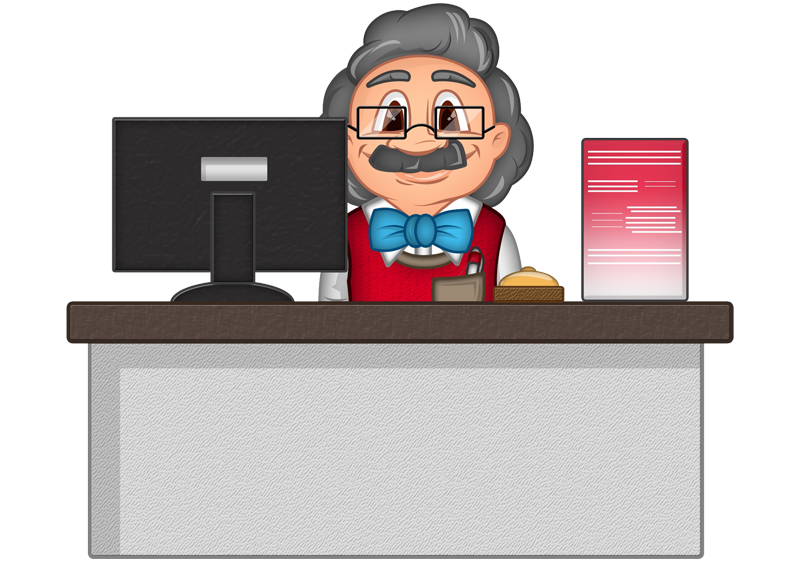 Hospitality Service Quality Measurement Service (HSQMS).
HSQMS is more than just an online rating system on the internet, a Questionnaire or even a Tablet in the reception, it is a partnership between Examinare and your hotel. We help you guard your brand online. Through Guest Feedback Surveys, Online Reviews and Blogs we help you counteract negative publicity.
Ongoing every month, every day, every hour you have a feedback team that works for you to find and counteract negative publicity online.

More than just a Questionnaire.
With Examinare you will not only get a team of knowledgeable Professionals, planning and the tools according to where you are right now, we also plan together with your business to scale together in an organic way. Having a monthly communication with your team in Examinare on your Online reputation is a must in our digital age. Examinare will act as your own Feedback Research Team and Quality of Service Team and reporting to you directly.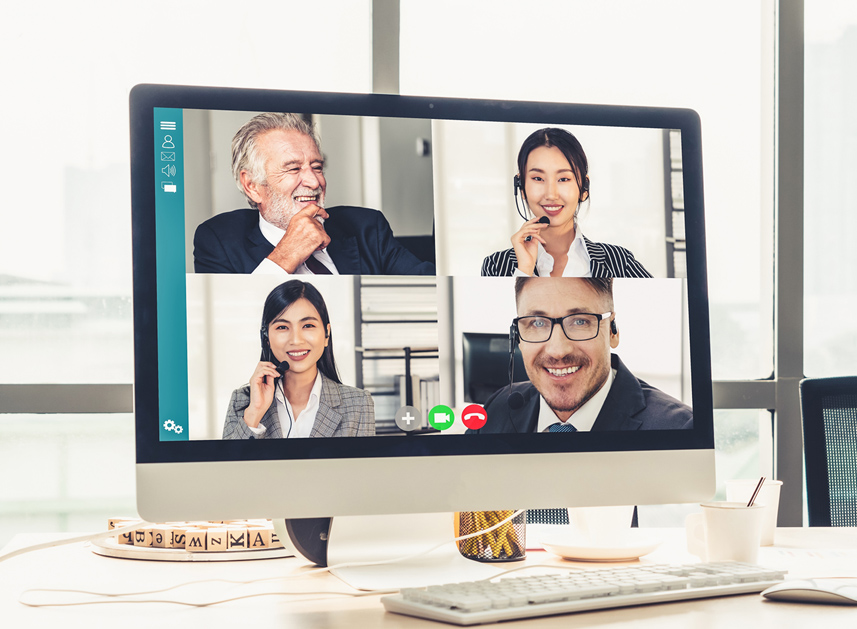 Benefits on our Hospitality Service Quality Measurement Service (HSQMS).

Your own Team of Professionals
We research all data and find negative feedback and counteract it on your behalf.

All technology fees are included
With our HSQMS you are paying for getting results. We solve all the technical setups and planning.

Monthly status meetings
We work closely together with your company and report results per monthly basis.
Price Quotation
Find out how Examinare can help you! One of our Examinare experts will contact you shortly to discuss your needs and how you can benefit from Examinare Solutions.
Fill in the form and we will contact you shortly.
Hotel Klanttevredenheid Dashboard (HCSD)
Door te luisteren naar u klanten weet u wat er veranderd moet worden, hoe tegemoet kunt komen aan de hoge verwachtingen en uiteindelijk hoe u meer geld kunt gaan verdienen.
Laat de concurrerende websites jouw data niet in handen nemen.
Vraag aan uw klanten wat zij vinden aan de hand van uw bedrijfsdoelen, behandel uw belangrijke feedback zelf en laat uw bedrijf groeien.
Tegengaan van Klachten van uw Klanten
Ga de klachten van u klanten te lijf door deze te erkennen. Verander de service op plekken waar deze volgens de feedback van uw klanten te kort komt. Geen enkel gerenommeerd bedrijf ter wereld kan altijd 100% tevredenheid leveren, maar weten waar de problemen liggen brengt u dichterbij een altijd volgeboekt hotel.
Leer hoe je meer geld verdient
Klanten kunnen dingen van u verwachten die uw etablissement op dit moment nog niet levert. Door deze services wel te bieden gaat u meer geld verdienen. Meer boekingen staat gelijk aan meer geld, wat weer gelijk staat aan meer feedback en meer kansen voor uw bedrijf.
U vraagt, wij draaien.
Als u een Hotel Klanttevredenheid Dashboard neemt van Examinare hoeft ons alleen nog maar te vertellen hoe u bedrijf werkt en welke diensten en services u wel verleent. Wij doen de rest voor u. Hier gaat het bijvoorbeeld om:
Maken van vragen.
Opzetten van technische oplossingen.
Een cursus over hoe te interpreteren en hoe u zich moet richten op betere resultaten.
De workflow is zo ontworpen dat het zo min mogelijk tijd in beslag neemt.
Wanneer we een Hotel Klanttevredenheid Dashboard maken, zorgen we ervoor dat de tijd die nodig is om het systeem draaiende te houden minimaal is. Wij weten dat de check-in en check-out een fijne tijd moet zijn, waar u contact heeft met u klant, we zouden niet durven deze tijd van u af te pakken. Het dashboard is dan makkelijk te betreden en de opdrachten hierop kosten u slechts enkele muisklikken en een beetje typen. Het technische gedeelte wordt door het dashboard zelf opgepakt.